We curated a list of things to do in Nagasaki for couples to make your trip memorable. Check it out!
Savour the romantic history of Nagasaki with your special someone by embarking on the adventure of a lifetime! This ultimate couples' guide to Nagasaki will help you plan an unforgettable trip, with plenty of things to do for couples and spots to explore.
From luxurious hotels and contemporary dining experiences to mesmerizingly beautiful shrines and parks, Nagasaki is certain to ignite your romantic sparks.
Enjoy a candlelight dinner on a terrace, gaze in awe at the incredible landscape, and discover a beautiful city that is known around the world for its culture, history, and charming atmosphere.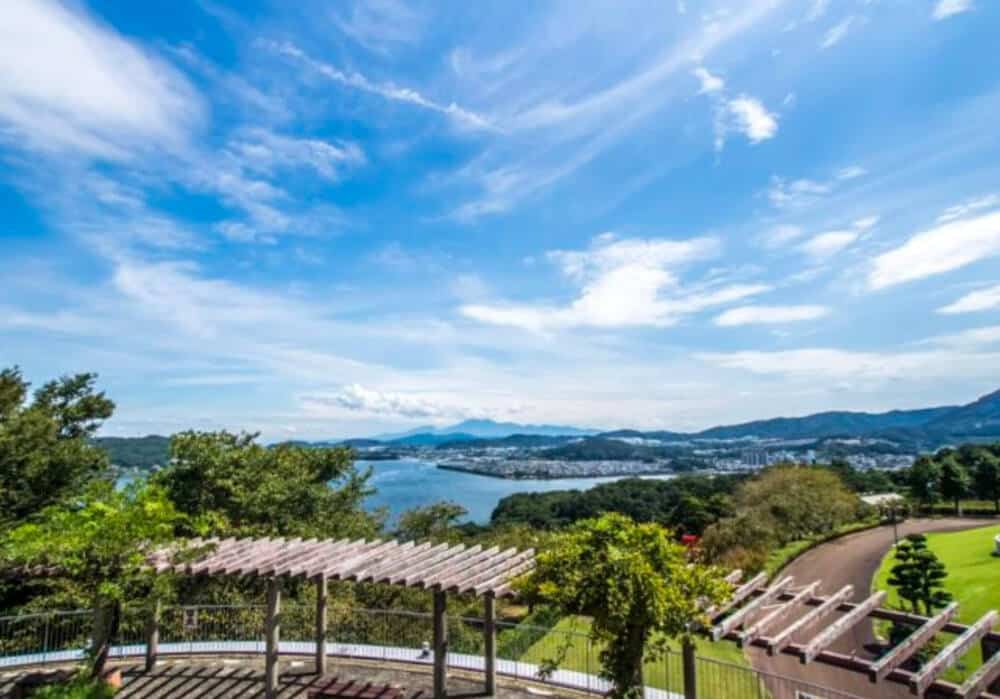 Create the perfect romantic escape and re-kindle that special bond with your loved one in absolutely stunning Nagasaki!
Guide To Romantic Nagasaki Vacation
Best Time of Year to Visit Nagasaki For Couples
If you're looking for the perfect romantic escape, Nagasaki is the perfect destination!
But when is the best time of year to visit this enchanting city? While mild temperatures exist throughout the year, there is still a ton of things to do in Nagasaki for couples, so picking the correct month for your visit is essential for a truly romantic experience.
The most scenic time of the year for a couples getaway in Nagasaki is undoubtedly spring, when the city is at its most picturesque.
The months of March and April are especially beautiful, as the cherry blossoms come alive in a myriad of colors that bring a unique vibrancy to the area.
Temperatures in summer are quite warm, with the average high ranging between 22-26 Celsius. It's an ideal time to explore the local beaches and outdoor activities, or to sip on drinks in cool cafes dotted around town.
Heading out of the peak season into autumn and winter brings with it significantly lower prices and fewer visitors, for a more intimate and secluded escape.
No matter what time of the year you choose to visit Nagasaki, there's something special for couples ready to be enjoyed.
Regardless of what month you visit in, you'll be sure to enjoy some of the best things to do in Nagasaki for couples and have a romantic time that you'll never forget.
Things To Do In Nagasaki For Couples
Nagasaki is a romantic paradise, especially for couples. With its rich culture, unique cuisine, and beautiful scenery, it's the perfect destination for a romantic getaway.
There are tons of incredible attractions and activities to explore during your stay. Whether it's admiring centuries-old temples or indulging in some delicious local fare, there's something for every couple in this historic city.
Take A Romantic Stroll Around The Nagasaki City And Admire The Architecture
First, treat yourselves to a romantic stroll and explore the city's stunning architecture.
Nagasaki's streets are filled with beautifully preserved structures, such as the Oura Catholic Church, the oldest remaining Western-style building in Japan. Its solemn atmosphere is sure to set the perfect tone for a romantic evening.
Check Out Nagasaki's Shopping Districts To Find The Perfect Souvenir For Your Partner
Then, for something more lively, check out the vibrant shopping districts. Spend some time browsing through stores, treating yourselves to some delicious treats and souvenirs from your stay.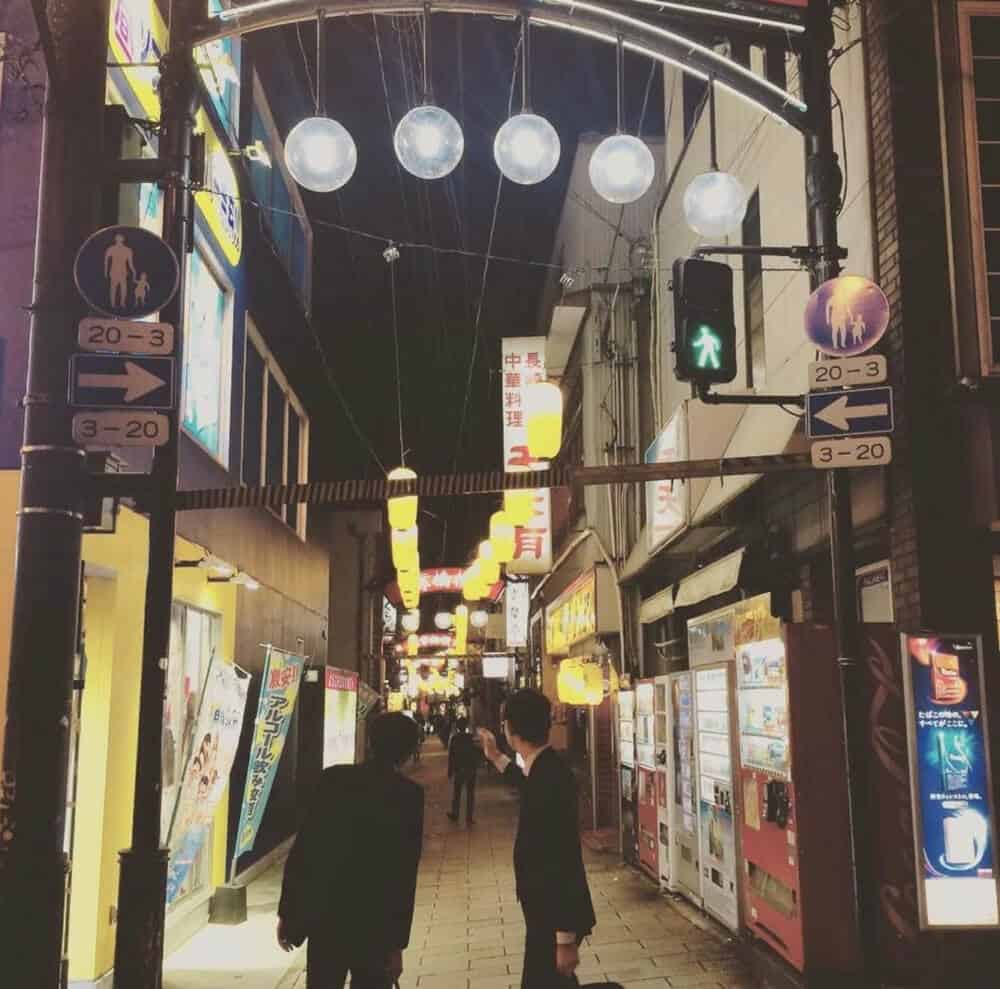 Take Guided Tours Of Nagasaki's Holy Shrine's With Your Partner
Next, immerse yourself in the city's local culture. Take a guided tour of one of the many shrines, or enjoy a traditional tea ceremony.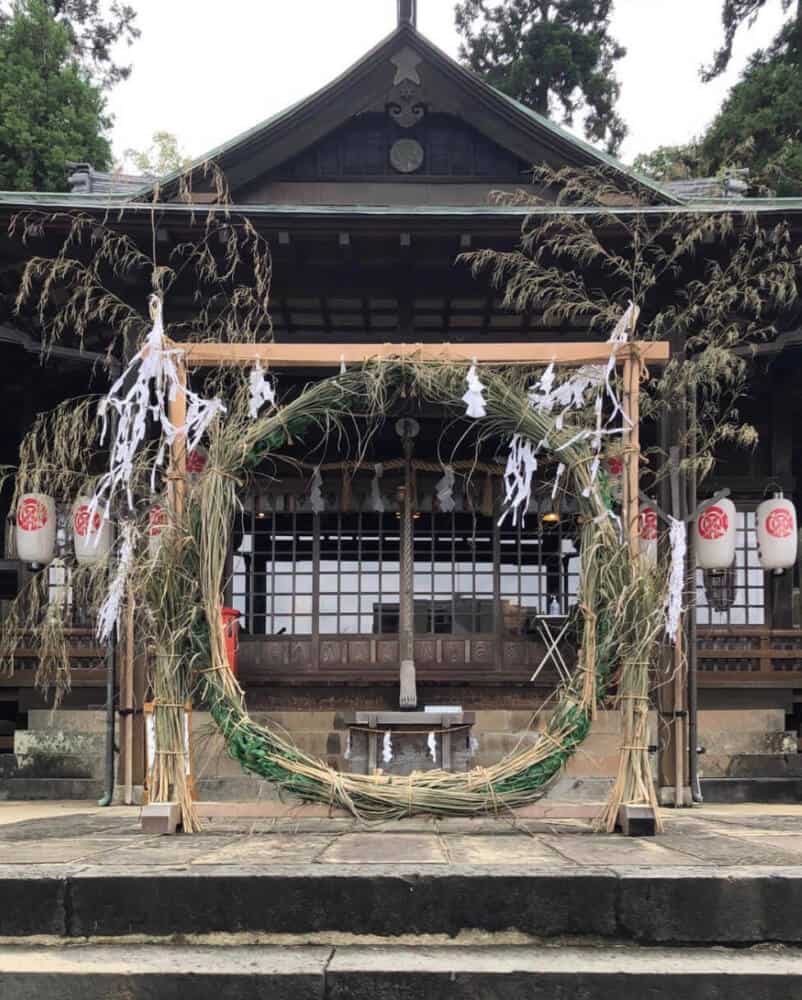 If you're looking for something a bit more daring, why not sign up for a taiko drumming class, or try your hand at ceramics.
Boat Cruise In Nagasaki Is A Romantic experience You Should Definitely Have With Your Partner
Be sure to take some time to appreciate Nagasaki's stunning natural beauty, too. Take a boat cruise along the Inujima coast or grab a hot chocolate and watch the sunset on Mount Inasa.
Whatever your idea of the perfect getaway, there are plenty of things to do in Nagasaki for couples. Be sure to make the most of your romantic getaway to this incredible city.
More cruise deals at CruisingTalk.com
Recommended Romantic Accommodations in Nagasaki
If you're looking for the perfect romantic getaway in Nagasaki, then you have to have the perfect accommodations lined up. Fortunately, Nagasaki offers a vast range of romantic getaway options that are perfect for couples in love. Here are three recommended romantic accommodations for your Nagasaki adventure:
Dome Hotel in Nagasaki Is Recommended For Couples
First is the Dome Hotel, which offers a selection of contemporary and vintage-designed rooms, with a ton of high-end amenities and an unbeatable location in the heart of Nagasaki.
In the evening, take a romantic stroll along the waterfront, then enjoy an incredible meal in the restaurant after a day of exploring the city.
Hotel Hagi Is Great For Couples Who Want To be Pampered On Their Vacay!
Second, the Hotel Hagi located in the district of Gion Hakata is the ideal choice for getting pampered with luxury service.
Their serene atmosphere and traditional Japanese-style rooms are just the thing to end the perfect day of exploring. Plus, the hotel grounds provide beautiful gardens, including a lovely tea house.
Hotel Clio Court Will Have The Best Romantic Views Of Nagasaki
Third, if you're looking for breathtaking views of Nagasaki City, take your love to the Hotel Clio Court. This hotel offers spacious rooms that overlook the city's harbor and its surrounding natural beauty.
You can even reserve a terrace suite with a private balcony and hot tub, giving you and your special someone the optimal romantic night away.
Whether you're looking for an affordable and enjoyable retreat or a luxurious spot for a romantic getaway, Nagasaki has the perfect accommodations for couples. Make sure to check out the three amazing options above for the best experience imaginable!
Essential Nagasaki Travel Tips
Planning a romantic getaway to Nagasaki with your partner can be a lot of fun. However, there are some essential tips to keep in mind before planning and embarking on your trip together. Here are 4 essential travel tips for couples looking to make the most of their time in Nagasaki:
Make sure to bring an adapter for all your electrical needs. Nagasaki operates on a different electrical current than the rest of Japan, so having an adapter can be a lifesaver.
When you're packing for your romantic getaway, remember to bring layers. Nagasaki's weather can change quickly, and if you're not prepared with a few extra layers, you may find yourself feeling chilly.
To make the most of your trip, plan out your itinerary ahead of time and decide which of the many things to do in Nagasaki for couples are must-dos. Whether it's a romantic dinner at a local hotspot or a hike to explore the city's stunning scenery, make sure everything is on your checklist.
Don't forget to make time for some relaxation. Nagasaki is a wonderfully serene city and deserves to be savored. The city provides many opportunities for relaxation and some much-needed quality time for couples – so don't forget to include it in your plans.
Overall, your romantic getaway to Nagasaki should be enjoyable, stress-free and unforgettable. With the help of these essential tips, you and your partner can explore the city and all it has to offer, making for an unforgettable romantic trip.
Wrap Up & Final Thoughts On Romantic Nagasaki Trip
Nagasaki has been a perfect destination for couples who want to enjoy a romantic getaway or reconnect with each other.
From its picturesque scenery to its interesting culture, Nagasaki has something special.
There are so many things to do during your romantic stay in Nagasaki, like going to the top of Inasa Mountain or exploring the enchanting Glover Garden. There are endless options to create the perfect romantic getaway that you and your partner will never forget.
No matter how many amazing things you do in Nagasaki, it's the small touches that will make your romantic getaway even more special.
It's the little gestures that make your trip extra special, like surprising your significant other with some freshly caught seafood from the Umi no Hot Plate or enjoying a romantic evening at Umi Sushi.
When you wrap up your romantic trip to Nagasaki, you will leave with lasting memories and stories to share with friends and family.
Your trip to Nagasaki will open a new window of possibilities in your relationship and be a reminder of the wonders of what can happen when you explore the world together. The experiences you have in Nagasaki will stay with you forever.
We hope that this guide has helped you plan the perfect romantic getaway in Nagasaki.
From finding the perfect romantic spot to choosing the right activity to do, we hope that you find something in this guide that will help you make the most out of your trip. May your time in Nagasaki be nothing short of magical.
Nagasaki is an ideal destination for an exciting and unique romantic getaway with plenty of exciting things to do for couples.
From the city's world-renowned history and vibrant nightlife to the picturesque countryside and nearby islands, there is something here to suit every couple's preferences.
From relaxing spa visits and romantic cruises to breathtaking hikes and cultural explorations, Nagasaki makes for an unforgettable romantic getaway.
So if you're looking for a truly special way to get away with your partner, historic Nagasaki is the perfect destination.
Also Read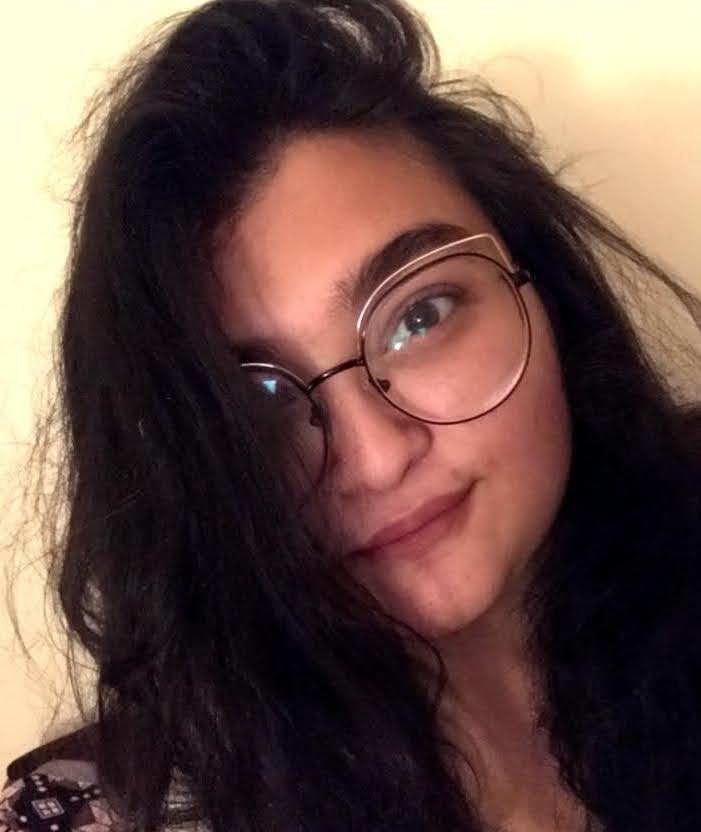 My writing focuses on the various aspects of Japanese lifestyle, from traditional tea ceremonies and flower arrangement to modern fashion trends and pop culture. Through my articles, I aim to share my passion for Japan and provide readers with a glimpse into the rich and diverse world of Japanese culture.
I believe that the key to understanding Japanese lifestyle is to appreciate the balance between tradition and innovation. While Japan has a rich cultural heritage that dates back centuries, it is also a country that is constantly evolving and embracing new ideas and technologies.
Whether you're interested in learning about the latest fashion trends in Tokyo, or want to explore the ancient art of calligraphy, my writing will take you on a journey through the many facets of Japanese lifestyle. So join me as we explore the beauty and complexity of this fascinating culture together!