Planning to give the JLPT N1 exam in 3 months? But is 3 months enough to study for JLPT N1? I have given a detailed study plan for JLPT N1 for 3 months. Check it out!
Are you aiming to rush through the final level of the JLPT exam to get your JLPT certificates ASAP? Then you might be contemplating completing the JLPT N1 exam within just 3 months of learning.
Keeping all the speculations and crash courses aside, let me just say that N1 is the most advanced level in JLPT where learners are tested on their utmost fluency and comprehension of the Japanese language.
It certainly isn't an effortless course to be rehearsed, let alone sit for the exam in less than 4 months of studying. 
However, by arranging an appropriate study scheme you could possibly study throughout the JLPT N1 subjects and sit for the exams in a period of between 4 to 5 months.
Check out my blog below to find out how you can devise a study plan for JLPT N1. 
Is 3 Months Enough To Study For JLPT N1?
N1 is the ultimate advanced level in JLPT and it includes the most complex elements of the Japanese language. It isn't practically possible to study JLPT N1 in 3 months or less as there are several intricate aspects that should be covered. However, with sufficient practice and revision, you can aim to study JLPT N1 in 6 months.
What Does The JLPT N1 Exam Focus On?
JLPT N1 is the final level on the Japanese Language Proficiency Test (JLPT). This level tests Japanese learners on the most crucial and advanced sections of the Japanese language, focusing on a wider spectrum such as real-life scenarios and everyday circumstances of how the Japanese language is spoken and used.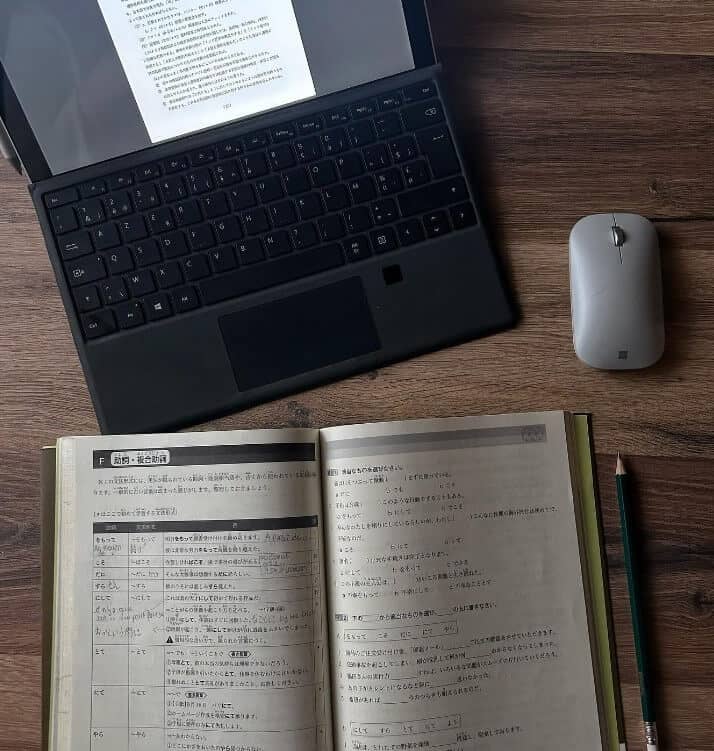 In order to qualify for the JLPT N1 exam you must have passed the earlier levels of the JLPT exam which are levels N5, N4, N3, and N2.
When you're to sit for the JLPT N1 level you must be an expert in the Japanese language and be proficient in all its elements such as kanji reading, professional Japanese vocabulary, grammar, and an expert in writing readable long sentences and passages, etc.
The JLPT N1 exam tests the students on the regular occurrences of an average Japanese person such as verbal communication, understanding speeches, and quick responses to questions.
Therefore, you must possess the capacity to not just understand Japanese but also to think and respond just like a native Japanese individual. Thus preparing you for the distinguished walks of life and business environment in Japan.
These are the skills you must obtain while rehearsing for the JLPT N1 exam:
Ability to read complex academic and advanced materials like newspapers, reviews, and articles, and comprehend the principles of the texts.
Ability to read written texts from a large variety of topics that include intellectual content and understanding what the writers are attempting to convey such as the context, circumstances, and background of the narratives.
Have the capacity to write insightful and profound sentences and passages that allow the readers to pick up the message conveniently.
Be able to read over 2000 kanji letters and also be familiar with at least 10000 Japanese vocabularies.
Should possess the capability to comprehend orally presented materials like conversations, speeches, pick up key points, etc.
Sections On The JLPT N1 Exam
The JLPT N1 exam also comprises two sections under which there are several other subject matters that the JLPT students will be tested.
Finding out the elements of the JLPT N1 course will allow us to devise a study scheme that'll prove to be very essential over the course of your study period.
Let's check out what each section under the JLPT N1 exam will question.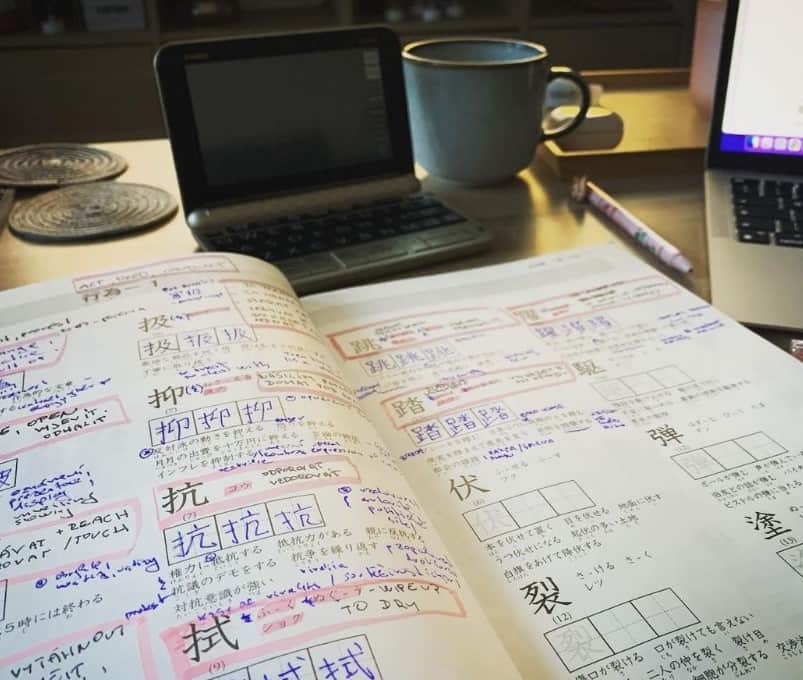 1st Section Of The JLPT N1 Exam – Language Knowledge and Reading
The initial section of the N1 exam focuses predominantly on your language knowledge which includes vocabulary, reading, as well as professional writing. Here's a list of the contents of the first section of the JLPT N1 exam:
Reading kanji letters (2000 letters)
Contextually defined statements
Paraphrasing 
Sentential grammar 1 (choosing the right grammar form)
Sentential grammar 2 (composing sentences)
Comprehension (short, medium, and long passages)
Integrated and thematic comprehension
Obtaining essential points and information
2nd Section Of The JLPT N1 Exam – Listening
Although there are quite a few elements in the listening section of the JLPT N1 exam, it has to be one of the toughest portions of the exams per se. The components in the listening section of the JLPT N1 are:
Task-based comprehension
Comprehending essential points and outline
Understanding the usage of verbal expressions
Instant responses to questions
Integrated comprehension
Study Plan For The JLPT N1 Exam (6 months)
It's essential we prepare a thorough study plan for the JLPT N1 exam as it consists of several intricate subjects.
As a matter of fact, I must admit that 3 months is not even adequate to rehearse through the first section of JLPT N1 totally.
Hence, my study scheme is developed based on a 6-month timeframe. Therefore, I've segmented the subjects I'll be running through in that fixed period.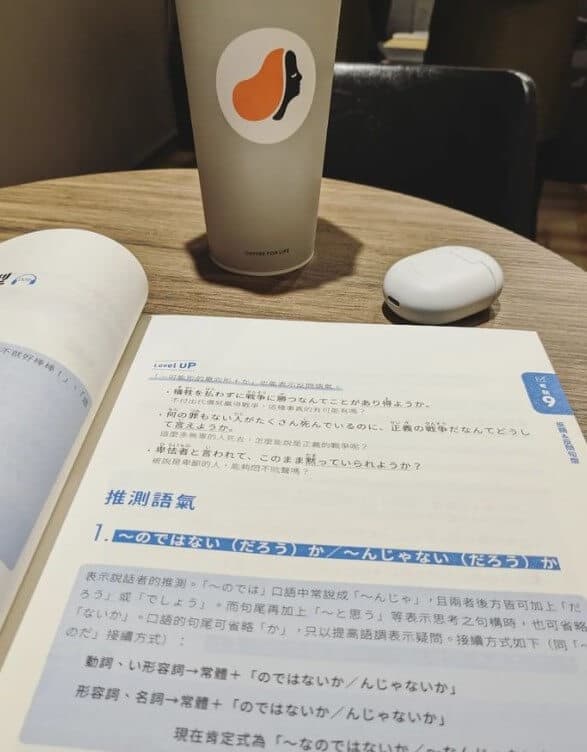 JLPT N1 Exam Section 1 – Language Knowledge and Reading Study Plan (2 months and 3 weeks)
I would suggest taking a month for learning kanji letters, defined statements, and paraphrasing. This is because JLPT N1 covers 2000 kanji letters which in my experience would at least take 2 weeks to master.
In addition, paraphrasing and contextually defined statements are also complex in JLPT level N1 thus it's best to allocate 2 weeks to learn these components.
Sentential grammar parts 1 & 2 are quite tough in JLPT level N1. Allocating at least 3 weeks would be ideal for practicing sentential grammar because it's a theoretical subject that requires critical thinking and not to mention a whole lot of practice writing as well.
Comprehension of passages is a subject you should've mastered right after N2. Hence a week of thorough revision and preparation would suffice for this subject. The passages you ought to practice come in short, medium, and long lengths.
Integrated and thematic comprehension involves a lot of writing. Hence it's best to allocate 2 weeks for this component.
Finally comes retrieving essential points from passages that seem less complex than the rest of the subjects, therefore, a week of rehearsing would deem ideal for this.
JLPT N1 Exam Section 2 Study Plan – Listening (2 months and a week)
The listening section at JLPT N1 can be regarded as one of the most significant as well as complex portions. Although similar contents were tested on the JLPT level N2 exam, the prospect of the contents tested on the JLPT N1 could be much more advanced. This is because the JLPT N1 exam focuses on an in-depth level of real-life instances and a more comprehensive spectrum of the Japanese language.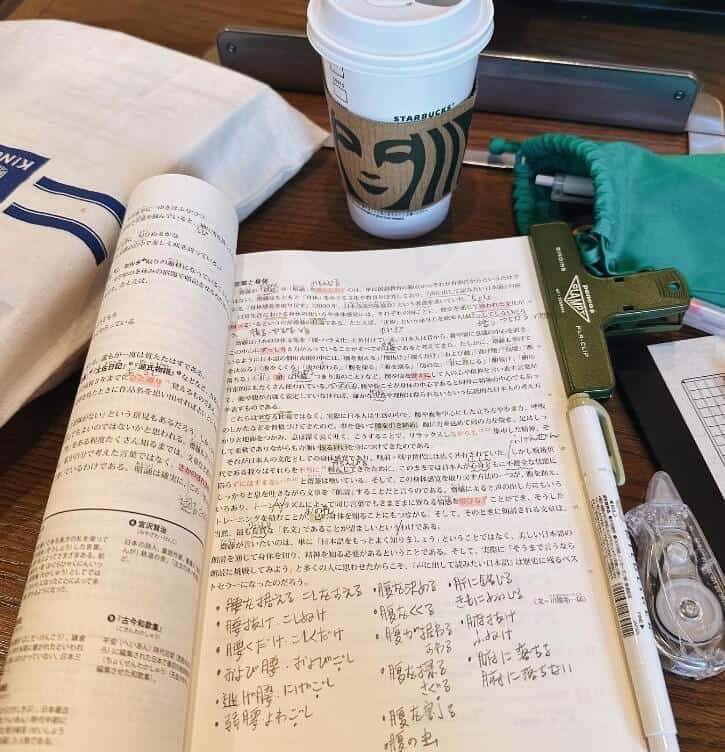 Since we've already allocated nearly 3 months for the Language Knowledge and Reading section, the rest of the period will be your time for concentrating on orally presented materials, in other words, listening.
Following a similar study plan to the one I've elaborated on below, you can anticipate completing the listening helping within 2 months and a week.
Task-based comprehension and comprehending essential points and outlines from written texts and scrips will be the first two subjects you'll be tested on the JLPT N1 exam. Since these components include profound brainwork and concentration, it's best to allocate 3 weeks. This is because you must expose yourself to a wide variety of oral materials like news, documentaries, etc.
Comprehending the usage of verbal expressions and giving instant replies to questions should be the toughest part of the listening section therefore, I'd allocate a month to these subjects. It takes a great deal of practice to answer questions and catch up with verbal expressions.
Finally comes integrated comprehension which will take nearly 2 weeks to complete. 
JLPT N1 Courses and Textbooks
There are numerous paid and free courses available both online and in person, however, not a single course pledges to complete the JLPT N1 course 6 months or less. Even with professional help and the right textbooks, you cannot possibly aim to achieve studying JLPT N1 within that timeframe.
However, if you're interested to find out about any online JLPT N1 courses and textbooks that can come in handy, then I have a few recommendations for you.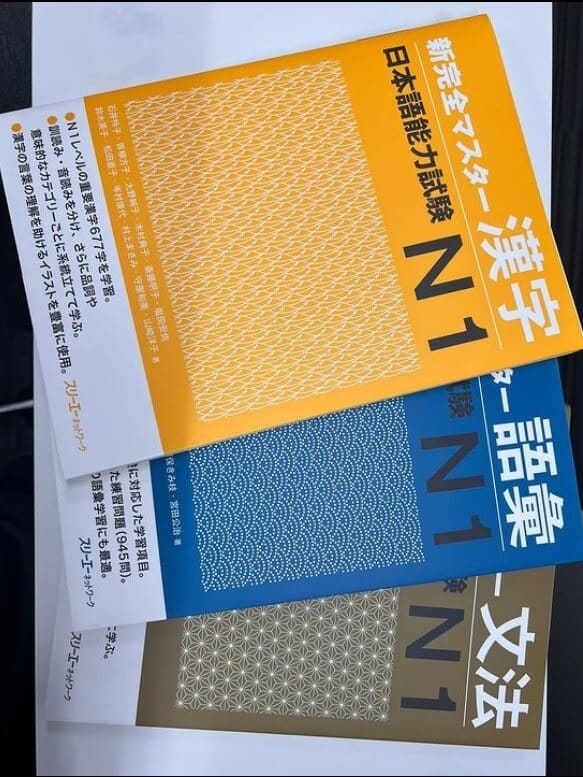 Udemy – Udemy is my go-to online educational website for Japanese courses and it has proved to be the most efficient site for JLPT N1. All 10 vital lessons of JLPT N1 are covered in this course. This course ensures that you're proficient in Japanese master vocabulary, grammar, and comprehension-related materials.
You'll also be able to understand, read, and write proficient Japanese that touches on everyday circumstances and real-life scenarios with the help of this course. 
3000 Essential Vocabulary For The JLPT N1 – Japanese vocabulary should be your major concern if you're a JLPT N1 student. The 3000 Essential Vocabulary For The JLPT N1 book is orchestrated with 14 chapters that list out vocabulary used in certain places and instances like school, home, office, relationships, etc.
This specific method allows you to conveniently learn new Japanese vocabulary that'll be ideal in real-life events. This book also contains mini quizzes as well as links to their website where you can come across practice tests and audio files for free. This textbook is widely accepted by JLPT N1 students for its straightforward and effortless approach to making intricate Japanese vocabulary fun to learn. 
New Kanzen Master N1 – With the New Kanzen Master N1 you can strive to ace your N1 exam without fretting. This book comes in 5 distinct versions, each focusing on the N1 subject matters like grammar, vocabulary, kanji, listening, and reading.
I benefitted greatly from all the New Kanzen Master N1 books because they assisted me to revise the depths of the test elements, preparing me for the utmost difficult questions on the exam. Since each book concentrates on one specific test element, you can expect loads of practice sessions that stress distinct aspects of the JLPT N1 test components. 
Also Read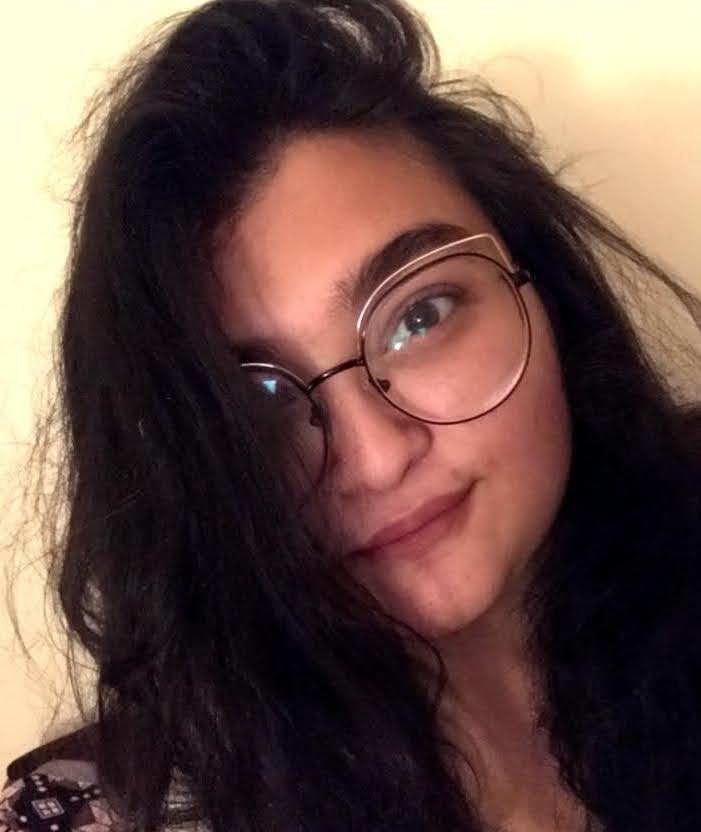 My writing focuses on the various aspects of Japanese lifestyle, from traditional tea ceremonies and flower arrangement to modern fashion trends and pop culture. Through my articles, I aim to share my passion for Japan and provide readers with a glimpse into the rich and diverse world of Japanese culture.
I believe that the key to understanding Japanese lifestyle is to appreciate the balance between tradition and innovation. While Japan has a rich cultural heritage that dates back centuries, it is also a country that is constantly evolving and embracing new ideas and technologies.
Whether you're interested in learning about the latest fashion trends in Tokyo, or want to explore the ancient art of calligraphy, my writing will take you on a journey through the many facets of Japanese lifestyle. So join me as we explore the beauty and complexity of this fascinating culture together!