Japan Truly is a collection of everything that will make you fall in love with Japan!
Japan has a rich cultural heritage and history that is proudly displayed through its many museums, temples, galleries, and castles. The vision of Japan Truly is to make this accessible to the whole world. Japan, no doubt, is one of the most popular tourist destinations in the world. But a lot of its beauty and essence is lost in translation.

The vision of Japan Truly is to make sure that you can explore anything and everything about Japan – be it Japan's must-visit travel hotspots or Japanese branded products. And whether you wish to explore this in person or online, is entirely up to you, but whichever way you choose, Japan Truly will strive to make this experience a soulful one – just like Japan!
The author of this site hopes that the insider travel tips, product reviews and buying guides, and other informative articles published on this site will help you explore Japan and its beauty to the fullest.
You can check out Japan Truly to find everything related to Japan – be it the best things to do in Tokyo or the beauty secrets of Japanese women!
As Seen on

Vice.com gave a shoutout to Japan Truly, mentioning our take on why mangoes get pricey in Japan to spice up their own article
Pampers.com looked up Japan Truly for some cool info on Japanese first names, jazzing up their article with our insights.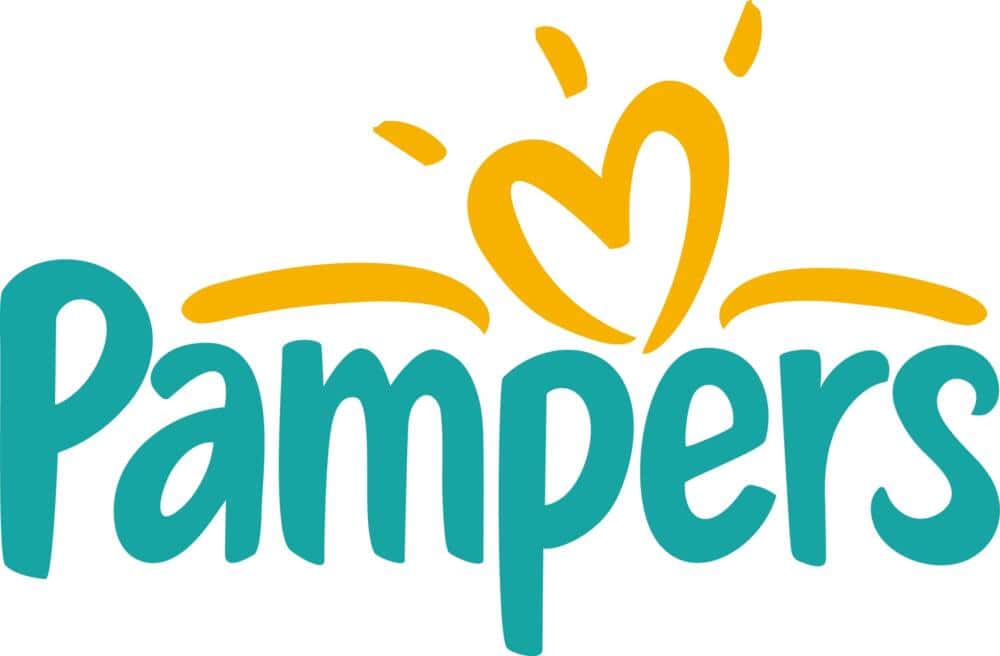 Wikipedia.com dropped a nod to Japan Truly, using our guide on Japanese lucky charms omamori
Wikihow.com brought in Japan Truly's insights on what 'Kokoro' means, adding a cool twist to their article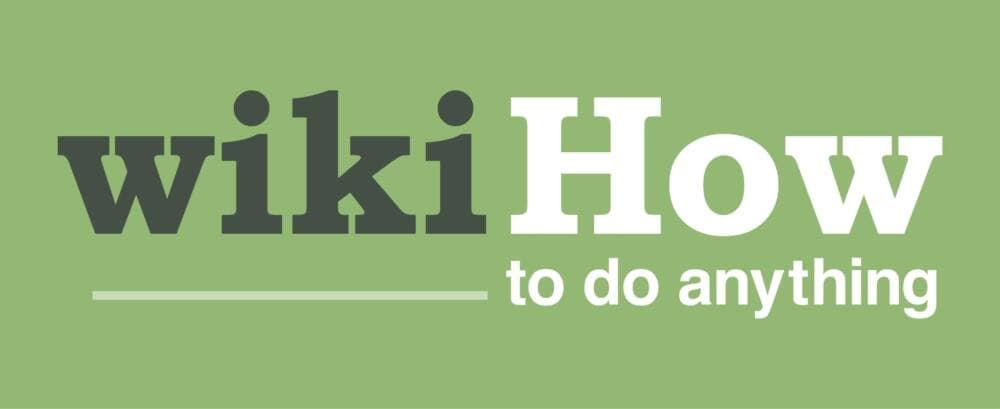 Mashed.com hooked into Japan Truly's know-how, using our insights to dig into whether you can really chow down on Japanese spider crabs.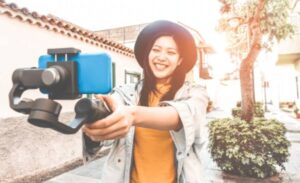 Ava Sato
Chief Author
Japan Truly
I've lived in Japan all my life and settled in Kyoto. In fact, my ancestry line starts in Japan. It goes without saying that growing up I was constantly surrounded by Japanese stories of the emperors, castles, wars, and more that have been passed down from generation to generation, rich in history, culture, and heritage. And it's always been my dream to showcase Japan and everything about it to the entire world.
Being a lover of art and design, I pursued my Master's course under School of Arts at Kyoto City University of Arts. As a writer I have contributed to several Japanese travel guides and publications to help tourists explore Japan in the best way possible.
The idea for Japan Truly came about when I started travelling in 2014. And as a traveller going outside my home country, I realised that most travel sites aren't able to fully express the country's heritage and culture that they are talking about.
And I definitely didn't want that for Japan, my home country and first love! This is when I decided to create Japan Truly – one online destination that will showcase the best of Japan while truly capturing its essence.
Having lived in Japan all my life, I have visited all historical and cultural sites, best restaurants in the city – both fine dining and street style. I have spent all my life watching some of the best Japanese movies and anime. Me and my family have always supported Japanese brands so everything in our house is Japanese – be it our skincare and toiletries or kitchen appliances. And for this reason you'll also find in-depth reviews of the top products from the best Japanese brands.
If you're travelling to Japan for the first time and are figuring out how to get things done the Japanese way you can check out the numerous instruction-based articles here that tell you everything from how to say a basic greeting in Japan to how to rent an apartment in Japan.
If you're a fan of the Japanese skincare and beauty industry, you'll find lots of well researched health and beauty product reviews on japan Truly as well. I follow a strict review process and choose the best Japanese skincare products from established skincare and beauty brands to display on the site.
To make sure that the review process is as authentic as possible, I request skincare experts to rate these health and beauty products on different parameters like quality of ingredients, ease of use, formulation of the products, efficacy, sensitivity to skin, and cruelty-free.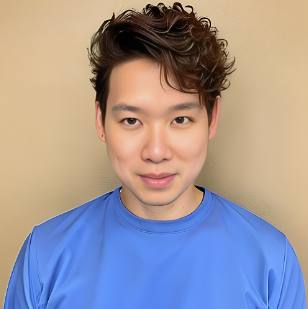 A Singaporean who has been living in Tokyo for the last 5 years may have adapted to the unique culture and lifestyle of Japan's capital city. I may have picked up some of the language and customs, one thing for sure I MUST HAVE developed a taste for Japanese cuisine. I have also explored Japan's many attractions, from its bustling shopping districts to its serene parks and gardens.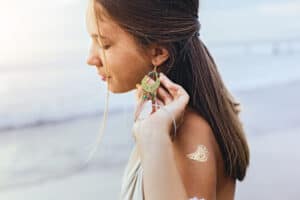 Nancy Joseph
Author
I've lived in Tokyo for the past 3 years. I managed to pass my N2 in 2022. After working so hard to study JAPANESE, I managed to work as an intern in a local company. Working life is tough in Japan where everything seems so expensive. Most importantly I enjoy the process.
If you're looking for must-visit travel hotspots or want to learn more about Japanese culture and its people you can check out the Japanese experiences category which is a collection of best things to do in popular tourist destinations as well as some hidden gem stones.
Rasmiya Assadi
Editor in Chief
As Editor in Chief at Japan Truly, I lead the editorial strategy and content operations for Japan Truly. I work with a team of dedicated writers to bring forward the best of Japan to you.
My love for Japan first sowed its seeds back in 2018 during my first visit to Japan. I was absolutely taken aback by the country's advancement in tech coupled with its people's humility. And I definitely took some of the Japanese cuisine and culture back home with me.
When I came across the opportunity to work with Japan Truly and curate Japanese-focused product, travel, culture-related pieces, I had to go for it!
Medical Reviewer
Dr. Reva Batra holds an MBBS and MD degree from KMC Manipal in India and is currently serving as a Dermatology resident at Kasturba Hospital. Apart from her medical profession, Dr. Reva Batra enjoys sharing her knowledge about skincare on her Instagram account. Also, she is a food enthusiast who relishes trying out diverse cuisines whenever possible.
Contact Info
NOVATISE MEDIA
Phone: +65 3157 9168
Mail: [email protected]
Address
11 Beach Road, #03-02 , Crasco Building, Singapore, Singapore 189675