Discover the culture of lottery in Japan and learn about the different types of lotteries available, their prize amounts, and the organizations running them.
The dream of winning the lottery is something that attracts people from near and far. In Japan, citizens scramble to purchase lottery tickets in pursuit of the big rewards they may bring if the numbers align.
Playing the lottery in Japan is a bit of a lucky gamble, as it can provide a major payday for those who are lucky enough to come out on top.
The lottery may not be considered a traditional investment, of course, nevertheless, it can reward players with a substantial return if they hit the mark.
The challenge of winning is no small feat, as the odds of victory can be reduced by the sheer number of people playing.
Nevertheless, if one is fortunate enough to 'win the lottery in Japan', it can prove to be a hugely lucrative return in prize money.
All About Lottery In Japan
Basics of the Japanese Lottery
The lottery remains a popular form of gambling in Japan, but many people remain unsure of how the system works. To get a better understanding of the Japanese lottery, it's important to know the basics.
In Japan, the lottery is called kuji, and there are a variety of different games available. The lottery differs from other forms of gambling, as players must purchase a kuji ticket to be eligible for prizes. 
Additionally, all prizes are predetermined and advertised on the ticket itself. There are different types of kuji tickets, ranging from simple scratch cards to more complex combinations of numbers. 
The most popular lottery game in Japan is takarakuji. This game typically has multiple winning tiers, from the large jackpot to smaller prizes, with different levels of probability for each.
Prizes can range anywhere from a few hundred yen to millions of yen. Furthermore, a portion of the ticket sales is donated to public and cultural organizations, making the lottery a popular way to support the local community.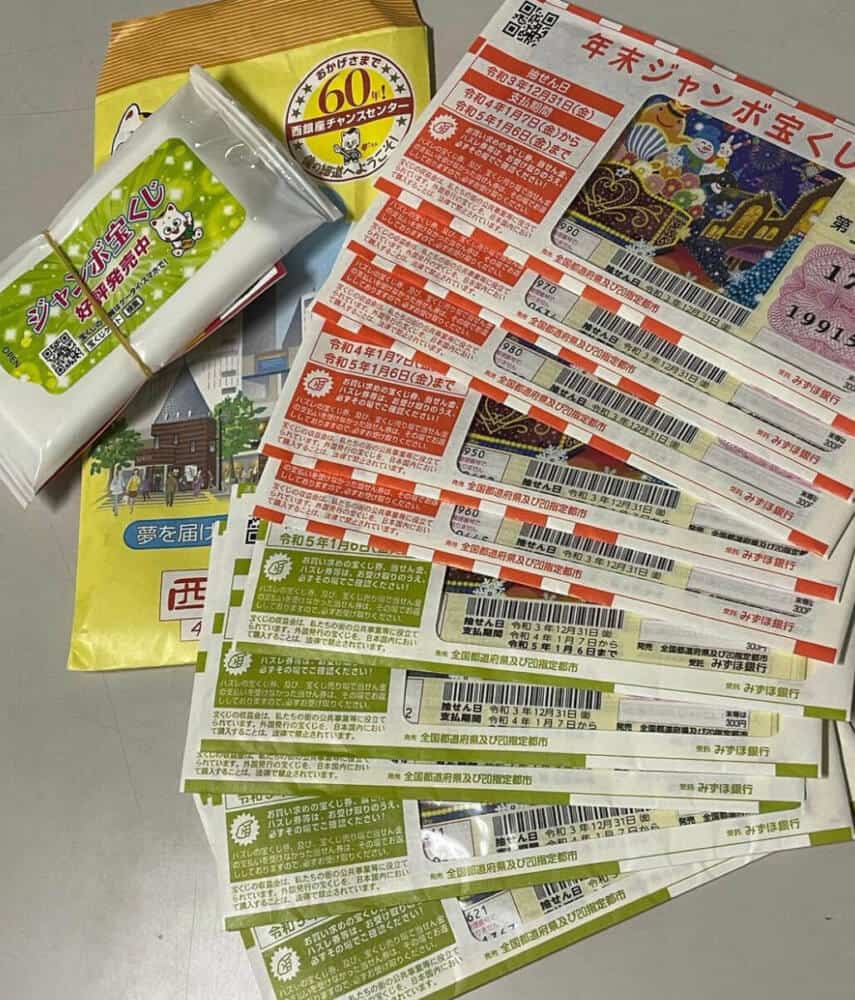 Though the lottery may seem complicated, the basics are relatively straightforward. All potential players must first purchase tickets and then wait for the draw.
With proper luck and some strategic planning, players could walk away with big rewards for a relatively small investment.
Although players must acknowledge the risks involved, the prospect of winning from the Japanese lottery remains a significant draw for many.
Popular Japanese Lottery Games
Gambling can be a thrilling and rewarding endeavor. And Japan is no stranger to the lottery. As a matter of fact, the country is home to several amazing lotteries that offer generous prizes. Whether you're looking for a small wager or a life-changing jackpot, Japan has it all.
Numbers 3
The most popular lottery in Japan is the Numbers 3. It's also part of the Takarakuji family, which means "Treasure Draw" in Japanese. Numbers 3 is an instant form of gambling, where players match three numbers from an array of 0 to 9. Prizes can range from a few hundred yen to hundreds of thousands of yen.
Numbers 4
The Numbers 4 lottery follows the same format, with players picking four numbers from 0 to 9. It's a great option for those who want a larger pool of potential winning tickets. A Numbers 4 ticket costs a bit more, but the payout can be significantly higher.
Lotto 6 and Lotto 7
For those who like draw lotteries, the Lotto 6 and Lotto 7 are perfect options. As their respective names indicate, the two games are based on the 6- and 7-number lotteries which occur weekly and bi-weekly. Players must pick six or seven numbers out of the thirty eight numbers provided. A winnings can result in millions of yen should a player manage to match all the numbers on their ticket.
Mini Lotto
The Mini Lotto is also a draw lottery. It operates on an automated system, where players pick six numbers from an array of 0 through 8, and the result of the draw is determined through the Hot 6 draw machine. While the prizes aren't as high as the Lotto 6 and 7, the odds of striking it lucky with the Mini Lotto still remain quite high.
Nenmatsu Jumbo Takarakuji
Finally, the Nenmatsu Jumbo Takarakuji, which is also known as the Year-End Jumbo Lottery, is a popular way of gambling during the festive season. Players must pick six numbers from an array of 0 through 9, in hopes of hitting the jackpot.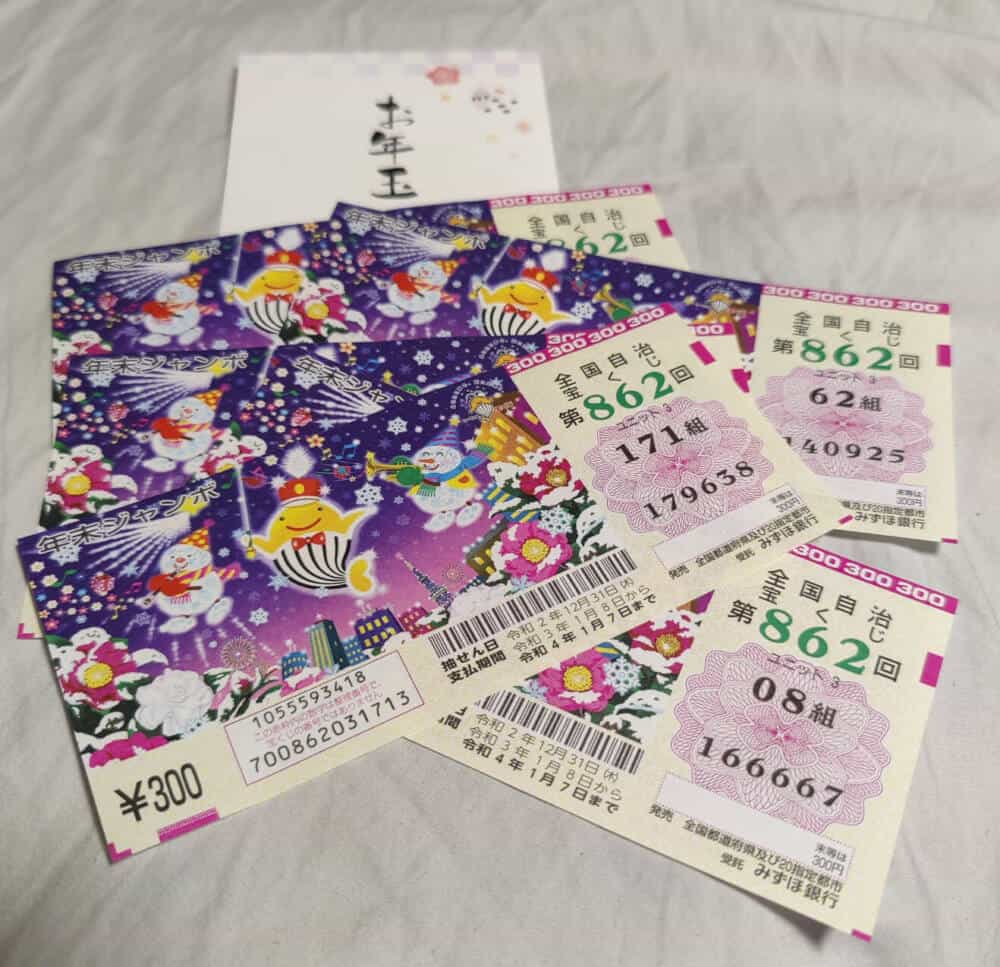 Prize tiers for the Jumbo Lottery aren't like other lotteries, with the first prize at an astounding ¥300,000,000 ($2.8 million)!
In conclusion, gambling in Japan is an exciting activity that offers a wide range of lotteries and games. Players should familiarise themselves with the different games on offer and their respective prizes, as well as the odds associated with them. So why not take a gamble and try the luck of the Japanese lottery? It could be a very rewarding experience.
How to Play the Lottery in Japan
Playing the lottery in Japan can open the door to some incredible opportunities for you if you're feeling lucky.
It's a fun, exciting, and potentially rewarding experience and luckily for you, the process for entering a lottery in Japan is quite simple!
First things first, you have to decide which specific lottery you want to play. Japan has multiple different lotteries, depending on the type that best fits your goal.
These include the Takarakuji Grand Lottery, Loto 6, Loto 7, Mini Loto and more.
Once you've decided which lottery you want to take part in, the next step is to purchase tickets.
These can be bought online, or in convenience stores, bookstores, and other lottery retailers. You can buy a single ticket, or a bundle of tickets, depending on how much you're looking to gamble.
On the back of each ticket will be a bar code which you must keep safe, since this code is essential for verifying any winning tickets. You'll also get a ticket containing some of your lottery numbers.
If you've opted for a bundle of tickets, you will have a number of such tickets as well as a master ticket, containing all of your lottery numbers.
Finally, you'll need to wait for the lottery results, which are typically announced weekly, depending on the lottery in question.
Winners are contacted if the prize draw takes place in person, or through email or letter if the lottery was played online.
So if you're feeling lucky, why not give the Japanese lottery a go? With the promise of potentially life-changing rewards, it's certainly worth a shot!
Benefits of Winning the Lottery in Japan
Winning the lottery in Japan comes with numerous benefits. Generally, the main benefit of lottery-winning in Japan is the generous monetary rewards that come with it.
For example, the top prize in the Japanese nationwide lottery ranges from ¥400 to 500 million or people have won up to ¥600 million. This is an incredibly hefty sum of money, and could easily be life-changing for anyone fortunate enough to win it.
In addition to the monetary winnings, lottery winners in Japan often receive a wide variety of other perks.
For instance, part of the top prize could be a luxury vacation for two – perfect for lottery winners who want to celebrate their success in style.
Moreover, many lotteries in Japan also offer additional prizes including cars and big electronics.
The third benefit of winning the lottery in Japan is the security it provides. Not only can the large sums of money be used to secure an individual's family and future, but it also puts the winner into a financial position of stability and potential for high net worth.
In Japan, the winnings are tax-free and are not subject to deductions due to creditors. This means that the lucky jackpot winner can be assured that their winnings remain safe.
In conclusion, winning a lottery in Japan can be immensely rewarding, offering generous monetary rewards, luxurious holidays, additional prizes, and financial security.
For those lucky enough to hit the jackpot, it will be a life-changing event that can provide security and stability for the future.
Potential Risk Involved with Gambling in Japan
When it comes to engaging in any sort of gambling, there is always the potential for risk. Engaging in the lottery in Japan is no different. While it holds the potential for huge rewards, the risks should still be taken into consideration.
In Japan, it is illegal to offer any kind of cash prize or reward to members of the public. This might mean that lottery winners must receive some form of non-cash prize or even nothing at all.
Furthermore, it's vital that you read the small print on lottery tickets as winnings may be subject to tax and fees.
Another risk is that the lottery may be targeted by scammers. Lottery tickets may be counterfeited and tax money owed to the government may go unpaid.
When engaging in lottery games, it's always important to obtain tickets from reputable sources to avoid being scammed.
In addition, the odds of winning any lottery in Japan are extremely low and the chances of winning big are almost non-existent.
This could mean that while engaging in the lottery can be exciting and rewarding, the likelihood of striking it rich is very slim.
Ultimately, engaging in lottery activities in Japan is a gamble and carries its fair share of risks. If you decide to participate, make sure you are aware of the potential risks and limitations involved.
Tips for Increasing Your Chances of Winning Lottery in Japan
In this section, we will provide tips for increasing your chances of winning the lottery in Japan. Here are five important tips to consider when playing the lottery in Japan:
Set realistic expectations: Don't rely on winning the lottery to achieve your financial goals. While you can win decent amounts of money, the odds are always against you. Be sure to keep your expectations in check and always remain aware of how much money you're spending playing.
Check the lottery's terms and conditions: Each lottery in Japan is subject to different rules and regulations, so it's always worth double-checking the details before you buy a ticket. This can help you avoid any unwelcome surprises when it comes to prize payouts.
Buy multiple tickets: Increasing your chances of winning means buying more tickets! Of course, this can be a risky strategy if you're uncertain of the odds, and it's important to remember that even a single ticket can still net you a great prize.
Do your research: Researching is a great way to enhance your chances of success. Look up the winning patterns for past draws, study the hottest numbers and review current trends. All of these can help you spot opportunities before anyone else.
Invest in an online lottery service: If you want to take advantage of the bigger and better lotteries in Japan, then consider investing in an online lottery service. They will help to diversify your ticket selection and make it easier to avoid purchasing duplicate entries.
In conclusion, while playing the lottery in Japan may be a gamble, winning the lottery is an amazing experience.
This is especially true for those who win the biggest prizes; they find themselves with a healthy bank balance and a new lease on life.
Although winning the jackpot is still incredibly difficult, the lottery in Japan is a great way to create a potentially massive financial windfall.
As good as it is to dream about winning, the best approach is to only gamble what you can afford to lose, and to always play responsibly.
Lottery in Japan: FAQs
Are Foreigners Allowed To Play Lottery in Japan?
Foreigners are allowed to play the lottery in Japan. Any foreign residents over the age of 20 are eligible to participate in the lottery, as long as they have a valid residence card and a valid bank account in Japan.
And you don't have to pay taxes on the winnings in Japan. Foreigners can purchase lottery tickets from convenience stores, lotteries centers, supermarkets, and other authorized sellers.
Different lottery companies also run promotions to attract new customers, so it's worth checking out the lottery when in Japan.
How To Collect Lottery Winnings in Japan
If your Japanese lottery winnings are ¥100,000 or less per ticket (per drawing) then you can collect it at any lottery sales shop in Japan. However, if your winnings are more than ¥100,000 then you need to collect it at any Mizuho Bank in Japan.
Winners must bring their winning ticket, along with identification documents such as a passport or residence card, to the lottery center or designated prefectural tax office to collect their winnings.
As a safety measure, Japan Lottery Association offices do not usually accept mailed tickets to collect winnings. The prize must be collected in person. Additionally, in order to receive the full prize amount, lottery winnings must also be declared and taxes paid in a timely manner.
Also Read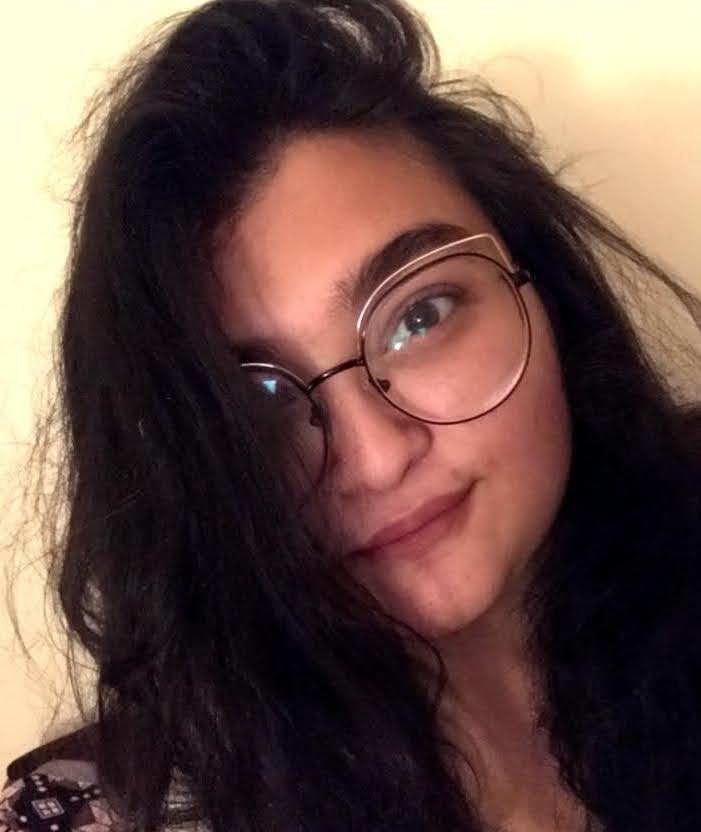 My writing focuses on the various aspects of Japanese lifestyle, from traditional tea ceremonies and flower arrangement to modern fashion trends and pop culture. Through my articles, I aim to share my passion for Japan and provide readers with a glimpse into the rich and diverse world of Japanese culture.
I believe that the key to understanding Japanese lifestyle is to appreciate the balance between tradition and innovation. While Japan has a rich cultural heritage that dates back centuries, it is also a country that is constantly evolving and embracing new ideas and technologies.
Whether you're interested in learning about the latest fashion trends in Tokyo, or want to explore the ancient art of calligraphy, my writing will take you on a journey through the many facets of Japanese lifestyle. So join me as we explore the beauty and complexity of this fascinating culture together!