Wondering if Animal Crossing: New Horizons game is worth it or not? Well, check out the game review here and we're sure you'd be addicted in no time. Read further to know more.
If you've been on the internet recently, you've probably realized that a lot of people have begun to talk about paying debts to raccoons but being unable to catch anything besides sea bass. They're not talking about reality (that would be insane, haha), but it's about the new Animal Crossing: New Horizons game.
I started playing Animal Crossing in late 2020 and I found myself addicted to it in no time. I love fishing, and farming there. I have also made quite a few friends from this virtual game.
If you're wondering to play the Animal: Crossing: New Horizons game, then check out the review given below to have a full-fledged understanding of the game.
What Is Animal Crossing: New Horizons?
New Horizons, like the other franchises, can let us move into the town by becoming Mayor. We could then make a decision on where its islanders will live and have complete authority over the island's aesthetic value. This essentially means that we'll devote three to four hours trying to decide where we want our apple garden to be. 
The game does have a certain pleasure that is difficult to find in other games. Stardew Valley is a close contender, but it isn't exactly the very same concept. Animal Crossing: New Horizons operates on a real-time basis. Stores close, certain fish are only available at a particular time, and you can't realistically binge-play it (unless you time travel).
It's a farming simulator game that many people are playing to escape from the physical and real world. Not only that, but it's also visually appealing and remarkably well-developed. 
The new content put on the table by the developers with this release is brilliant. You can visit mystical islands in searching for new produce (like fruits, vegetables, etc.) as well as other resources. You can also chat with your friends and even get your own in-game smartphone.
Why Is Everyone So Obsessed With It?
Simulation games, such as Stardew Valley, Animal Crossing, and even Farmville, have a certain appeal about it. They permit you to break away from your own life and immerse yourself in a totally different world. Plus, this world would never bore you.
The world of Animal Crossing is just an adventure mode where you can explore so many things just by sitting in the comfort of your home. You can fish, find insects, look for fossils, harvest, go for Forrest visits, etc..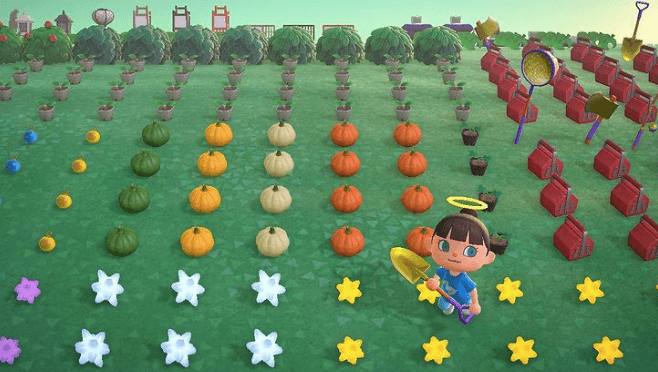 There is always something to see and do when you're playing the game which is what keeps the players busy and entertained. It also allows for a lot of deal of customization according to personal preferences. Players can entirely customize the look of their own towns and homes.
That's where a great number of the game's fun comes in. People enjoy adding additional home furnishings to their households and constructing an aesthetically appealing environment out of items found around the island.
This might not be possible in the real world as it requires a lot more than just adding aesthetics to the house.  In a game that lacks a real purpose, people just pick and choose whatever elements they are most interested in and concentrate on those.
Animal Crossing: New Horizons, as well as many previous Animal Crossing games, allow you to create your own adventure stories. There are several things you must do in order to make progress in the game, but you are essentially independent to do whatever you want with your own island.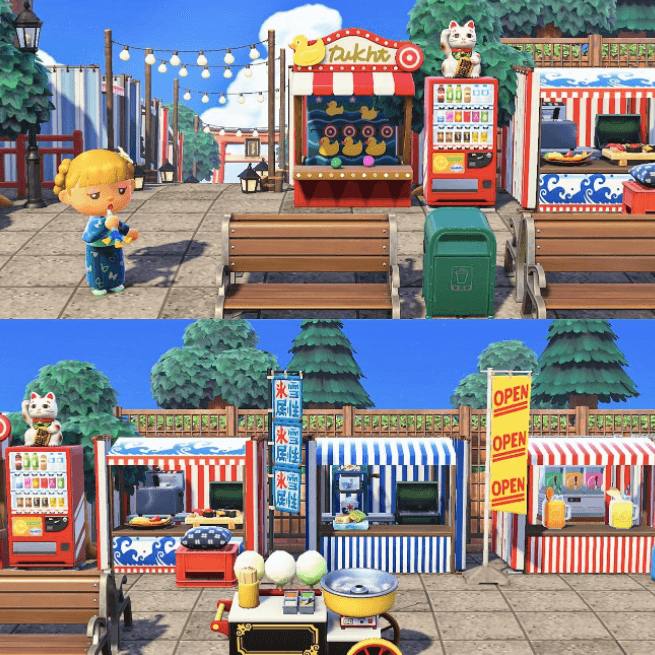 If you detest fishing, you can choose to never do it because there's no forceful rule to doing anything. Maybe you're the best bug collector in the world of Animal Crossing, or maybe you're the finest at designing garments, all your wish. The game is just what you create it.
New Features: New Leaf Vs. New Horizons
Animal Crossing: New Horizons introduces plenty of new features. To begin, Tom Nook has developed an innovative system called "Nook Miles," in which you can earn points for completing daily tasks. 
These work in the same way that achievements do on other systems. The Miles you earn from accomplishments could then be used to purchase items. This is how you get tickets to mystical islands, though you can also buy a wide range of other goods.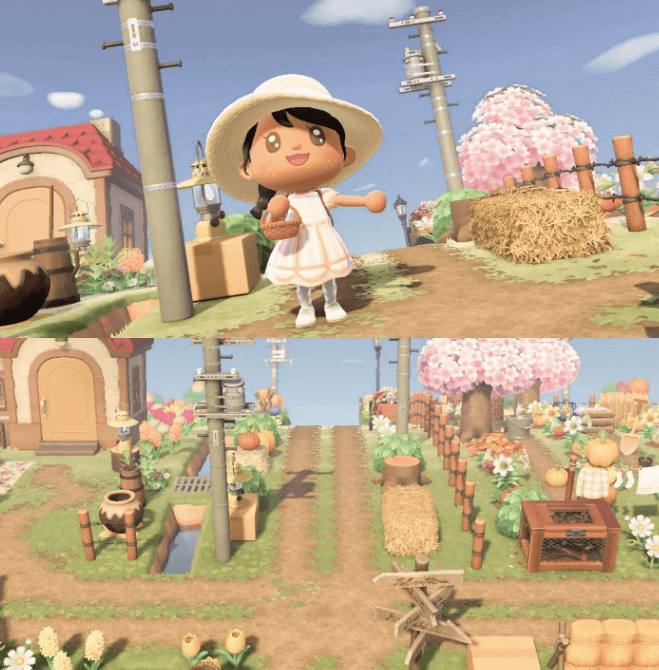 DIY crafting has also been introduced in New Horizons. As long as you have a recipe card, you can make anything with the supplies on your island. This means making tools and even soft furnishings from the comfort of your own home. DIY cards can be obtained from other islanders, mysterious islanders, and Nook's Cranny.
In the game, you can also wear backpacks, floral crowns, and designer handbags. Clothes in general are much more detailed and well-designed, and you can add your own trends (created in-game) to almost everything. 
The Blather's museum has also been fully rebuilt and is now even cooler than it was before. It has big tanks for your fish as well as an open-air garden for all of your bugs.
Is Animal Crossing: New Horizons Worth 60 Dollars?
It's difficult to predict whether or not you'll enjoy the game because it's not for everybody. Some people despise Animal Crossing because it would seem to be meaningless in one's mind. 
Each day, there isn't a story to follow or a chain of actions to accomplish. You can play at your own speed and personalize your island any way you want. In that way, if you enjoy these types of games, it's quite well worth it.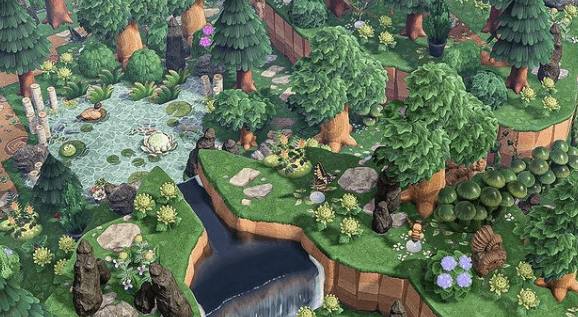 We're all socially trying to distance ourselves right now, so getting away from real life can be a nice escape in your free time. You can even visit your friends' islands or snap photographs with them in a photo booth in Animal Crossing: New Horizons. If you want to get away from the harsh truth of 2020, Animal Crossing is a great option.
Also Read: