Wondering when will Detective Conan (case closed) end? That is if it ever does! Here's a summary of When will Detective Conan end? 
We all have our all-time favorite kids' shows that we never get tired of viewing. And Detective Conan/Case Closed is no exception. It's the show that most 90s kids are fond of and it's still running without an end. 
The Detective Conan manga was written and illustrated in the year 1994 by Gosho Aoyama. The storyline of Detective Conan focuses on a high school boy named Jimmy Kudo who works as a detective for the police.
This anime is filled with mystery and captivating scenes that have garnered a huge fan base for it. Fans are happy with how Detective Conan has been a spectacular story.
However, some fans are keen to know when this anime will come to an end as it's been running for over a decade. We've theorized below on how most fans think the show will end.
When Will Detective Conan End?
Detective Conan series will end very soon as the creator, Gosho Aoyama, has stated that the final episode of Detective Conan has almost been completed.
He further said that he has an idea about how he would like the series to end but didn't disclose anything more about how and when Detective Conan will end.
Does Detective Conan Have An Ending?
The Detective Conan manga was initially serialized in January 1994 and it's currently running to this day.
Similarly, the Detective Conan anime series was released in January 1996 and the anime series is still running now.
It's been a total of nearly 28 years since the production of Detective Conan. It's also ranked 23rd in the longest-running manga series with a higher volume count.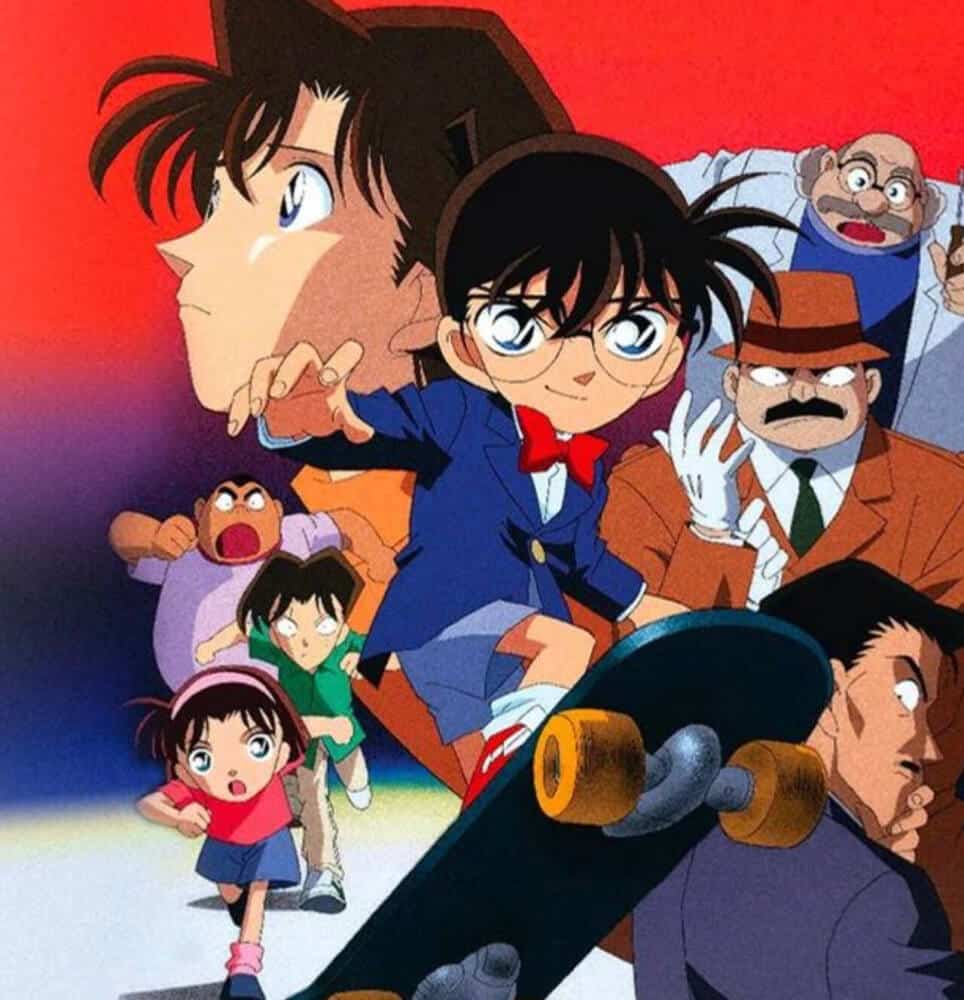 28 years for an anime and manga to run is such a long time and Gosho Aoyama has done an amazing job at keeping the readers and viewers highly intrigued.
The Detective Conan anime series has an episode count of over 900 in Japan and it has made its way into one of the longest-running anime series.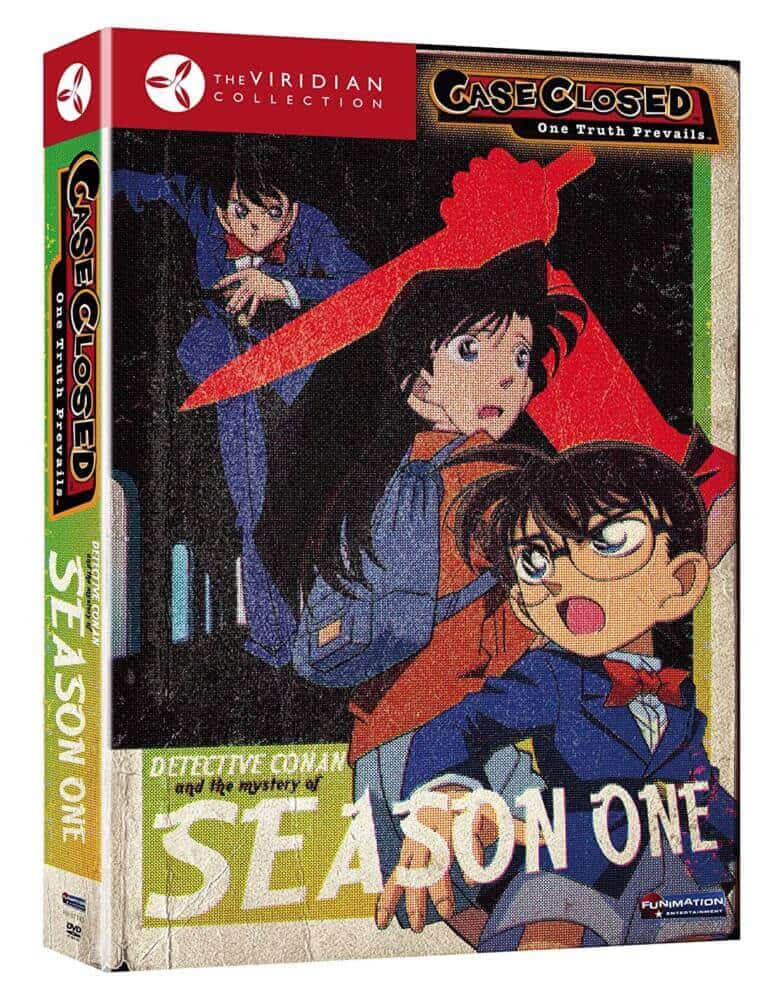 This is where the opinions of most fans are divided as some of them perceive that the length of the show has been dragged unnecessarily.
Some fans believe that the storyline of Detective Conan hasn't gone anywhere new and only a few modifications in the storyline was made over the last few years.
Most of the fans genuinely miss the old thrill they experience when watching Detective Conan and think it should come to an end very soon.
Meanwhile, some fans think it's acceptable for a mystery thriller anime like Detective Conan to have an overwhelming amount of episodes because most viewers love mystery and would want to see more of it.
The most loyal Detective Conan fans aren't bothered about the exact episode count of the series but are only excited by the mysteries that are solved in the episodes.
Despite what fans may or may not think, all the praise and credit belongs to Gosho Aoyama and his team for still entertaining the fans with their enthralling storylines and intriguing character developments even after 2 decades.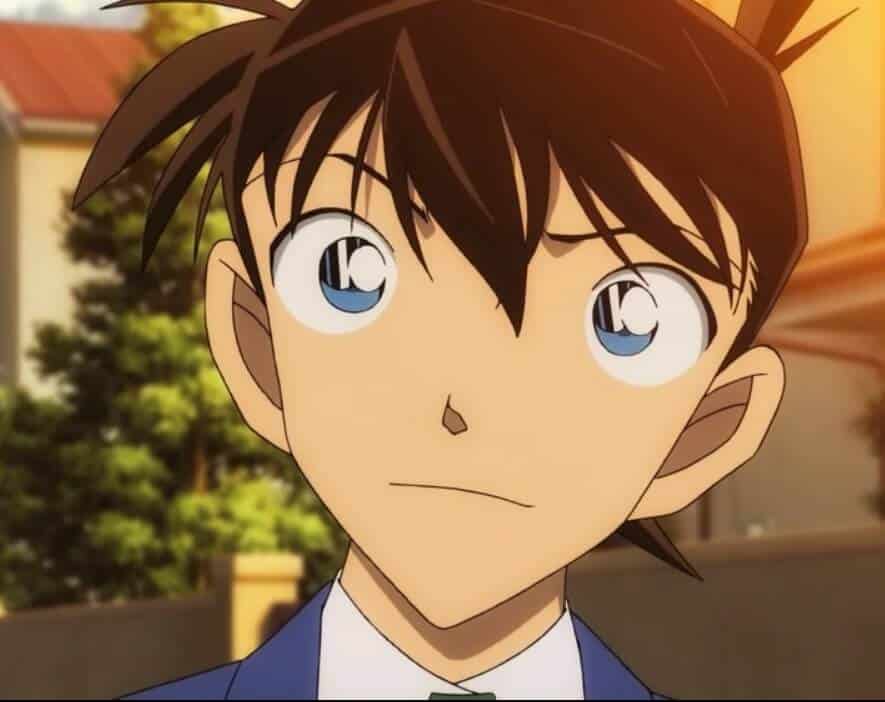 Why Did Detective Conan Stop Airing?
Detective Conan producers signed a contract with Funimation to air the show in western countries in English dub with a different name, that is Case Closed, and also changed the name of the characters.
This was what brought the spotlight into the mystery show which gained fame all over the world.
Unfortunately, Detective Conan stopped airing all of a sudden in countries outside Japan after episode 130.
This made the fans of the show go wild as they were missing out on the crucial plots of the anime series. 
The reason for Detective Conan to discontinue airing in other countries was mainly because the show didn't do much to make the viewers feel related. Some elements of the show were mostly based on Japanese culture and Western fans couldn't relate to it as much. 
Hence, it became quite unprofitable for the show to dub in the English Language.
However, this didn't stop the loyal fan base of Detective Conan from viewing their favorite show. They were ready to watch the thrilling series in the Japanese version and with English subtitles.
This is enough proof that fans aren't tired of the large episode count of Case Closed and still love to watch their favorite show.
When Will Detective Conan's Anime End?
It's yet unclear when the Detective Conan anime might come to an end because the creator of the manga, Gosho Aoyama hasn't revealed its finale.
This hasn't stopped Detective Conan fans from speculating theories about the end of their favorite show and we've broken a few theories down below.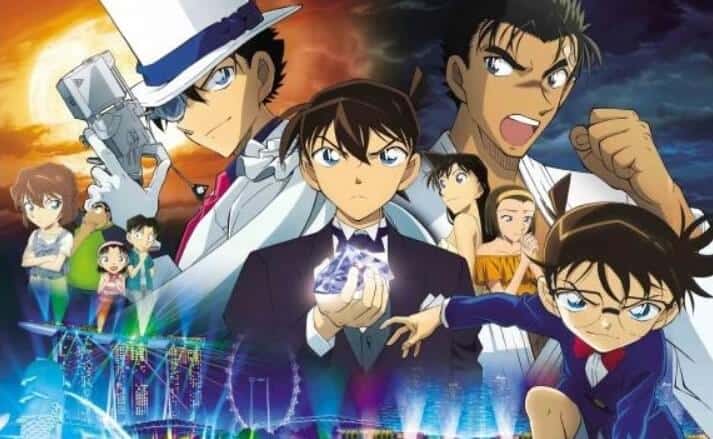 One of many theories states that the Detective Conan anime will not end anytime soon. This is due to the pace of how the storyline developed over the past few years.
If you've seen the anime you'll know that the storyline is dragged throughout the episodes where some new details about the Black Organization are revealed and the next episodes are more focused on character development. Hence, the anime might continue for a year or so.
Another theory states that since the episodes are nearing 1000, Gosho Aoyama might have prepared an extraordinary ending to ensure the fans are satisfied with it.
This could be because the fans of Detective Conan have remained loyal to the anime despite it continuing for a long period of time and Gosho wants to provide the fans with what will make them happy.
The last theory is unlikely to be the case because fans think the Detective Conan anime will continue to air until Gosho Aoyama dies. Moreover, Aoyama himself mentioned that the last parts of the series have been completed and he has them locked in a safe.
Hence, fans can rest assured that the Detective Conan series will very soon come to an end and start theorizing about how the final episode is going to follow.
What is Detective Conan Really About?
Detective Conan is the Japanese name for the anime Case Closed which is a mystery and thriller anime and it focuses on the protagonist Jimmy Kudo. Jimmy is a high school student who often works as a detective for the police and helps them solve mysterious cases.
One day, when Jimmy is working on a case he was suddenly attacked by a member of the Black Organization which is a skeptical criminal organization.
As they attempt to murder Jimmy with a poisonous pill which they forced into his mouth presuming he would die instantly. To their surprise, the pill turned Jimmy into a kid and he would escape from their confinement.
Since Jimmy is a wanted person by the criminals he changes his name to Conan Edogawa and his physical attributes were helpful to him as he looks completely different from his original appearance.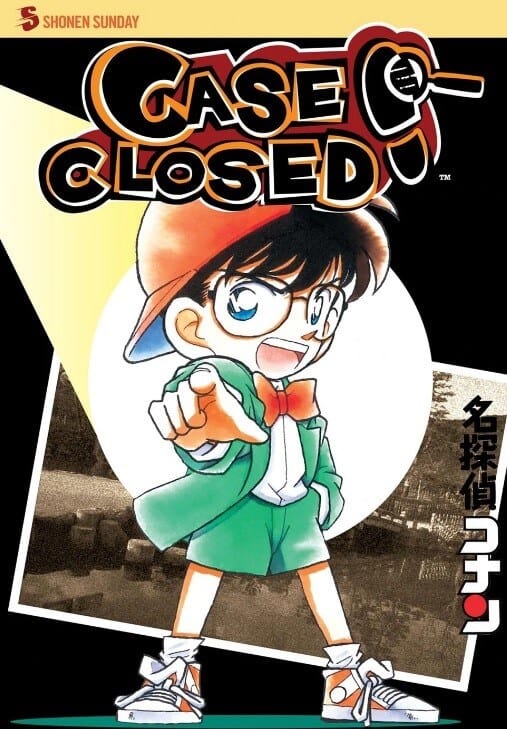 Conan then decides to live with his childhood friend Rachel Moore and her father, Richard who's also a private detective. Conan works on Richard's cases and helps him solve them.
Conan manages to solve one case and he continues to work on solving more cases. Since Conan has the appearance of a kid he decides to join an elementary school. He makes a lot of friends there and they all form their own club and name it the Junior Detective Club.
He receives help from his friends and he persists to learn more about the Black Organization. He meets a lot of people outside his school such as neighbors, criminals, detectives, and police officers.
Eventually, he meets another elementary school student named Anita Hailey and surprisingly she reveals herself to be an ex-member of the Black Organization and the creator of the pill that changed his appearance.
She further reveals that she ingested the pill to escape the criminal organization which made her shrink as well. She decides to help Conan with cases related to the Black Organization and then joins the Junior Detectives club and becomes one of them.
Throughout the series, Detective Conan can be seen solving mysterious yet intriguing cases and meeting new people which is why most anime viewers still love this anime series.
When Will Detective Conan End: FAQs
Will Conan ever return to normal permanently?
Conan Edogawa or Jimmy Kudo is the protagonist of the Detective Conan series. Previously known as Jimmy, is a high school boy who works as a detective. He gets ambushed by a criminal who forcefully feeds him a pill that turns him into a child. In some episodes of the show, Conan can be seen returning back to his original shape.
How long would it take to finish Detective Conan?
There are nearly 980 episodes in the Detective Conan anime series. Each episode is almost 25 minutes in length. If binge-watching was an option then it would take almost 1 month to complete the entire Detective Conan anime series. Otherwise, it might take nearly 3 months to finish an entirety of 980+ episodes.
Does Detective Conan have ending?
Detective Conan does not have an ending as of now as the ending of the anime hasn't been announced. Gosho Aoyama did mention in his interviews that he has planned an ending for Detective Conan but didn't say anything about what it's going to be like!
Does Ran find out Conan is Shinichi?
Shinichi is the real name of Conan Edogawa in the Detective Conan series and it's the Japanese version name meanwhile in the English version the name of Conan is Jimmy. Shinichi changes his name to Conan when his appearance alters. Ran finds out Conan is Shinichi but pretends like she's unaware and is waiting for him to reveal.
Also Read