Here are adventurous best game anime you can binge-watch! You'll be at the edge of your seat with this list of best game anime I have curated for you!
I love game anime. These are super interesting, enjoyable and make you forget all about your boredom. It keeps you entertained and also, these game anime are such that you get hooked to the story.
When it comes to game anime, you can expect to enter a world full of different characters, adventure, fantasy, action, mind-boggling puzzles, emotions, feelings, horror, cute and touching stories. 
Just like anime and manga series, game anime shows are addictive and contain so many emotions, you will find it difficult to leave in between. There are so many different genres available that there is always something for everyone.
No matter what kind of genre you are into or the mood you are in, you will find a game anime show to match that perfectly.
If you love playing games like me and are especially into anime, I have the perfect gift for you. Here are some of the best game anime that you can get to keep boredom and laziness at bay.
Top Game Anime
D-Frag!
D-Frag! is a super cool and fun anime to watch. It revolves around the members of the high school Game Development Club. The anime like the genre says is about people playing games.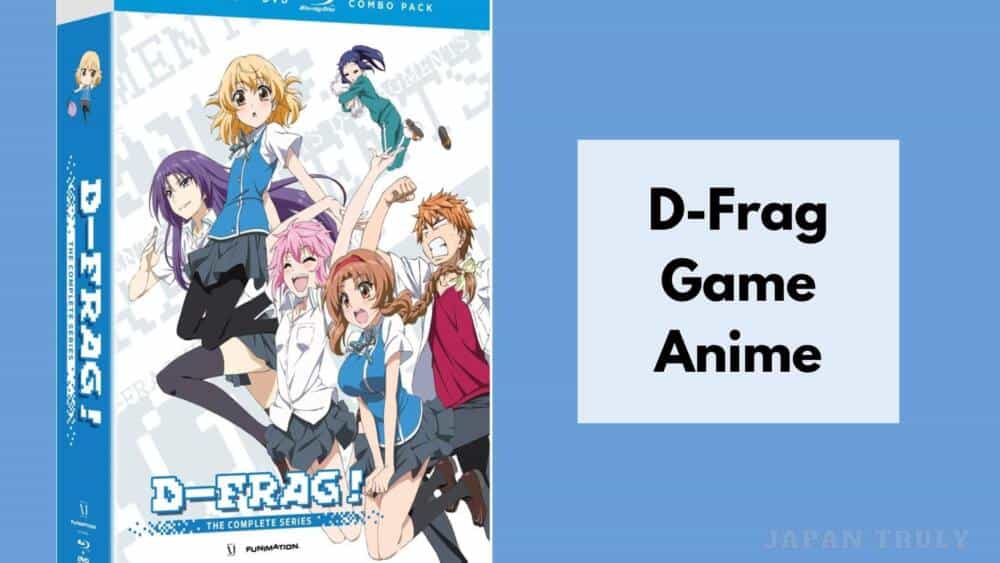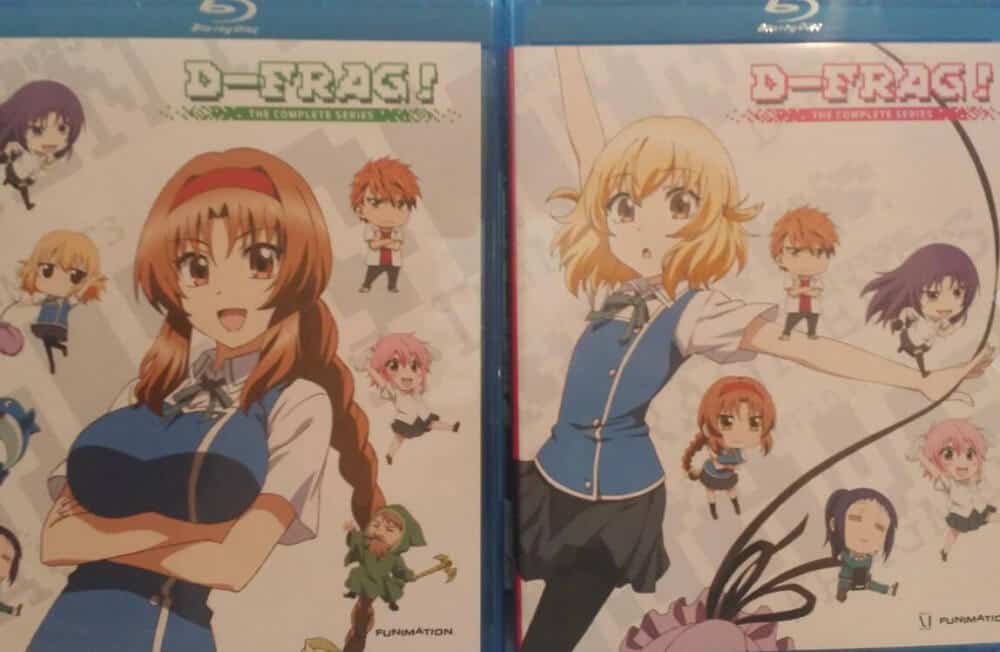 Just when you think you know what to expect from this series, it'll surprise you with weird twists and turns to keep you hooked through out!
Recovery Of An MMO Junkie
MMO addiction is a real problem and the game anime Recovery of an MMO Junkie shows the journey of an MMO addict trying to come out of it.
Luckily, it's not as sad as it sounds. This game anime has taken a serious subject and given it a funny twist.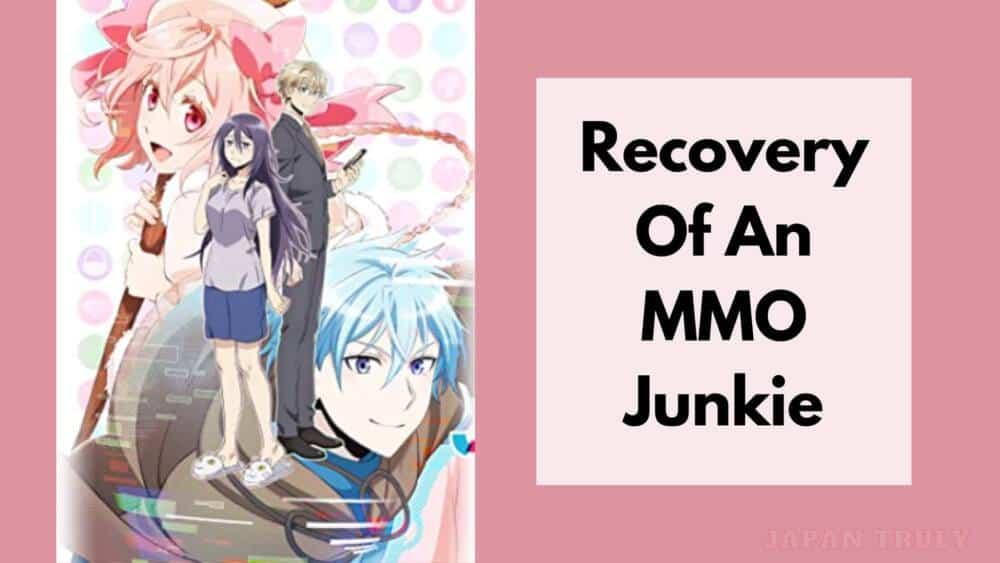 Recovery of an MMO Junkie revolves around a woman who is addicted to her favorite game but also has to pay her bills. And the anime takes a lighthearted take on how she balances both
Kakegurui
Kakegurui is about the legalization of gambling in the country highlighting its pros and cons to society. Gambling is not so openly talked about in Japan so this series gives an opportunity to know about it deeply.
This basically targets the youth of the country to generate awareness about this game in real life. Another very interesting thing about this anime series is the characters. The female character is the protagonist in this series!
It also portrays facts about how gender has become a hot topic in the modern world. Do watch this series as it strongly points out important things going around. You'll be trapped in video game online but feel like it's real.
Highlights:
Gambling being the main plot
Highly knowledgeable for the youth
Brings out sensitive topics of the modern society
Female protagonist rather than the male protagonist
No Game No Life
With gaming being the center of attraction, this Japanese series is something that you must watch. It's not a new game anime. It revolves around two characters who are great players and are known for it.
Amazing tactics and strategies are used throughout the plot, making it an extremely popular series. It is one of the best game anime of all times.
Meanwhile, these two players are invited to a game of chess by the god of another world, which, in the future, is going to be beneficial for them as winning the game will give them an opportunity to be called worthy of fame and respect. It is the best fantasy game anime.
Also, if they win the game, other than just earning fame, they would also be called to the world where there are no mishappening and fraud. Watch this amazing series that is a blend of both mind and beauty.
Highlights:
Series about gaming
Interaction of two worlds described in a beautiful way
Full of mind tactics and strategies
Amazing Japanese fiction series
JoJo's Bizarre Adventure
This Japanese manga is very popular among the people because of its exemplary style with distinctive art and beauty displayed. Everything about western culture, music, and fashion are portrayed in this iconic series. It is the best game anime to watch.
Other than just this, you will also enjoy the existence of supernatural elements that they are using in highlighting the spiritual stand. This amazing series has multiple characters and all these characters have their independent stories which are a part of JoJo's family.
All these members have adventurous stories revolving around the Joestar family. Half of the episodes are about the conflict between two families and the other half is dedicated to the Joestar family. You will definitely enjoy this exciting manga series.
Highlights:
The conflict between the two groups
Represents Western popular culture
Involvement of supernatural elements to modify the spiritual stand
Multiple characters
Sword Art Online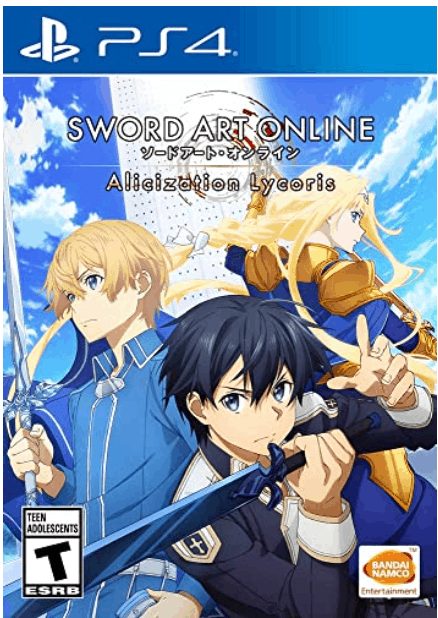 Sword Art Online is a game anime based on Japanese role-playing series that has a basic story of a man falling in love with a girl and later marrying her.
In between this simple story, there are many different obstacles in the form of enemies, memories, sadness, passion, etc., which are beautifully presented in the game.
The player will be able to experience all these emotions while being the protagonist of the story and enjoying the dynamics of the story. The game has been made with absolutely amazing visuals and sound backup that just enhances the experience.
Highlights:
Mixtures of different emotions based on Japanese series
Good story development
Visuals and sound make it shine
Kyoie Toshi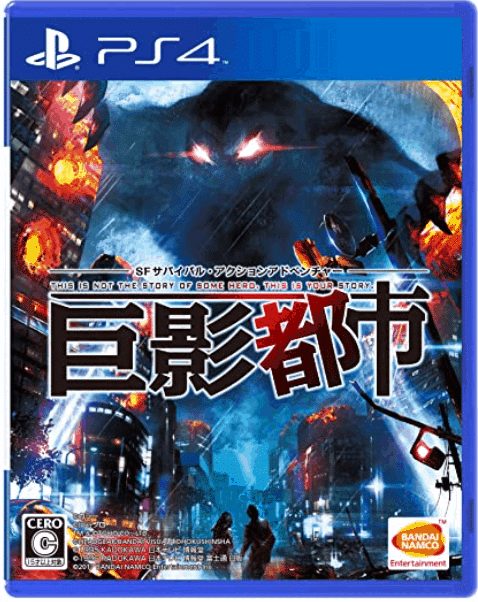 Kyoei Toshi is another amazing game anime that is about escaping the city that is completely messed up because of the fights between robots, heroes, and giant monsters.
This game is available in the Japanese language and is important from Japan. In this game, you can choose your own favorite character and fight the battle. It would be a great experience to face everything as a human and win it at last.
For minute details and reference, a game manual is also provided. Do give this game a try.
Highlights:
Game available in the Japanese language
Both male and female characters available
Reference manual to understand the game better
Godzilla PS3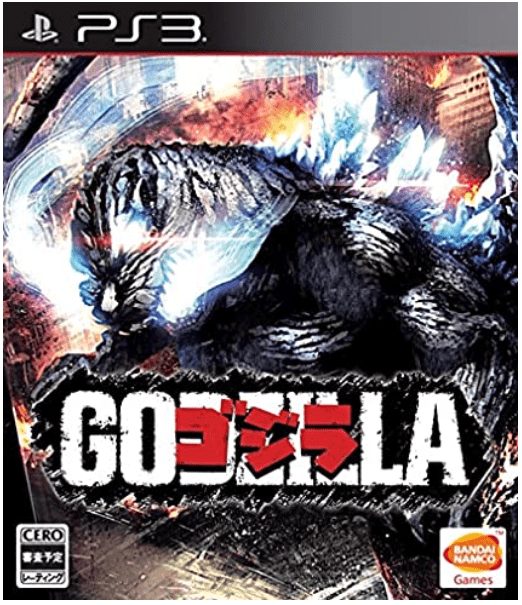 Full of adventure, action, and fights, this game is quite famous among the youth. Godzilla is a famous Japanese monster who is very well known.
In this game, there are different modes that have players saving people from Godzilla's attack, then later the evolution mode and others. This game is also suitable for US systems.
Other than just available in the Japanese language, it is also available in other languages which you can check. Go through the provided manual and get to know about this game in detail.
Highlights:
Japanese game anime based on famous monster Godzilla
All about action, fights, and adventure
Available in different languages
Jigsaw Puzzle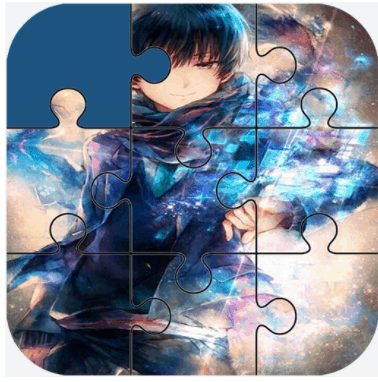 Are you also getting bored in all those bombastic actions, love, and adventurous games? Well, do not worry as here is a Jigsaw puzzle for you. This is a great choice in terms of games if you are looking for something where you can involve yourself completely.
Puzzles make your brain run faster and smarter and it is always recommended to try them. This game is available in different levels from easy to hard.
It helps in increasing your thinkability. Get this creative and imaginative game to train your brain!
Highlights:
Famous Jigsaw puzzle to train the brain
Available in different levels
Improves thinking ability
Spa Salon Game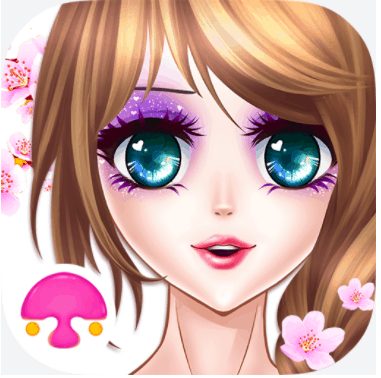 Have a look at this salon game! This colorful game is suitable for kids as it includes all types of daily activities that just fascinate children.
This game is Japanese and lets you dress up, do makeup, and enjoy a spa session. You do all the tasks in the game yourself and get involved in it completely. You can use your innovative brain to do things your way!
This is a fun and interactive game for all the young children who can use their creativity to play this game.
Highlights:
Japanese game for kids
Do dress up, makeup, and spa
Utilize your style and enjoy it
If you are a gamer like me, you must have enjoyed this list of the best game anime. The list contains a diverse range of genres and types that are suitable for different age groups.
No matter what kind of a game you are into, you will find your type of game in the list above. You really need to try out these games today to experience a different kind of fun.
Get ready to go on a thrilling and exciting ride with these awesome anime games. You must get these games today without any delay. If you have little ones at home, they will enjoy these games too.
Also Read
Kakegurui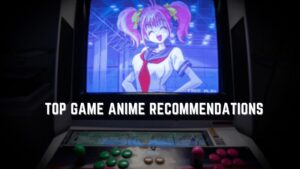 Director: Tsutomu Hanabusa
Date Created: 2023-12-04 20:44
Pros
- Amazing story line and character growth arc
- Great animation
Cons
- Short anime so not enough time to build the excitement and suspense
- Pretty fast paced; can get confusing