Do you wanna know about the top Japanese actresses? Well, check out this article about the popular Japanese actresses that are beautiful and stylish. Read further to know more about it.
Like the Korean entertainment industry, the Japanese entertainment industry is one of the most celebrated currently. It seems to be loved everywhere, be it the United Kingdom, the United States, or Asian countries.
The J-pop culture has recently boomed and we've seen some of the top Japanese actresses who've been working in the industry with elegance and sheer beauty. These Japanese actresses are not only great in acting but have a statement way of carrying themselves.
Which is the best Japanese actress?
There are various best Japanese actresses who have shined in their careers but the best Japanese actress based on acting skills, movie projects, as well as beauty is Kasumi Arimura.
Kasumi Arimura was born in 1993 and is currently 28 years old. Arimura is well-known for playing young Haruko Amano in Amachan and also in Strobe Edge and Flying Colors where she played lead roles. Her resemblance with Nagasawa Masami while acting is uncanny. She has won various prestigious awards for her acting as well.
Some of these Japanese stars have been awarded several academy awards as well as other well-known awards for their skills and grace. These Japanese actresses are not only good-looking but also have multi-dimensional personalities.
Cute, smart, elegant, beautiful…The words might seem less for these top Japanese actresses as they're extraordinary. Let's find out some of the most beautiful actresses from Japan.
Famous Japanese Actresses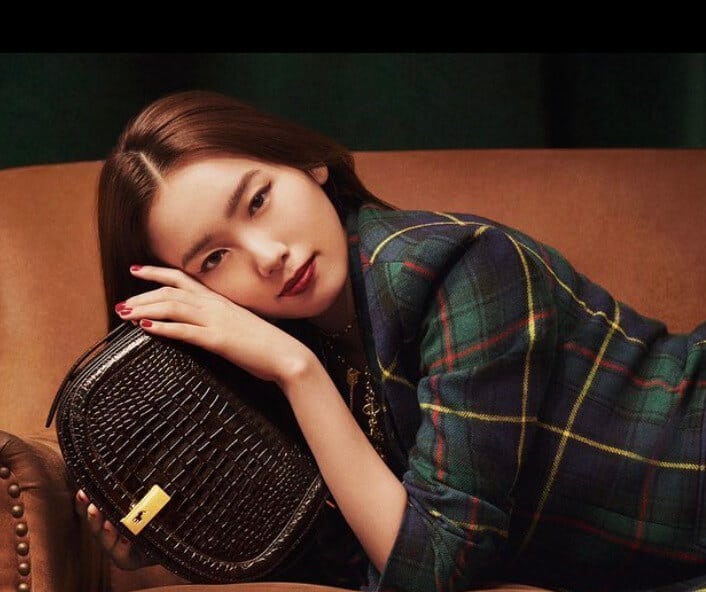 Born on January 5, 1998, Marie Iitoyo is an actor and a fashion model. Her most well-known appearances are Tada, Kimi wo Aishiteru, Kyo no Kira-kun, and Ankoku Joshi from the film Mars. Iitoyo is the sole model for the Japanese publication Oggi at the moment.
Also, she played Megumi Nishidome in the 2018 drama Hana Nochi Hare.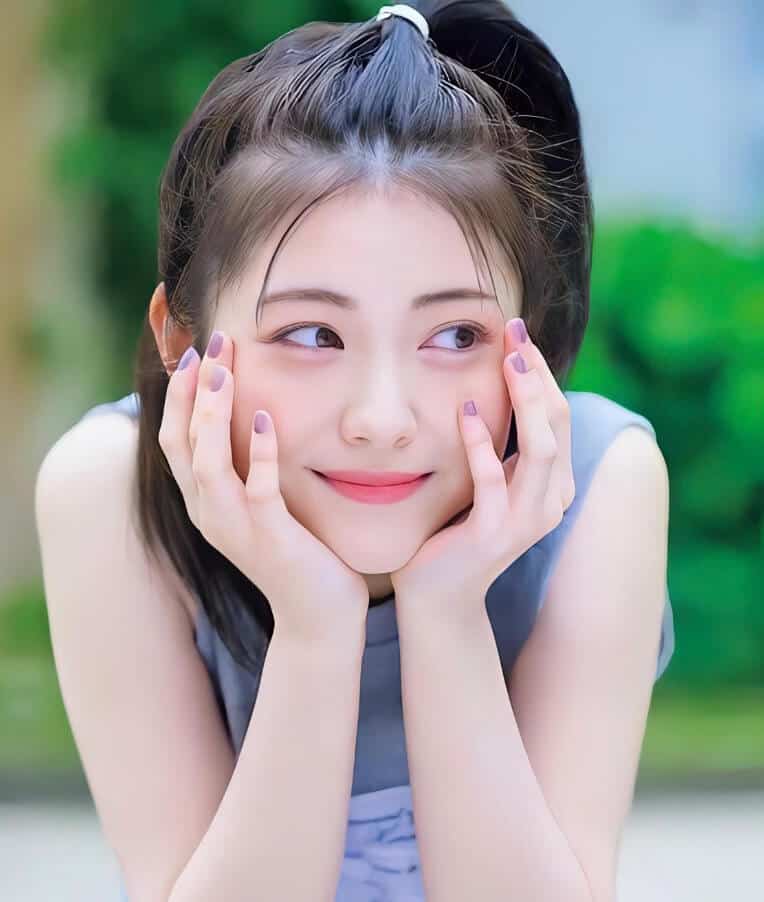 Minami Hamabe is a Japanese actress who won the New Gene at the seventh Toho Cinderella Audition.
She gained popularity in Japan thanks to her part in the live-action Japanese movie Let Me Eat Your Pancreas, which also became well-known in other Asian nations.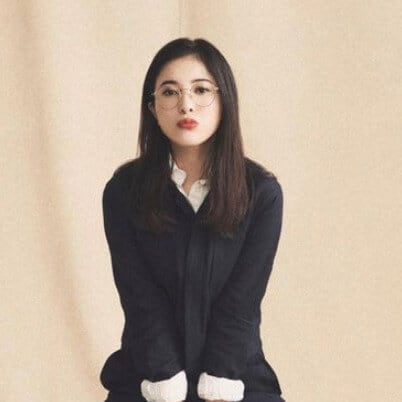 Yuriko Yoshitaka is a Japanese actress that is affiliated with the Amuse agency in Japan.
In 2006, Yuriko made her acting debut. In 2007, she was granted the lead part in the live-action version of the acclaimed book Snakes and Earrings by Hitomi Kanehara.
It was her breakout part, playing Lui, a teen whose life spirals downward after meeting the tattooed, forked-tongued Ama.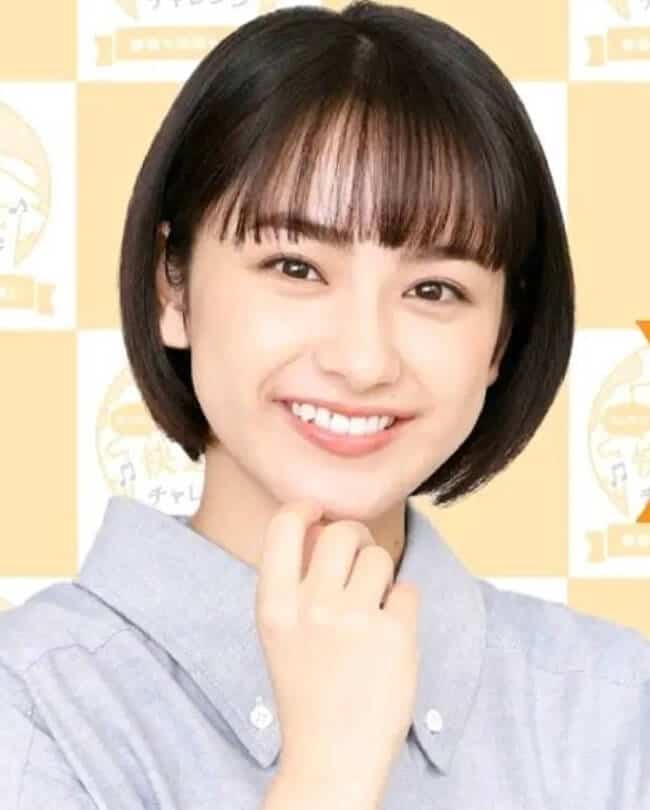 Born on November 12, 1998, Yuna Taira made first debut in 2011. When she was in elementary school, Taira's mum and grandmother applied for her to audition in the Japanese movie I Wish – this movie went on to become her debut. 
Following which we saw her regularly on NHK Educational TV's R no Hōsoku.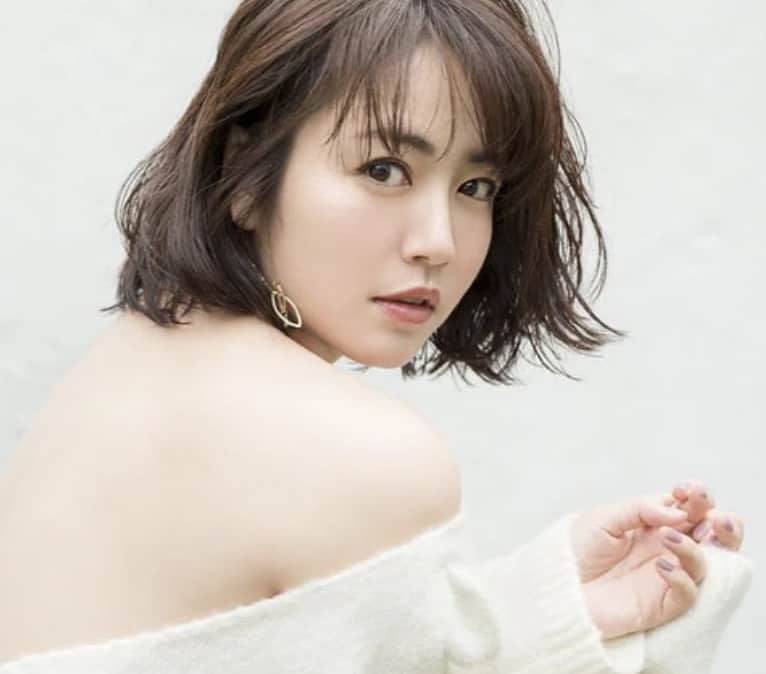 Born on October 23, 1983, Sayaka Isoyama is a Japanese actress, gravure idol, sports writer, and entertainer. She is represented by a Japanese talent agency called Hori Agency. She graduated from Ibaraki Prefecture Hokota Second High School.
Born on April 8 8, 1986, Erika Sawajiri  is a model and vocalist who also works as a Japanese actress. She rose to fame after starring as a young woman with the incurable illness pinocerebellar degeneration in the nonfiction Japanese television drama 1 Litre of Tears (SCD).
When she was chosen for the TBS TV serial Hotman, she got her big break. 
Born on November 2, 1982, Kyoko Fukada is a singer and actress from Japan. Her name may occasionally be shortened to the moniker Fukakyon in Japan.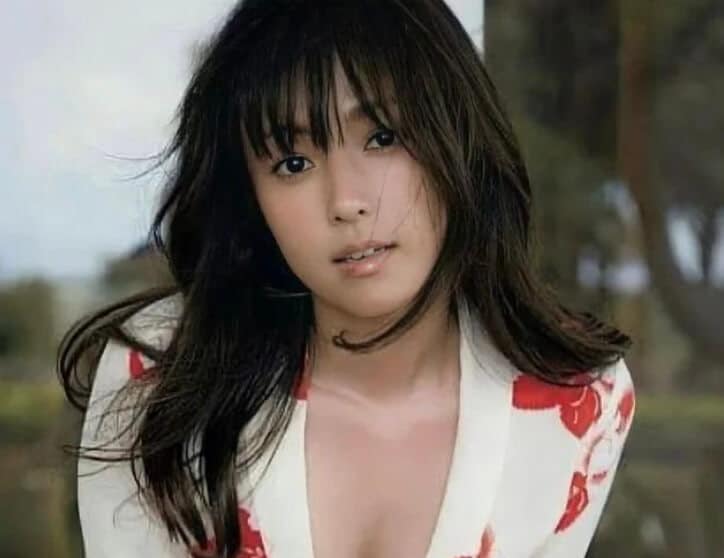 At the Yokohama Film Festival, she received the Best Actress award for Kamikaze Girls.
She made her acting debut in the television drama Sore ga Kotae da! in 1987 as Kazune. Kanae Sawaguchi was Fukada's character in her 1999 debut film Ring 2 and in the 2000 film School Day of the Dead. She graduated from Horikoshi High School in the same year.
She appeared as Haruna in the movie Dolls in 2002. Fukada is a J-pop artist as well, and her 1999 debut single "The Last Fruit" served as the catalyst for the release of her album Dear.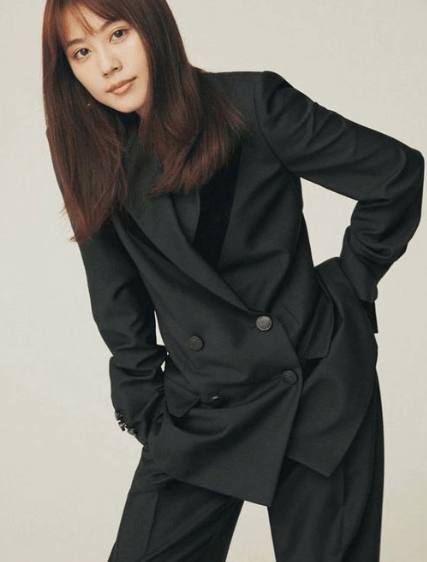 Kasumi Arimura was born in 1993 and is currently 28 years old. Arimura is well-known for playing young Haruko Amano in Amachan and also in Strobe Edge and Flying Colors where she played lead roles. She is one of the most celebrated actresses of her time. 
Her resemblance with Nagasawa Masami while acting is uncanny. She has won various prestigious awards for her acting as well.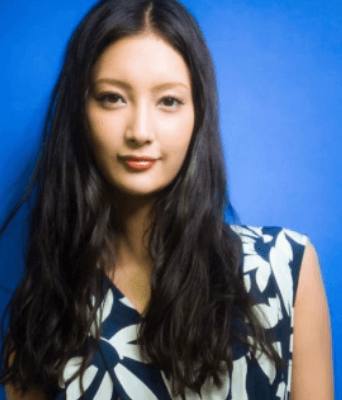 Nanao Arai is a Japanese model and actress associated with Platinum productions. She began her career in 2009 as a model and race queen in magazines and is still one of the top Japanese actresses. Arai has also won Miss Tokyo Girls Collection and Sanai Mizugi Image Girl in 2010.
Nanao was known for her terento activities and was an active model for Ginger magazine. She featured in a lot of magazines, TV ads, dramas, shows as well as movies.
Mikako Tabe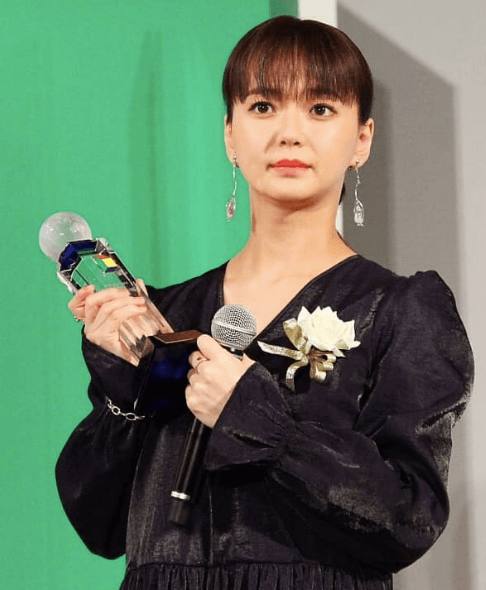 Mikako Tabe was born in 1989 and has been in an acting career since the 2000s. Mikako Tabe was also a part of Sailor Moon musicals. She was a part of various films, dramas, short films, plays, and a lot more. She has won all the awards she was nominated for.
She is fluent in Japanese as well as English and is also a sportswoman. She's a very famous actress in Japan. Some of the most famous movies are Piece of Cake, Kimi ni Todoke, Deka Wanko, and a lot more.
Ayami Nakajo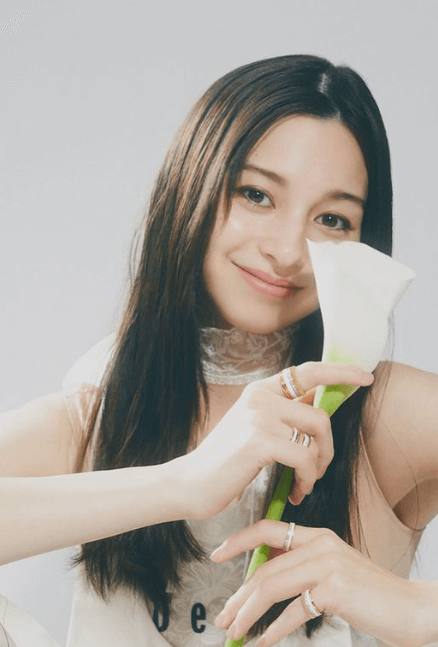 Ayami Nakajo is one of the youngest Japanese actresses born in 1997 in Osaka. She's a Model as well. Nakajo featured as Miss double-faced teacher in a television show in 2012 which made her extremely popular.
Fatal Frame was her first debut as a lead role that made her such a famous Japanese celebrity. She has also won the 41st Japan Academy Award for the role of Ayano Tamaki in Let's Go, Jets! in 2018.
Aya Ueto
Aya Ueto was born in 1985 and is now a singer, model, tarento as well as a radio personality. Ueto also participated in the 7th Japan Bishojo Contest and won the special jury prize. Her debut movie was at the age of 13 in the movie called Satsujinsha: Killer of Paraiso.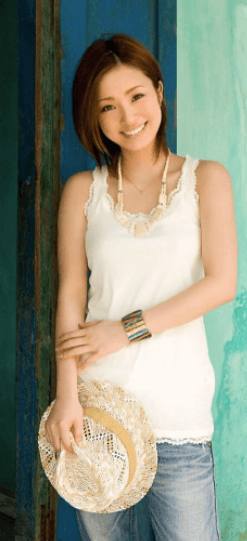 Aya Ueto is definitely one of the top Japanese actresses who started their career in the Japanese entertainment industry so early. Ueto has been training in singing and dancing as well apart from acting.
Meisa Kuroki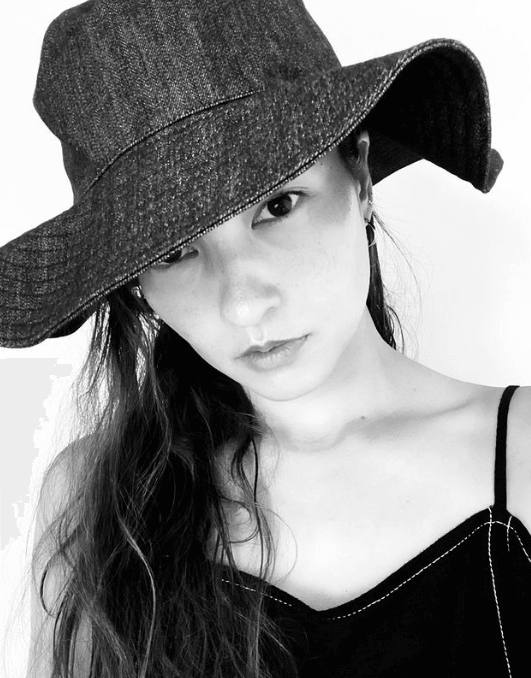 Meisa Kuroki is amongst the top Japanese actresses from Okinawa who is also a singer and a model. She was born on May 28, 1988. She's extremely talented and has also signed to Sony Music in Japan.
Meisa Kuroki is represented by Sweet Power and has modeled for many magazines including JJ. She's a representative from Japan for brands like Georgio Armani and Epson. Meisa is seen in many Tv commercials, dramas, and even movies.
Maki Horikita
Maki Horikita, a Popular star in Japan was born in 1988 and has appeared in so many dramas, films and commercials. She started in 2003 and is till date as famous as she was before. She's definitely one of the top Japanese actresses who has earned so much fame ever since she started.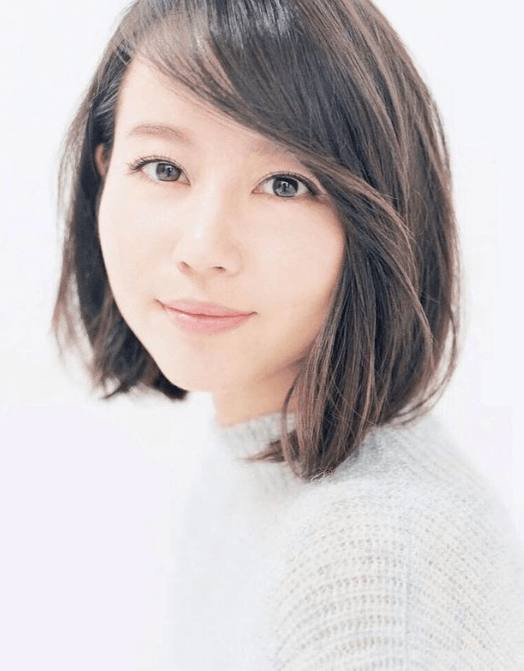 Horikita is popular for roles in Nobuta wo Produce, Hanazakari no Kimitachi e and Umechan Sensei. She's now married to Koji Yamamoto in 2015. She's won several "Best Actress" as well as other title awards for her commendable acting performances.
Naomi Watanabe
Naomi Watanabe is an actress, comedian as well as a fashion designer who was born on October 23, 1987. She is called "The Japanese Beyonce" after her imitation of Beyonce in 2008 which made her really popular. She's one of the top Japanese actresses who is chubby.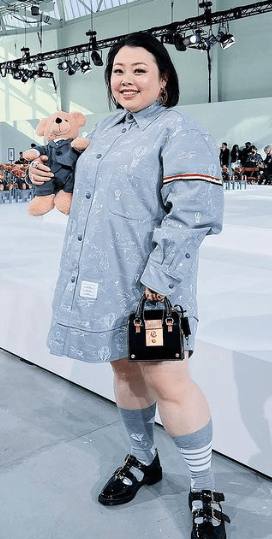 Watanabe has also launched her own clothing line called PONYUS ( meaning chubby in english). She has 9.5m followers currently in August 2021. Naomi has also featured in Queer Eye: We're in Japan! Season 1, Episode 3, The Ideal Woman.
Hikari Mitsushima
Hikari Mitsushima is one of the top Japanese actresses who initially started as a pop singer and then took the road of acting. She began her singing career in 1997 and later that year released her debut movie Rebirth of Mothra II.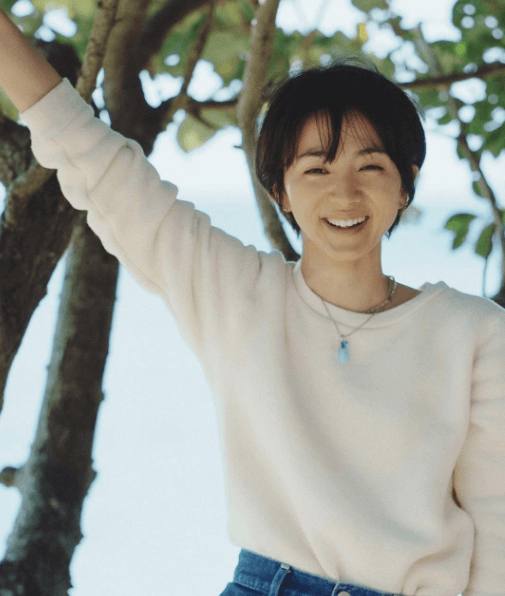 Hikari Mitsushima is very popular for her role in the manga-based movie Death Note which was released in 2006 and Love Exposure in 2008. Love Exposure has fetched her several Awards for her remarkable acting skills. She's now 41 years old in 2021.
Yui Aragaki
Yui was born on 6th June 1988 and is a Japanese model, actress, singer, voice actress and radio show host who is popular for her beauty as well as movies. For a brief period of time, Yui suffered work-related stress in 2007.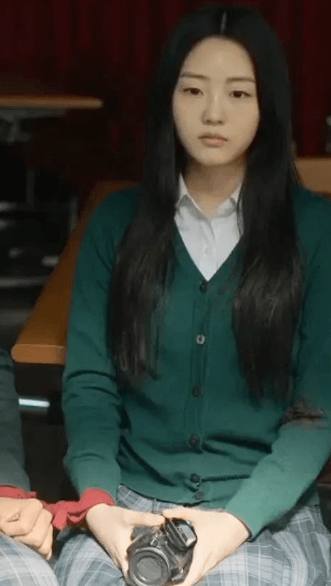 Yui has won various awards including the Film prize at the 45th Golden Arrow Awards in 2008. She was nominated for the most desired girlfriend and the most desired female celebrity face various times. Yui Aragaki is one of the top Japanese actresses.
Erika Toda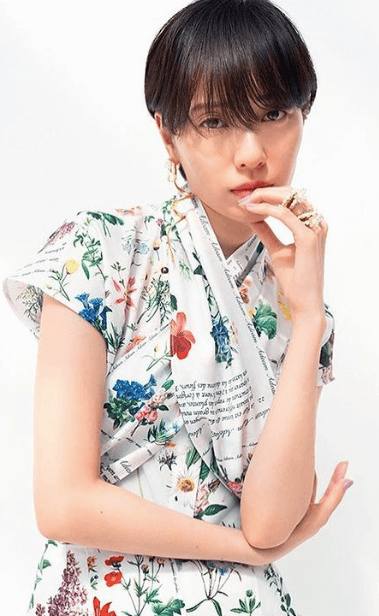 Erika Toda is one of the most beautiful actresses from Japan who was born in August 1988. She's acted in various Japanese tv series as well as dramas as a lead actress or supporting actress like Liar Game,Code Blue, Ryusei no Kizuna, and Keizoku 2: SPEC.
Erika Toda was also in Death Note. Erika recently got married to Tori Matsuzaka in 2020. She won several awards for Best Actress from 2007 to 2020. Erika Toda has featured in Myojo magazine and also appeared in photo books several times.
Keiko Kitagawa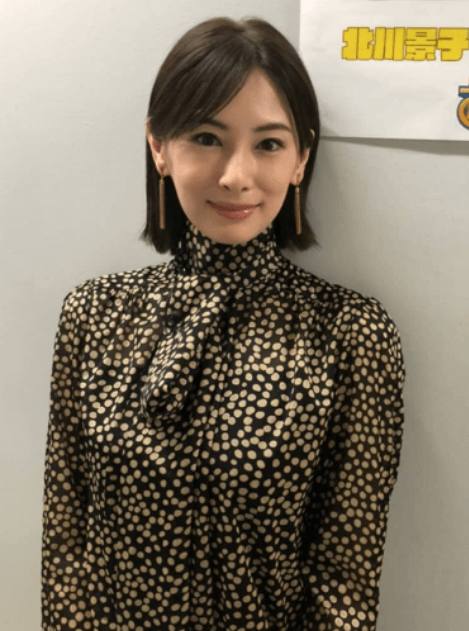 Keiko Kitagawa is my favourite actress who was born on 22 August 1986. Keiko has featured as an exclusive model in Seventeen magazine from 2003 to mid 2006. Upon leaving the magazine, she quit her modelling career.
Keiko is very famous for her role in Sailor Moon and Your Home is My Business. She got married to Daigo, a Japanese singer and songwriter in 2016 and also has 1 child. Her beauty is greatly admired which is why she's considered one of the top Japanese actresses.
Mirei Kiritani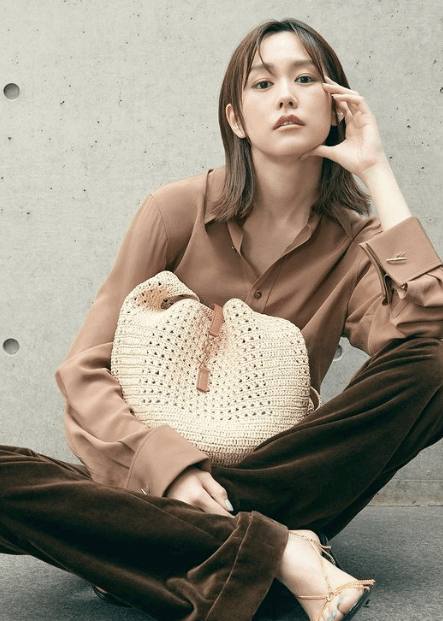 Another actress who is amongst the top Japanese actresses. Mirei was also a news anchor and model before she started her full-fledged career in acting. She's very famous for films like Heroine Shikkaku, Kimi ni Todoke, Usagi Drop, and Arakawa Under the Bridge.
Kiritani has also done various Japanese dramas. She was born on December 16, 1989, and is currently 32 years old. She's also a lovely person. Mirei's actual name is Sayosa Matsuoka. She's now married to Shohei Matsuoka.
Beautiful Actresses of Japan
These Japanese actresses are nothing less than beautiful. Their acting skills are beyond words and they are very well known for the same. These actresses are also well known not only in Japan but in the entire world.
Hope you liked the article- Top Japanese actresses and got a great insight from it.