Wondering which sports are popular in Japan? Here's a list of popular sports in Japan. Check it out!
Sports has been of great consequence in the history of Japanese culture and are played with downright enthusiasm in every corner of the country.
When one thinks of sports in Japan, the get-go thought of every normal individual will be sumo wrestling, as the sport was born there.
But people who often keep up with the bulletins would know that while traditional sports like Sumo wrestling and Martial Arts are popular, modern sports like baseball and soccer have stepped into the limelight in the country's sporting arenas.
But that does not mean that the charm of other sports is any less in Japan. Sports like Sumo wrestling and Judo have always belonged to Japan and the nation will always take pride in these sporting cultures.
So here's is a complete list of sports that Japan embraces and the ones you will see them playing if you ever take a trip to the sushi town:
Popular Sports in Japan
Baseball
First introduced in 1872, Japan has grown to have a sacred love for the sport. Baseball's appeal to the Japanese people has come out to be so devotional that the country has unofficially proclaimed the game to be its national sport (Although Japan's national sport is Sumo Wrestling).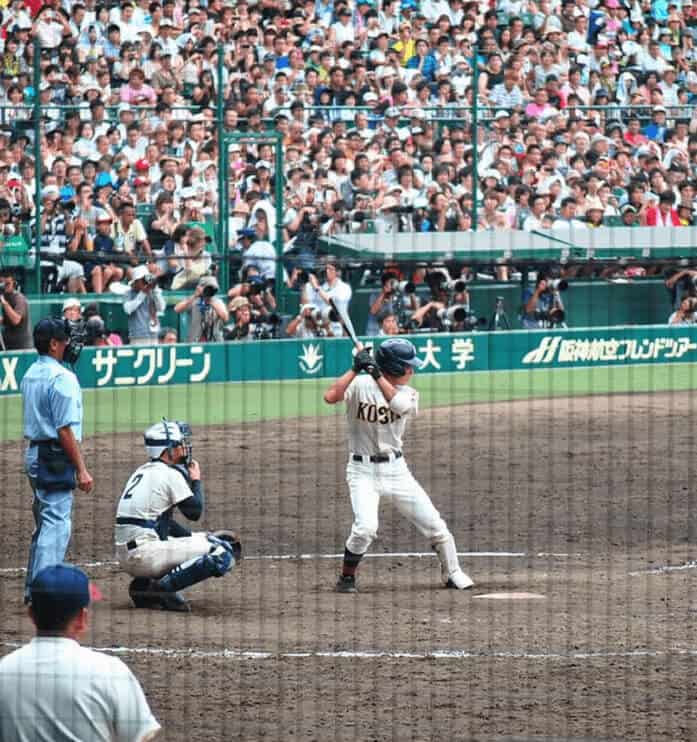 Baseball was the first sport in Japan that established collaborative teamwork, unlike Sumo wrestling or Kendo. Baseball may be America's pastime but is a high-spirited and rather serious sport in the homeland of Japan.
Popularly known as 'Yakyuu', Japanese baseball is distinct from American baseball in terms that it uses a smaller ball, playing field and strike zone. Japan has preserved a professional history in the sport as well.
The two Japanese baseball leagues: The Central League and the Pacific League have been the largest professional sporting leagues in Japan with millions of enthusiasts and spectators. Even high school baseball in Japan is taken seriously and it is a spectacle to witness the sporting events in its home.
Soccer
Soccer is played profoundly in every part of the world, and has been no exception in Japan. The inception of the country's fervour towards the sport has come a long way, say more than a millennium.
In prehistoric times it was not soccer or football that was celebrated, but it was an ancient sport called 'Cuju', which originated in China that heated the Japanese province. 
Cuju was a sport admired by the Japanese royal family and further advancement of this sport was introduced by a member of the British Royal Navy, Lieutenant Commander Archibald Lucius Douglas to his Japanese cadets initiated the game of 'soccer' in the country. 
But it wasn't until the 1900s that Japan made it to the big leagues, ultimately having a national team in 1930 and qualifying for the Berlin Olympics in 1936. Japan qualified for the FIFA World Cup in the year 1998. 
The women's national football team has been incredible, even better than the men's national team! Their women's national team also reached the world cup finals once in 2015, and that in itself is a monumental milestone.
Furthermore, the Japanese football leagues have been the most renowned in the entire continent. Several Japanese football stars play for various distinguished football clubs.
Tennis
Witnessing its arrival in the late 19th century, Tennis was first played by foreigners in the very limited courts constructed in Yokohama's Yamate Park. Tennis, at that time, was seen as a physical activity rather than a professional sport.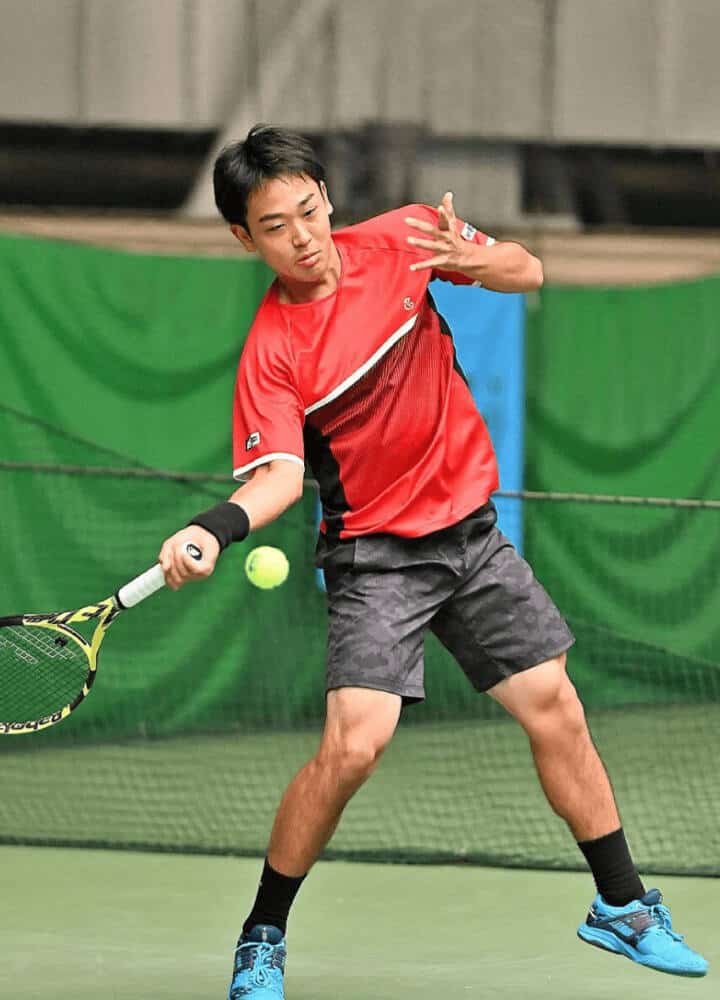 A gradual evolution led to the invention of 'soft tennis' in Japan, which made use of a flexible rubber ball. Soft tennis is still taught and practised in Japanese high schools to date.
Tennis has been of great importance to Japanese culture. After all, tennis was the sport that got Japan internationally recognised in the field of sports.
Japan won its first Olympic accolades in the 1920 Olympics in the game of tennis, both rewarded to Ichiya Kumagai. The Japan Open has also become a remarkable tennis league, which was previously organised for both men and women. 
In 2010, the women's event was discontinued. Formerly known as the Tokyo Outdoor Grand Prix, Japan Open was a part of the Grand Prix Tennis Tour between 1973 and 1989.
Sumo Wrestling
It comes as no surprise that Sumo is popular in Japan, after all, it's Japan's very own sport and also the national game. Sumo Wrestling has been a professional sport in Japan since the late 17th century, one of the oldest sports that is celebrated with immaculate vibrance in the country.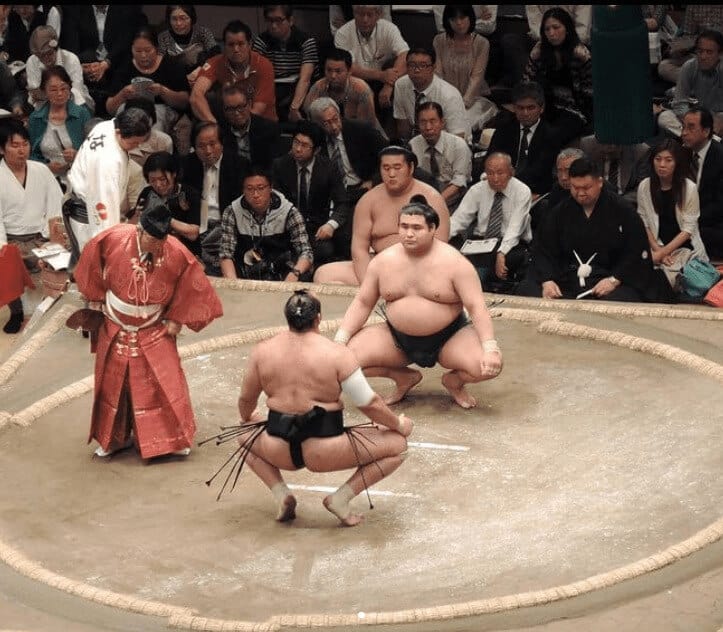 Sumo is the first sport that would strike the mind when you think about sports in Japan, because of how closely the sport has been associated with the country. The original representation of Sumo portrayed a human wrestling a god.
The prominence of Sumo dates back to the 1600s when Sumo was played in Tomioka Hachiman-Gu shrine in Tokyo. Wrestlers generally weigh between 300 and 400 pounds and even though the wrestlers are plump, they have to be agile and speedy with their moves. 
Sumo Wrestling is not an Olympic sport but is widely recognised by the International Olympic Committee. There are six Sumo tournaments held across the country every year- 3 in Tokyo, 1 in Osaka, 1 in Aichi and 1 in Fukuoka. 
Each tournament lasts for about 15 days with millions of spectators assembling from all around the nation.
Golf
Deemed the sport of the elite, even Golf in Japan was exclusively played by expatriate Englishmen and Western-educated Japanese.
England's Arthur Hesketh Groom brought his favourite sport to Japan after residing there for 30 years and created a miniature for himself in 1901. 
As more and more golf courses were built in the process, Golf became a more accessible sport in Japan but was still only played by the traditional elite families. But after the Second World War broke out, the social class of Japan was distorted and golf was played by everyone who showed interest in it.
Following these advancements, the Japan Golf Tour was founded in 1973 and subsequent years came to be recognised as one of the highest prize funding tournaments. 
Swinging remarkable golf shots is what you will see all across Japanese golf courses, but out of these, the most successful golfer has been Hideki Matsuyama, known for winning the US Masters.
Boxing
After Baseball, Boxing was one such sport that the country adopted within a very short span because of the prevailing martial art forms.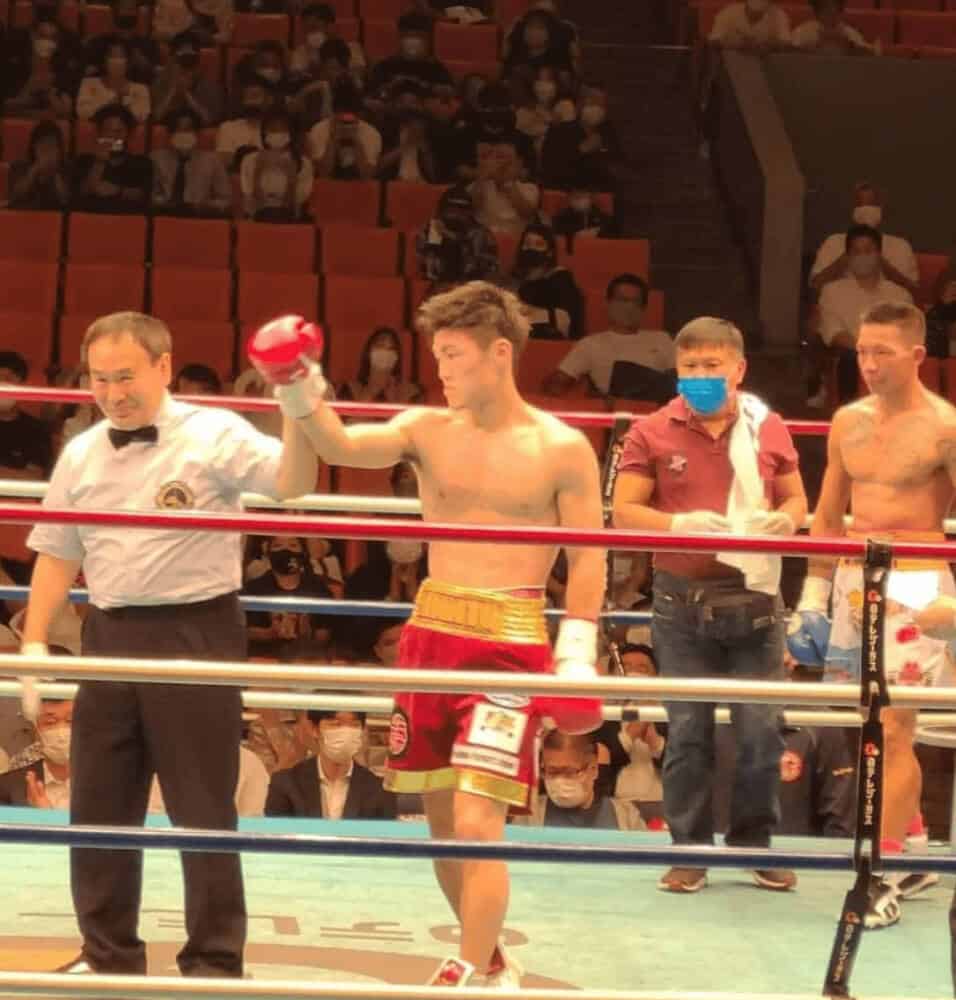 The Japanese Boxing Commission is a governing body to encourage boxers to fight in the country and regulates any misconduct.
However, to date, Japan does not have phenomenal boxing titles and hence Japan is less known for its boxing. 
Auto Racing
If you are a motor connoisseur, you would know that some of the most significant sports car manufacturing companies like Honda, Nissan and Mitsubishi originated from Japan.
Auto Racing in Japan has been a popular sport, both to spectate and to play since the 1920s and the country saw its first-ever dedicated racing track in 1936, Tamagawa Speedway.
Now, Japan has more than twenty professional racing circuits, and one of the most famous F1 drivers of all time racing for AlphaTauri, Yuki Tsunoda.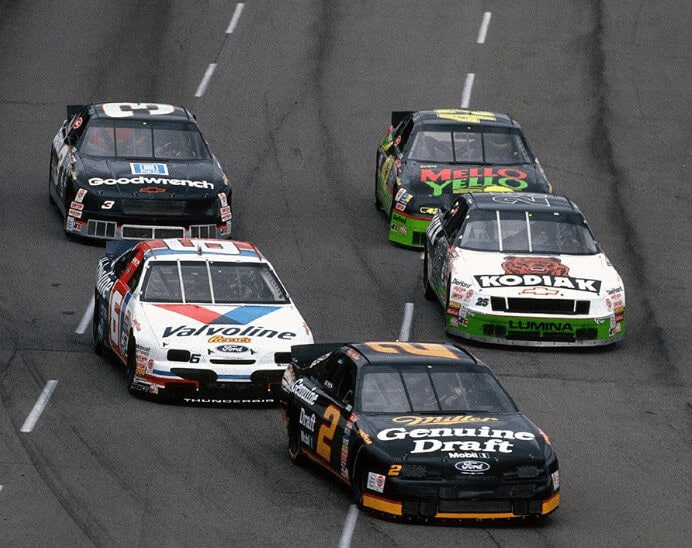 After establishing the company Honda, its owner went on to create one of the most renowned Japanese racing circuits, Suzuka Circuit. Suzuka Circuit has also seen the F1 wheels in the Japanese Grand Prix and some parallelly notable championship events.
Following Honda's lead, Mitsubishi was the next one to open a racing circuit, which is currently owned by Honda. From these two tracks to around twenty tracks currently, Japan has seen the racing fervour skyrocket.
Swimming
Swimming, regarded by most as a casual and refreshing sport, has also summoned a professional outlook in Japan. Swimming is practised by people of every age and class in Japan, often to build physical strength and extend life expectancy.
Swimming is a sport that requires a long stature and a streamlined body, but Japanese people have proved this thesis wrong by bringing in several international awards in the game.
Japan did not even have a professional swimming roster till 1920, only having two competition swimming pools in the country. After the Japanese swimmer, Yoshiyuki Tsuruta won gold in swimming, Japan saw mighty hope in the sport.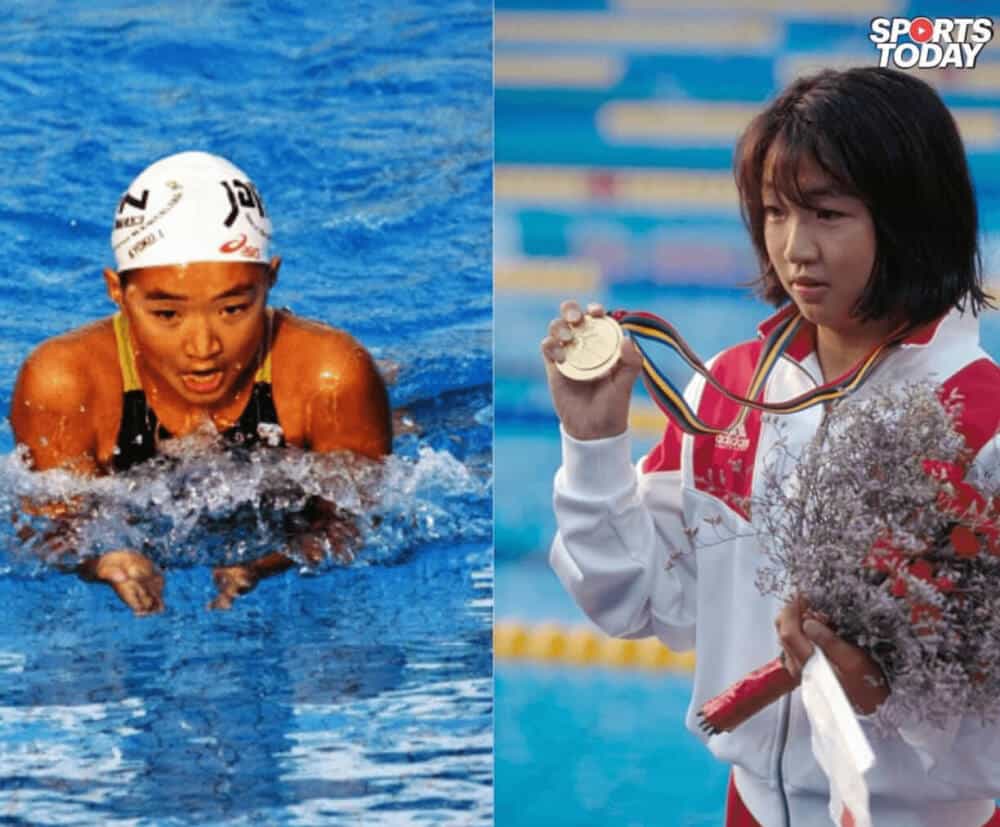 Currently, Japan has one of the most competitive swimming teams in the Olympics.