If you want a baby and are looking for How to Adopt in Japan, I got you covered. Read more to find out how!
If you've staggered from place to place, looking for a comprehensive guide about how to adopt in Japan, this might help you.
How to adopt in Japan?
This is how to adopt in Japan- it can be done based on faith, through private agencies, Child Guidance Centres (CGC) or through Koseki. Is it important to meet the requirements to register with agencies like CGC or private. However, there are a few hurdles like lack of proper care, negligence etc.
This article-how to adopt in Japan has all the necessary information you need before you start the beautiful journey or providing the safety of a home to a child in need and let you be a parent.
Before we begin, I'd like to instil a sense of calm in you and ensure you remain motivated throughout the entire process.
Related: Here's to understanding more about Japanese women, check out Japan's approach to women rights!
The process of adoption can be overwhelmingly challenging. Remaining patient, keeping an open mind and having faith in the process will help you get through it.
The answer to the question of "Am I ready to adopt?" is a result of several other details you need to consider before going for it.
A self-introspection that assesses your mental, physical, financial ability to raise a child is called for.
Ask yourself:
Can I provide for the child?
How much contact is the child going to be in with their birth parents?
How long do I need to wait to be matched with a child?
What should the age of the child I am adopting be?
How much does the process cost, can I afford it?
Related: Here's a quick crash course on how to manage a Japanese home and kitchen, check it out!
If you're prepared to answer the above questions, then you can go ahead and go further with the process of how to adopt in Japan.
Related: Do you know the Japanese population is decreasing? Check out the real reasons!
How to Adopt in Japan
Types of Agencies Available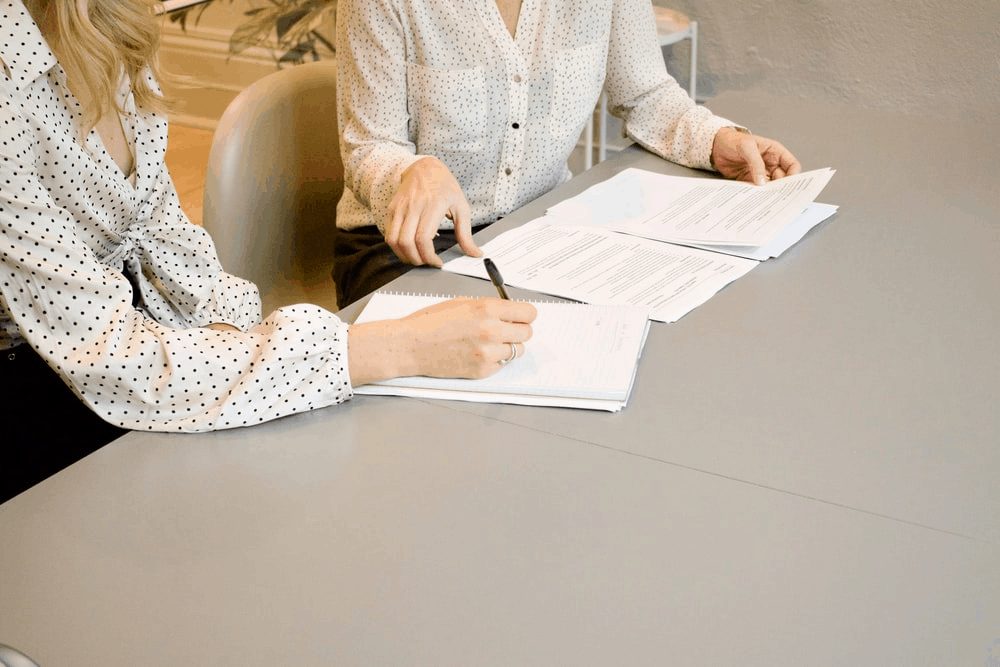 Related: Check out these really helpful articles you should read if you're pregnant in Japan!
Based on Faith
It's good to know what your options are at first before you move to the question of how to adopt in Japan.
It is not uncommon that some people resort to adoption from faith-based institutions such as hospitals or agencies that deal with mothers who want to give up their child.
Related: Check out how to say women in Japanese to address your own women rightly!
These can often be found in Catholic hospitals and Christain agencies. One of the great things about this kind of adoption is that the waiting period isn't much and can be waived to none, depending on the situation.
The only costs that needed to be covered were the delivery and other hospital costs along with some commute related expenses.
There is nothing illegal about this form of adoption. All paperwork will be taken care of by the agency. This is how to adopt in Japan if you want kids.
Related: Check out these Female Friendly Tattoo Studios in Tokyo if you want a cool tattoo on your body!
Private Agencies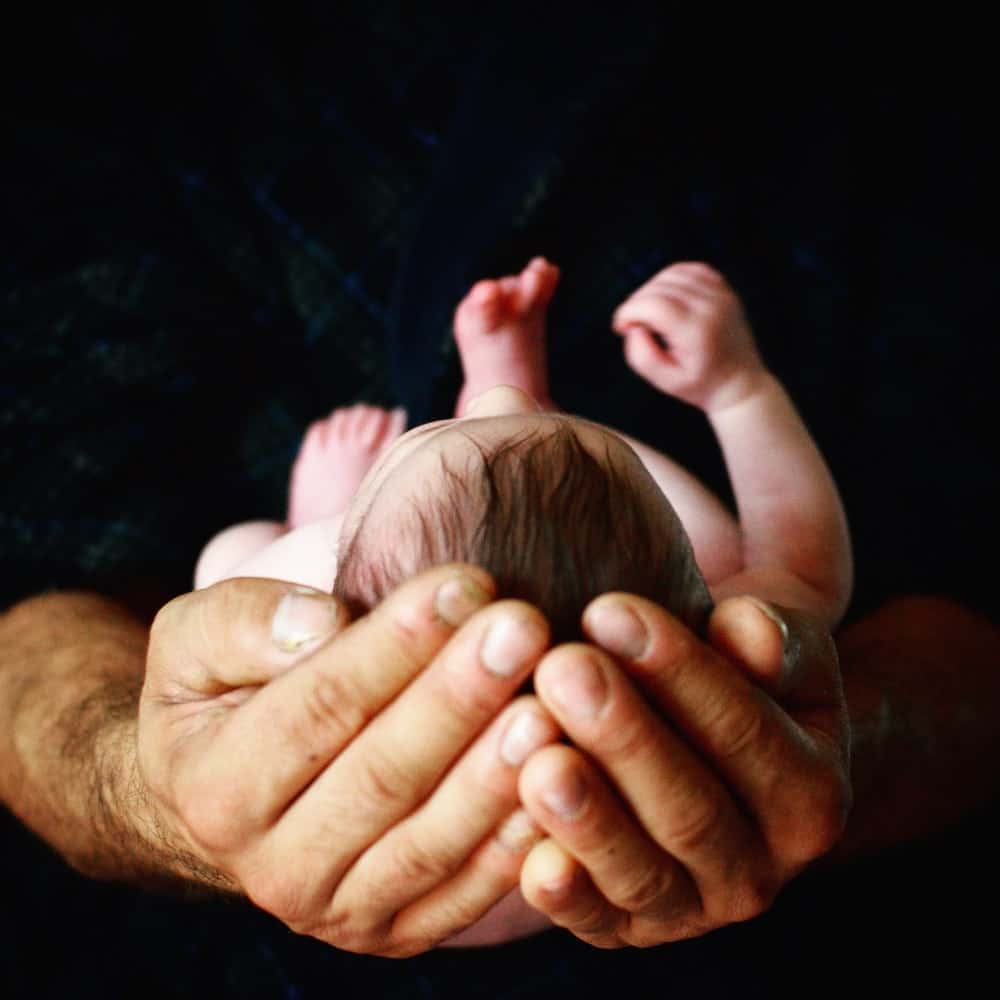 Well, I'd say proceed with caution. The guarantee of being able to bring a child into your care is more here for sure, but so is the waiting period and how much it is going to cost you.
Not only that, private agencies assume the right to ask you multiple personal questions about how to adopt in Japan.
There are several unreasonable documents to be signed that guarantees that the adoptive couple can not and will not try fertility treatment or try to conceive.
Related: Check out the 10 fun things to do in Urahara, with the love of your life!
Odd, right? But some people look the other way because desperate times call for desperate measures. This is how to adopt in Japan through private agencies.
On top of that, the birth mothers hold the right to change her mind and ask for her child back upto three months after giving it up to the adoptive parents.
There is no knowing what will happen, but Japan generally encourages the blood and birth parents to be united with their child.
Related: Check out the spine-chilling stories of Chikan in Japan!
Child Guidance Centre (CGC)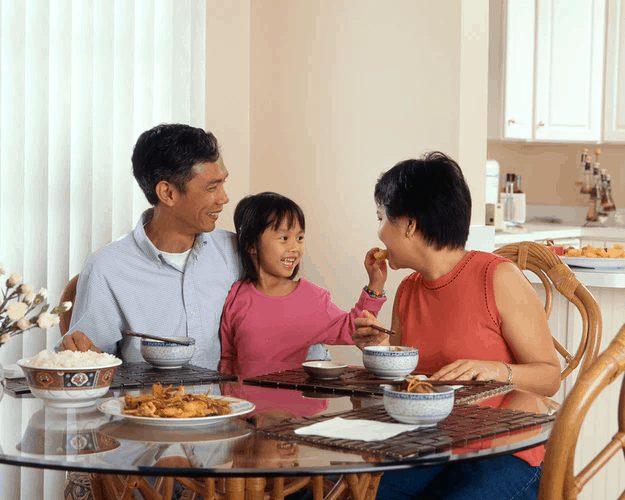 How to adopt in Japan through CGC? Approaching the adoption process through the Child Guidance centre is the most straightforward and cheapest method.
Initially, the prospective adoptive parents have to register with the CGC as a foster-to-adopt family in order to establish that you will not be undertaking this child under your foster care, but you will also end up adopting.
Related: Checkout the basic Japanese words to greet others!
Registering as a foster family suggests you only are fostering until things start looking up in the child's biological family. A foster-to-adopt family is chosen after going through an interview and a home inspection.
If a child becomes available, the family is taken to visit the child in the hospital.
Followed by that, provided the family agrees to go ahead with the child, the family is allowed to keep the child in foster care for a six month trial period. If no problems arise and the family is doing well the adoption is finalized with the court.
Related: Check out basic Japanese words to use during a conversation!
There are some foster-to-adopt families that continue to foster the child so that they continue receiving government payments that are meant for the care of the child. Hope it's clear on how to adopt in Japan through CGC.
Related: Check out why Japanese eat raw fish and love it!
Requirements to Meet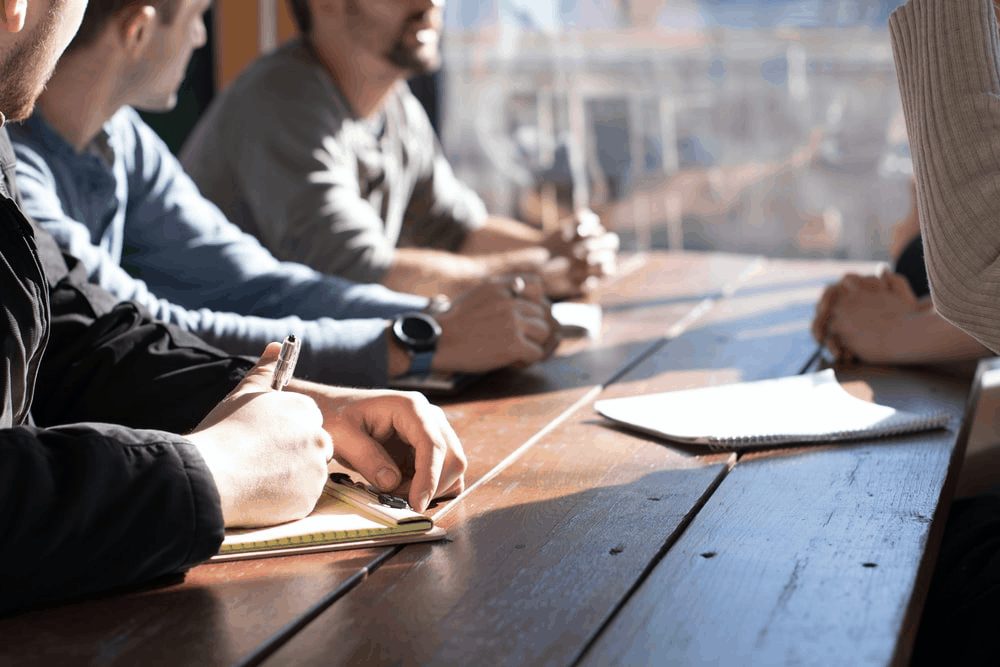 There are multiple requirements to be met by the adoptive parents to complete their application process.
The Child Guidance Centre requires prospective parents to undergo training that involves a series of lectures that happen only twice a year.
The couple needs to attend all of them in order to qualify as a prospective adoptive parent. The law only requires the prospective mother to attend (I find that incredibly sexist) these sessions.
It is, however, more fruitful if the dad attends as well because that just means more care and readiness in the prospective adoptive family. It's the basic requirement for how to adopt in Japan.
Related: looking for rented apartment in Japan, here's your guide!
Because of the rareness of these sessions, in addition to the busy lives of the prospective parents, sometimes it is inevitable that the prospective parents miss a session.
This sets them back miles and they have to wait a few more months to attend all the sessions and put on roll calls again. This is how to adopt in Japan- meeting the requirements is essential.
Related: Check out 4 ways you can practice healthy eating in Japan!
Hurdles During an Adoption
How to adopt in Japan, are there any hurdles?
One of the major hurdles I've seen adoptive parents undergo is that they have to wait and hope for permission from the biological parents even after they have given up their child. The birth mother has to agree to the adoption.
This is the reason why many children are left in orphanages and foster care. Around 83% of the habitats of these orphanages are kids (upto 18) from homes where the children have been removed from their houses and have been given up.
Related: Check out these love hotels you can stay in if you're planning your honeymoon somewhere in Japan!
This is because of lack of care and because they are subjected to neglect and abuse. Despite all of this, they still need permission from the biological parents to be adopted.
Even after managing to power through it and completing the adoption process, the biological parents have a lot of control over the child's life.
This, however, is an exception to those children that are adopted before the age of 6. If the child is adopted before six, the registration of the child will be under the adoptive parents and they will be his or her rightful guardian.
Related: Check out the best Japanese high schools that accept foreign students!
The Role of Koseki
What is the role of koseki- how to adopt in Japan?
Koseki is Japan's family registry system that is a comprehensive record of all the family details. It goes on for multiple generations. This includes name, date of birth, citizenship, marriage details and even adoption.
Now, as I mentioned before, a child can only be put in the family registry if he or she is adopted before 6 years of age. It can extend up to 8 if the child has started their foster period with the family before it was 6. This is the case of "special" adoption.
Related: Check out these best Japanese Convenience stores for yummy snacks!
Being in a family's koseki is the single most important thing in Japan. That is why adoptive parents prefer to adopt while the child is an infant.
This way, the family can avoid all bureaucratic obstacles and the child can grow up believing they have a family that they belong to. I came across an account of a Kyushu woman who was adopted by a family when she was 7.
She was loved and beloved by her family and she loved them back until she found out that they were her foster parents. She never told anyone she knew about this. After all, she wanted to be their koseki.
Related: Do you know melons in Japan are so expensive! Find out why!
After her biological mother died when she was 14, she was free to be adopted by anyone. The foster parents did not have to assume that responsibility after she was 18.
But, she went to the extent of telling them she'd drop out of school and work to 'pay' them like they were receiving compensation to foster her. In exchange, all she wanted was to be in their koseki. This is pretty uncommon though.
I hope it's clear how to adopt in Japan with the help of Koseki!
Related: Try these snacks from 7-eleven, check out here!
How is "Special" Adoption Different from Regular Adoption
How to adopt in Japan- special and regular adoption!
In all of Japan, the adoption process differs from prefecture to prefecture and even between different cities. But one thing stands — the rules for regular and special adoption.
Special adoptions are only applicable to children that are below 6 years of age and also are unrelated by blood. Regular adoption, on the other hand, yôshi engumi, has a peculiar age limit. In order for regular adopt to go through
The adoptee must be a blood relative, in other words, a family member.
The adoptee should be above 15 years of age.
The adoptee must be at least a day younger than the adoptive parents.
If the adoptive family already has biological children, they can only do one regular adoption. However, if they bear no children of their own, they can go ahead and adopt two.
Related: Try Okinawa's healthy superfood Goya for its numerous health benefits!
In Japan, the rate of special adoptions is abominably low compared to that of regular adoptions. Regular adoptions are generally done by families looking for an heir or someone to pass on their inheritance to.
Related: Check out the different ways to say women in Japanese!
Unsurprisingly, the average adoptive age for regular adoptions is between the ages of 20 to 30.
In any case, if the adoptee, special or regular, goes missing, wants to go back to the biological family, or comes of age, the adoption can be legally dissolved. Of course, this also goes into the koseki.
This is how to adopt in Japan through the adoption processes of special and regular kids.
Adoption in Japan!
Hope you're clear on how to adopt in Japan. Wish you all the best and success in adopting a child and raising them to be healthy and happy!
Also Read: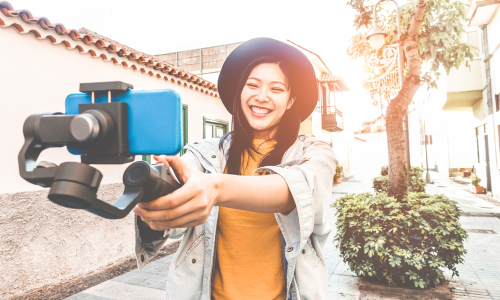 Hiya! I'm the main author of Japan Truly. I love everything Japan and love testing out Japanese products, be it skincare and makeup or gadgets! You'll find reviews of some of the best selling Japanese products (tried and tested) right here!