UTSUNOMIYA: Get ready to indulge in a truly innovative and refreshing experience as the highly esteemed distributor of the immensely popular Yakult probiotic beverage proudly introduces its brand new service center right here in Utsunomiya!
This groundbreaking facility not only boasts a top-notch cafe but also offers a plethora of other incredible features, such as a fabulous beauty salon and a captivating gallery.
Brace yourselves, as Utsunomiya Yakult Group Corp., based in Tochigi Prefecture's bustling capital, has achieved a remarkable first in Japan by establishing a service center that goes far beyond the ordinary.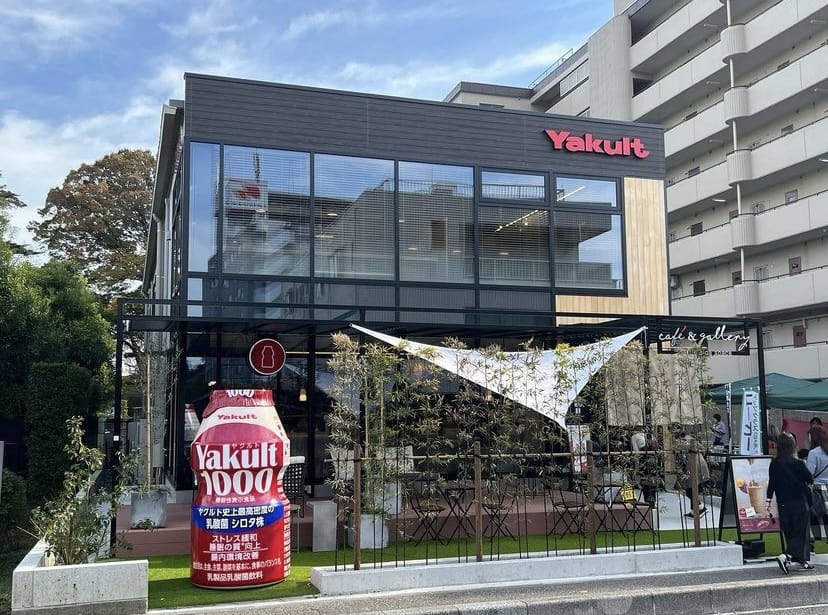 Elevating the Yakult experience to a whole new level, this exceptional establishment fuses convenience, leisure, and culture seamlessly.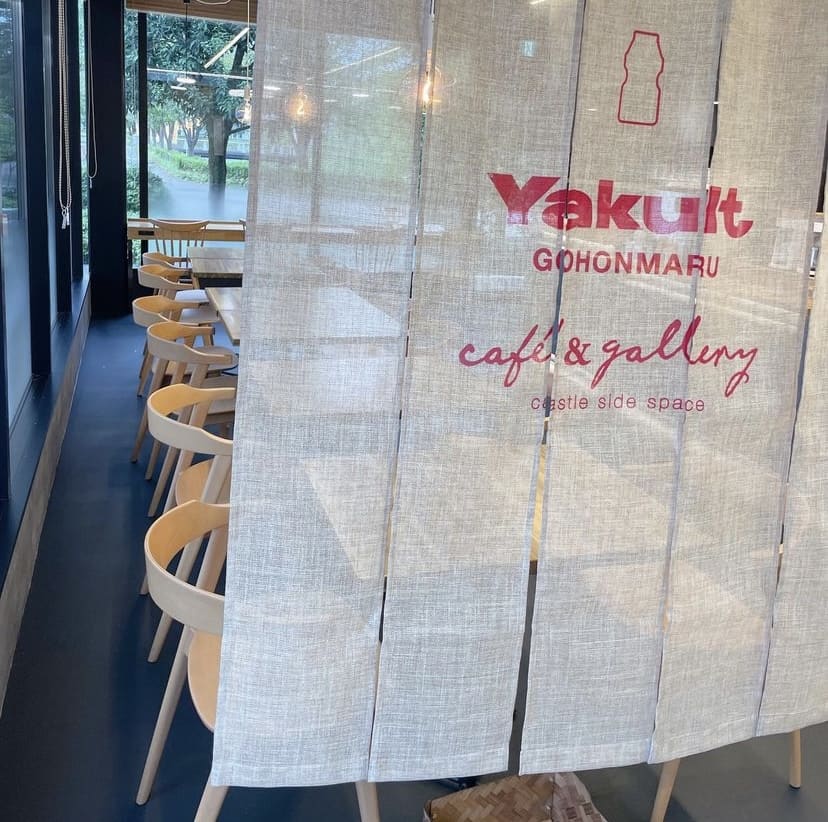 At this cutting-edge Yakult service center, we transcend traditional distribution services by making convenience and customer satisfaction our utmost priorities.
Gone are the days of waiting for your beloved "Yakult ladies" to bring goodness straight to your doorstep. Instead, immerse yourself in an ambience of relaxation and sophistication as you step into our exceptional cafe.
Be prepared to tantalize your taste buds with a diverse range of delectable treats, all meticulously crafted using the finest ingredients and infused with the wholesome goodness of Yakult.
But the surprises don't end there! Pamper yourself at our exclusive beauty salon, where our skilled professionals will take care of your every need.
From rejuvenating facials and revitalizing massages to luxurious hair treatments, we offer indulgent services that will leave you feeling like royalty. Unwind and let our expert stylists and therapists work their magic, ensuring you leave our salon looking and feeling your absolute best.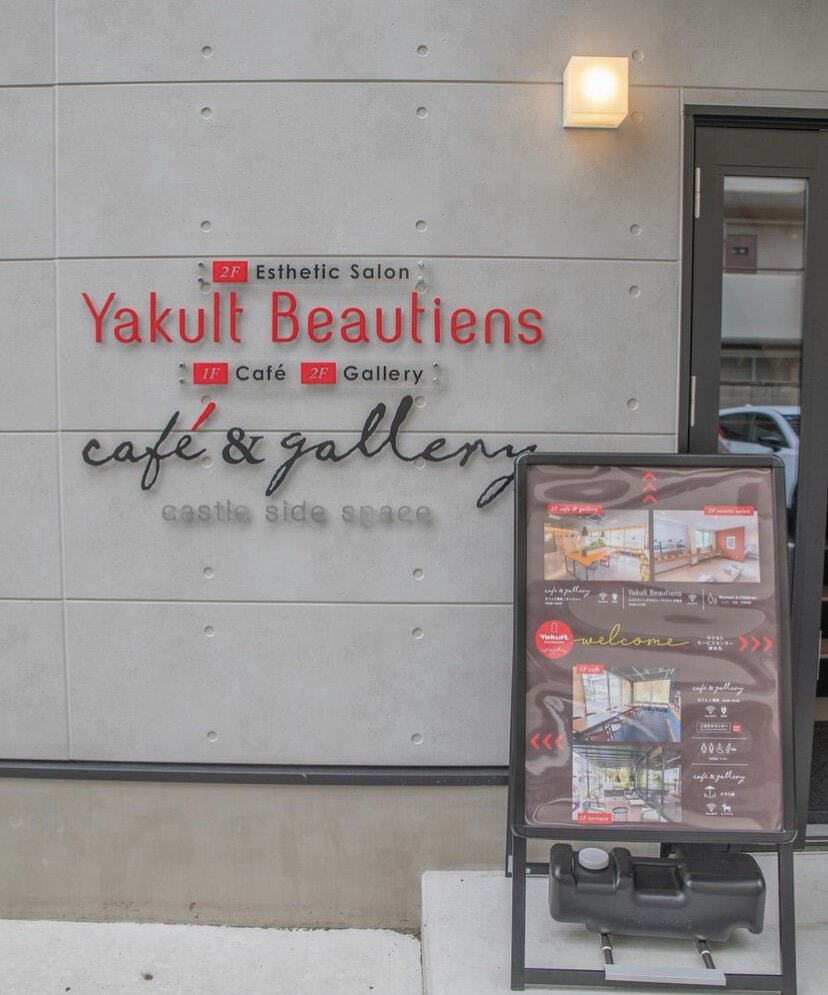 As you navigate the service center, don't forget to immerse yourself in our captivating gallery. Delight in the vibrant and thought-provoking exhibitions that showcase local talent and contribute to the rich cultural tapestry of Utsunomiya.
Whether you're an art enthusiast or simply someone seeking inspiration, this gallery promises an artistic journey like no other.
Indulge in a one-of-a-kind experience as you step into our pioneering Yakult service center in Utsunomiya. From the moment you enter, be captivated by the seamless fusion of convenience, indulgence, and culture.
Discover a haven where delicious cuisine, luxurious beauty treatments, and captivating artistry converge to create an unforgettable experience for every visitor.
Here are some key points about Yakult Japan:
Yakult is a popular fermented milk drink produced by Yakult Honsha, a Japanese company founded in 1935.
It contains high amounts of probiotic bacteria, specifically Lactobacillus casei strain Shirota. This is believed to be beneficial for digestive health.
Yakult has become Japan's most widely consumed probiotic drink and the company operates overseas as well. However, it remains most popular and culturally ingrained in Japan.
The signature bottle is small at 65ml and bright blue with white lettering. It's designed to be easily consumed in one shot. This portability made it popular on the go.
In Japan, Yakult Ladies deliver fresh bottles door-to-door every morning using small trucks in residential neighborhoods. This personalized service boosted its reputation.
Drinking Yakult is considered a daily health ritual by many Japanese. It's often the first thing consumed in the morning.
Beyond the drink, Yakult sponsors sports teams and has its own museum. The company has come to represent probiotic health benefits.
Yakult's cultural presence in Japan is quite large. It sponsors exhibits, has mascots, and its bottles are seen as a symbol of the country.
So in Japan, Yakult is much more than a drink – it's become ingrained in daily life and represents probiotic health traditions. The daily delivery service boosted its popularity.