Yokosuka, Kanagawa: Prepare to immerse yourself in sheer luxury and indulgence at the illustrious Hayama Hotel Otowa no Mori!
Situated in the picturesque eastern city of Japan, this opulent hotel is soon to reclaim its prominent place on the hospitality scene.
Mark your calendars for November 10th, as the Hayama Hotel is ready to reopen its glorious doors following an extensive and transformative renovation period.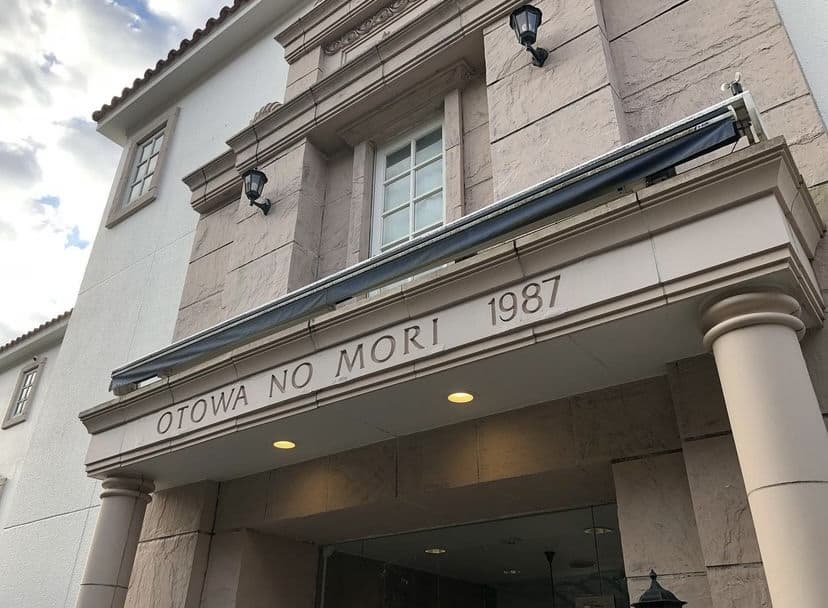 Once a go-to destination that had even the legendary Michael Jackson himself captivated, this world-renowned hotel gained its fame when the late superstar rented out its exquisite restaurant exclusively for his pleasure.
Now, after months of meticulous enhancements and refurbishments, the Hayama Hotel is primed to unveil its unparalleled grandeur and charm.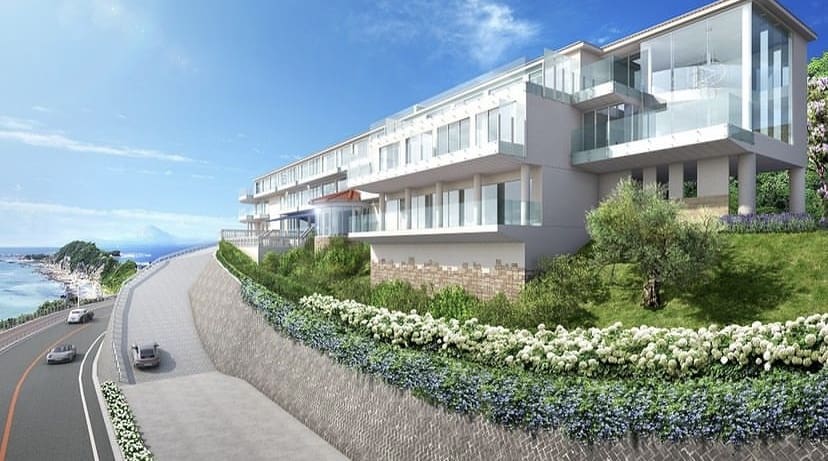 Perched upon the enchanting west coast of the breathtaking Miura Peninsula, the Hayama Hotel Otowa no Mori proudly boasts a mesmerizing vista that will transport you to a realm untouched by time.
Sweeping views of the awe-inspiring surroundings serve as the perfect backdrop to elevate your experience, providing an idyllic haven that simply emanates refinement.
Generously accommodating their esteemed guests, the hotel has thoughtfully decreased its number of rooms from 20 to 15.
Each of these lavish abodes is thoughtfully designed to provide the ultimate in comfort and style, ranging from a spacious 44 to an expansive 106 square meters.
Immerse yourself in the epitome of luxurious living, with meticulously appointed furnishings, plush bedding, and state-of-the-art amenities that will surpass your every expectation.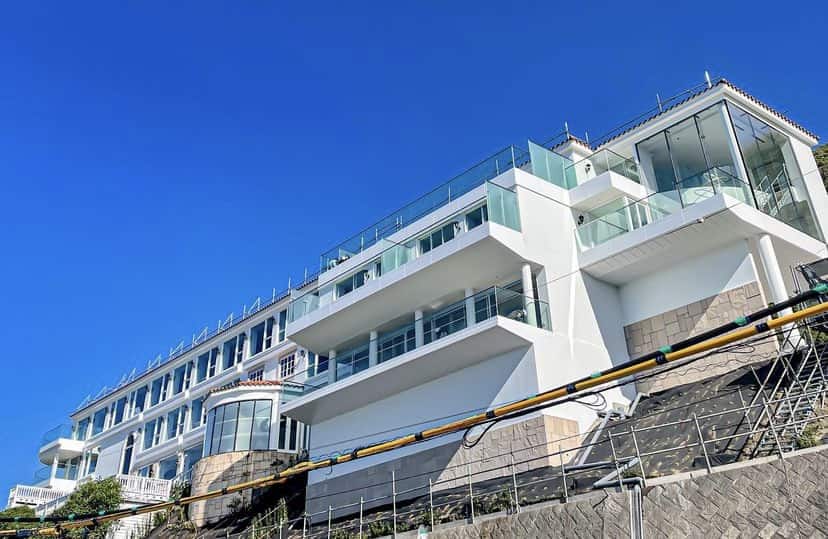 As the grand reopening draws near, the Hayama Hotel Otowa no Mori eagerly awaits the opportunity to redefine the very essence of elegance and grace in the world of hospitality.
With its doors set to swing open on November 10th, be among the privileged few to experience an unrivaled fusion of sophistication and tranquility.
Indulge in culinary delights that will tantalize your taste buds, unwind in the serene ambiance of the spa, or simply revel in the sheer beauty that surrounds you.
Undoubtedly, the Hayama Hotel Otowa no Mori will leave an indelible mark on your soul, an experience that lingers long after you bid it farewell.
So delay no more; the epitome of refined indulgence awaits your presence. Book your exclusive sojourn today and embark on a journey that promises to be nothing short of extraordinary.