NARITA, Chiba — Brace yourself, travel enthusiasts, because Zipair Tokyo Inc., the pioneering low-cost carrier (LCC) in Japan, is about to revolutionize the way you fly!
In an exciting announcement on November 8, Zipair revealed its plans to launch direct flights between Narita International Airport and the majestic city of Vancouver, making history as the first LCC to connect Japan and Canada.
Here are some key things to know about discounted flights from Tokyo to Vancouver with Zipair:
Zipair is a low-cost airline based in Japan that operates routes between Japan and other parts of Asia. It began flights between Tokyo (Narita) and Vancouver in 2020.
Zipair offers discounted economy class fares on this route, making it more affordable than major full-service carriers like Japan Airlines or Air Canada. Exact prices will vary depending on dates, but fares can be 30-50% cheaper than other options.
Flights operate 2-3 times per week between Narita and Vancouver International Airport. Flight time is about 6.5 hours.
Zipair uses Boeing 787 Dreamliner aircraft on this route for comfort on the long-haul flight. However, amenities are more limited than other airlines with no meals served.
Check-in bags and seat selection incur separate fees, so the base fare is for a no-frills ticket only. Upgrades are available.
Make sure to check dates/availability as Zipair flights are still limited compared to other carriers operating this route daily.
You'll need to book directly through the Zipair website as they do not have agreements with other booking sites yet.
So in summary, Zipair provides an affordable basic option for travel between Tokyo and Vancouver, but service is more limited – you pay lower initial fares and pay extra for other services.
Zipair Vancoucer to Tokyo Prices
Zipair, a dynamic subsidiary of Japan Airlines Co., has already garnered a stellar reputation for its international flight routes, seamlessly linking Narita airport with a multitude of captivating destinations across North America and Asia.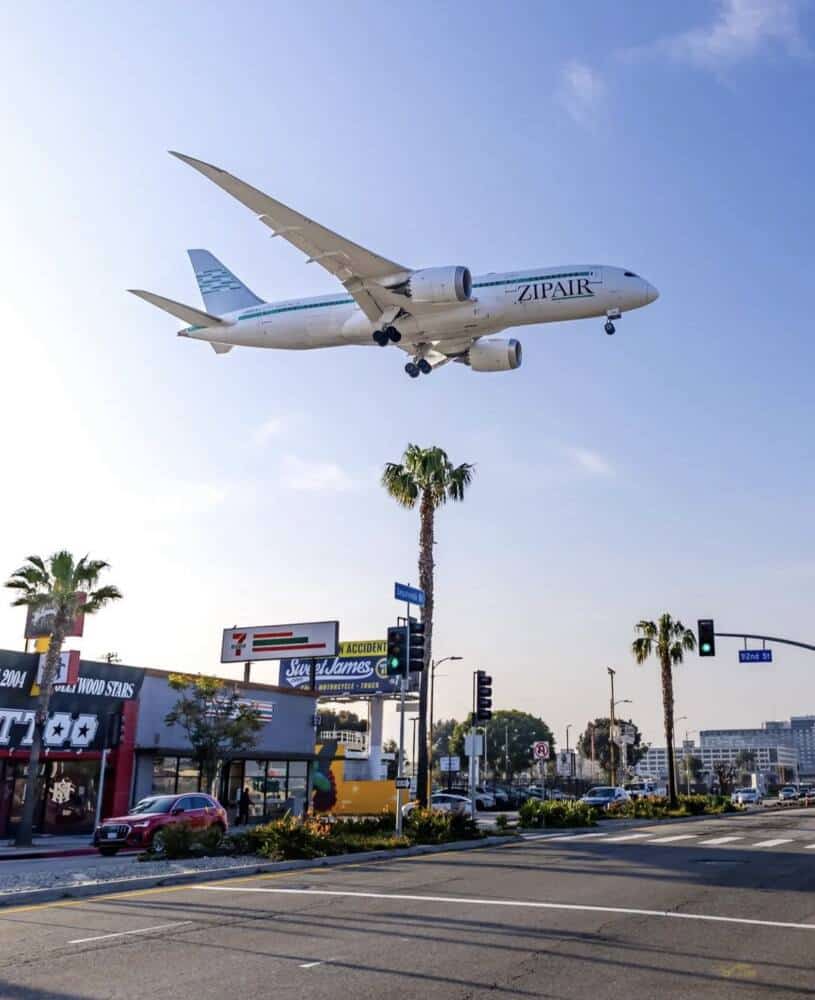 With the upcoming Narita-Vancouver route as its ninth addition, Zipair is showcasing its commitment to offering travelers remarkable opportunities to explore new horizons.
Mark your calendars for next March, when Zipair will begin three round-trip flights every week, granting you ultimate flexibility and convenience in planning your dream getaway.
Strap in and get ready to experience the world-class service, comfort, and unbeatable prices that have become synonymous with Zipair's name.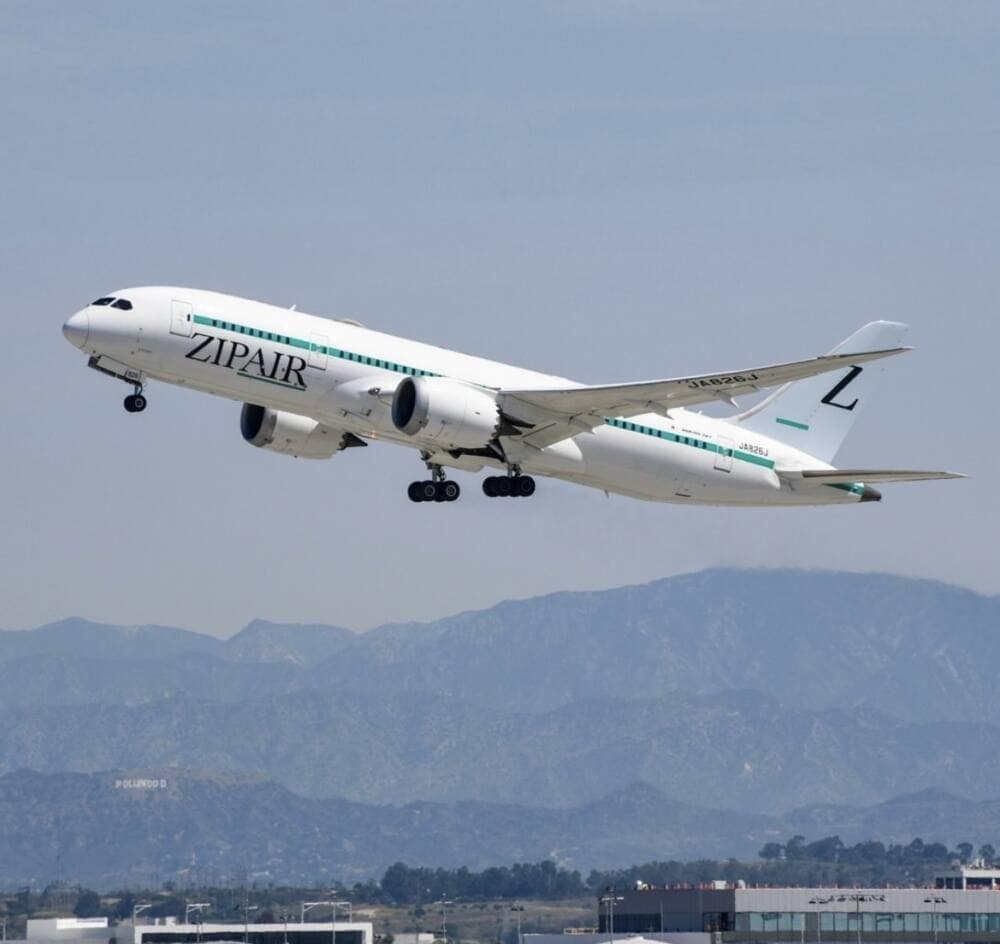 Travelers craving the awe-inspiring beauty of Vancouver's breathtaking landscapes, diverse culture, and vibrant city life can now rest easy, knowing that their dream vacation is just a plane ride away.
Whether it's strolling along Stanley Park or immersing yourself in the enchanting atmosphere of Granville Island Market, Vancouver is sure to mesmerize you at every turn.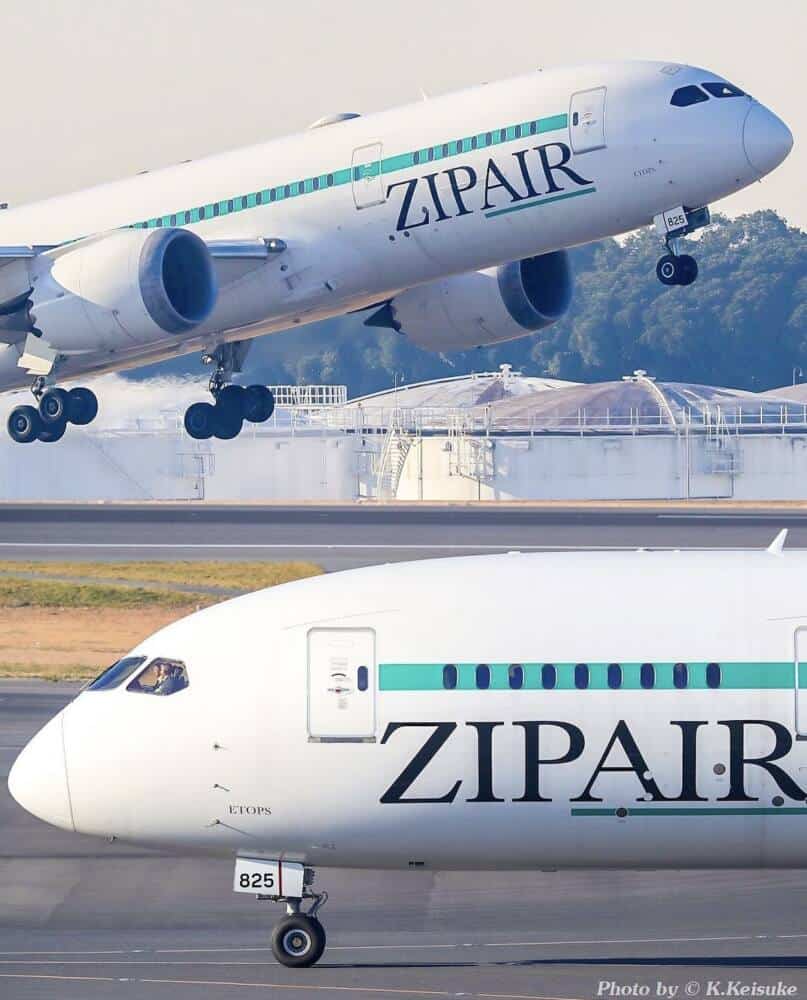 So, don't miss this once-in-a-lifetime opportunity to be part of aviation history as Zipair Tokyo Inc. paves the way for more affordable and accessible travel experiences.
Pack your suitcases, because the flight of a lifetime awaits you in Japan's premier low-cost carrier. Book your tickets now and get ready to embark on a journey filled with unforgettable moments and cherished memories.