TSUKUBA, Ibaraki — The progressive city government of Tsukuba is taking a bold step towards promoting greater gender equality and work-life balance by introducing a groundbreaking initiative.
In a move that sets an inspiring precedent for Ibaraki Prefecture, Tsukuba has announced its commitment to offering enticing incentives to small- and medium-sized businesses whose male employees opt for childcare leave.
Recognizing the crucial role fathers play in nurturing their children's development, Tsukuba aims to encourage more men to actively participate in childcare responsibilities.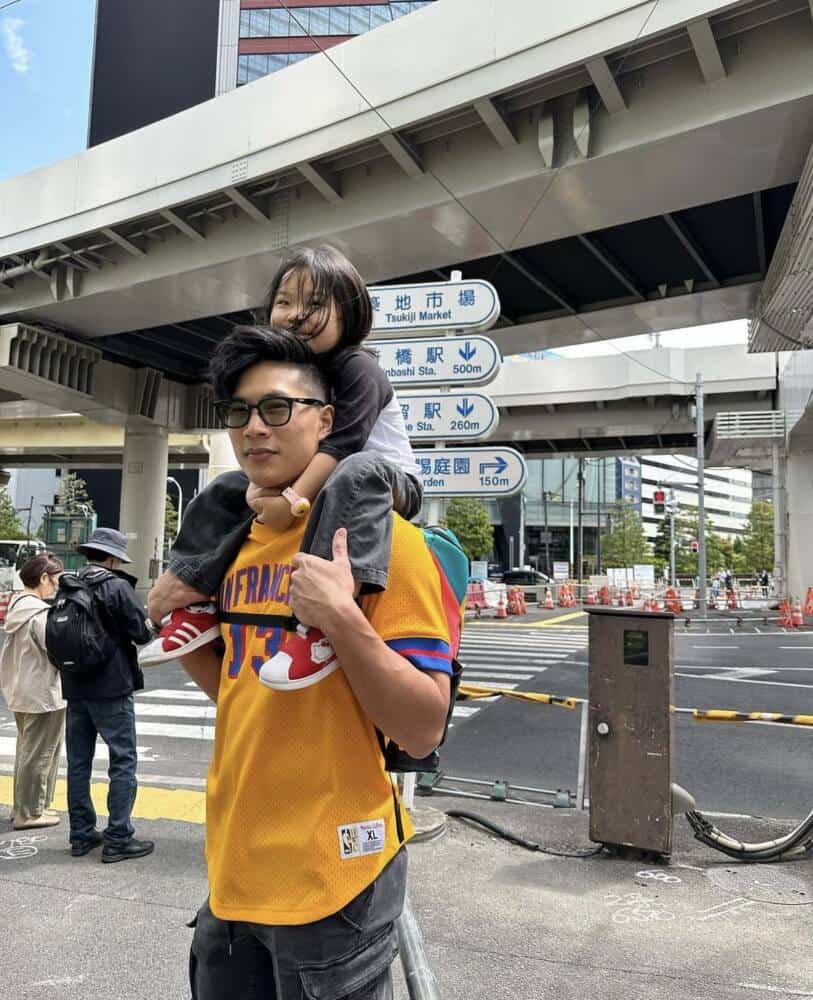 Starting from November 15, the city will enthusiastically embrace applications for this pioneering program, which promises to redefine societal norms and amplify the voices of devoted fathers.
To be eligible, a male Tsukuba resident working for a small- or medium-sized company with an office in our vibrant city is required to take advantage of this opportunity.
By incentivizing fathers to take childcare leave, Tsukuba is spearheading a paradigm shift that not only benefits families but also promises to bolster the local business landscape.
This initiative showcases Tsukuba's unwavering commitment to inclusivity and gender equality. The city understands that fathers have an invaluable role to play in raising their children and shaping them into well-rounded individuals.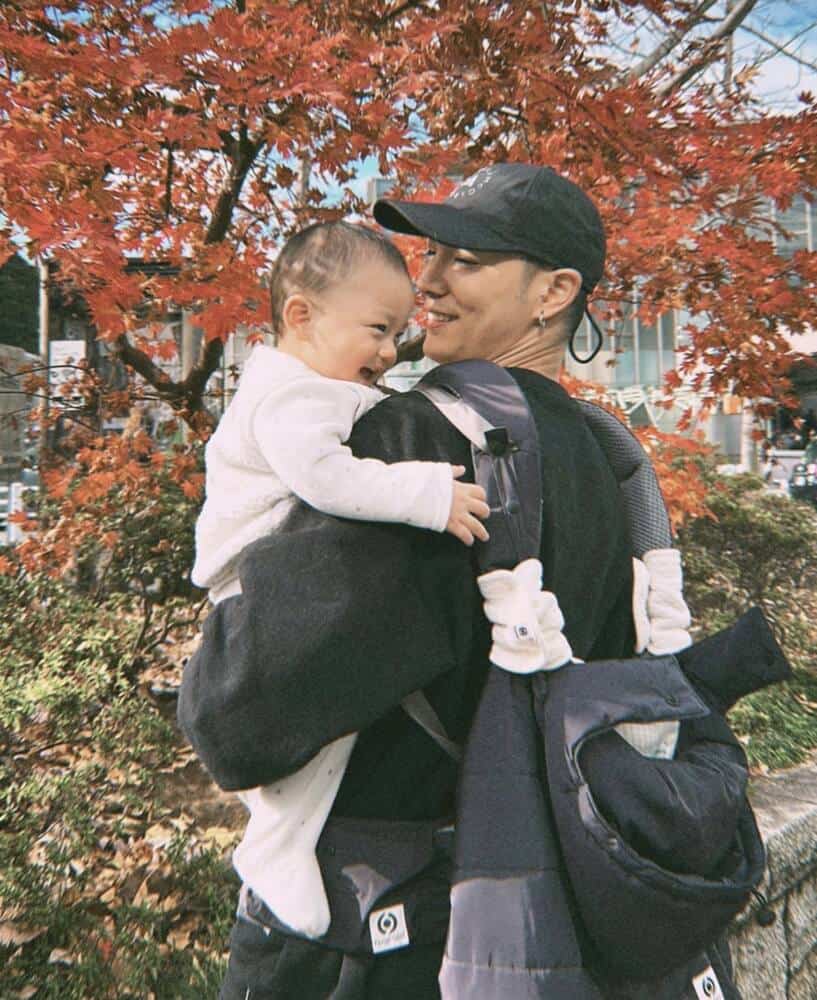 By providing financial support and encouragement to these ambitious working dads, Tsukuba aims to revolutionize traditional notions of parenting, fostering an environment where men are empowered to balance their professional and family lives seamlessly.
The advantages of this groundbreaking program extend far beyond individual families. Small- and medium-sized businesses will also reap the rewards of a more motivated and fulfilled workforce.
By investing in the wellbeing of their employees, companies can expect increased loyalty, productivity, and overall job satisfaction.
Tsukuba's initiative is not just an act of compassion but also a path towards long-term economic growth and prosperity.
In conclusion, Tsukuba's trailblazing initiative has the potential to reshape societal norms and open new doors for fathers to embrace their vital role as caregivers.
By offering incentives to male employees for taking childcare leave, Tsukuba is fostering an environment of empowerment, equity, and compassion.
This courageous step taken by Tsukuba's city government sets a powerful example for other regions to follow in the pursuit of a more progressive and inclusive society.