Looking for a job in Japan? Here are important things you should know about job hunting in Japan! Read on to find out!
Every country and every culture has its own unique characteristics. Now, whether you're a Japanese or foreigner trying to fit into Japan, it's always good to be prepared before you start Job Hunting in Japan.
As with everything in Japan, even the job hunting scene is very different compared to the traditions in other countries.
While many foreigners do come to the country as English Language Teachers, there are a few who might want to look at other prospects after the contract is over.
Whatever your field of interest may be, read through this list of important things you should know about job hunting in Japan:
What To Know About Job Hunting In Japan For Foreigners
You Need More Than Multilingual Skills To Get A Job In Japan
One of the first things you should know about job hunting in Japan is that knowing Japanese is not enough.
Most countries today appreciate your language skills, especially if you are bilingual and multilingual, with a great fluency in English.
While this is true even in Japan, do remember that there are plenty of multilingual people like you with a good command over English as well as Japanese.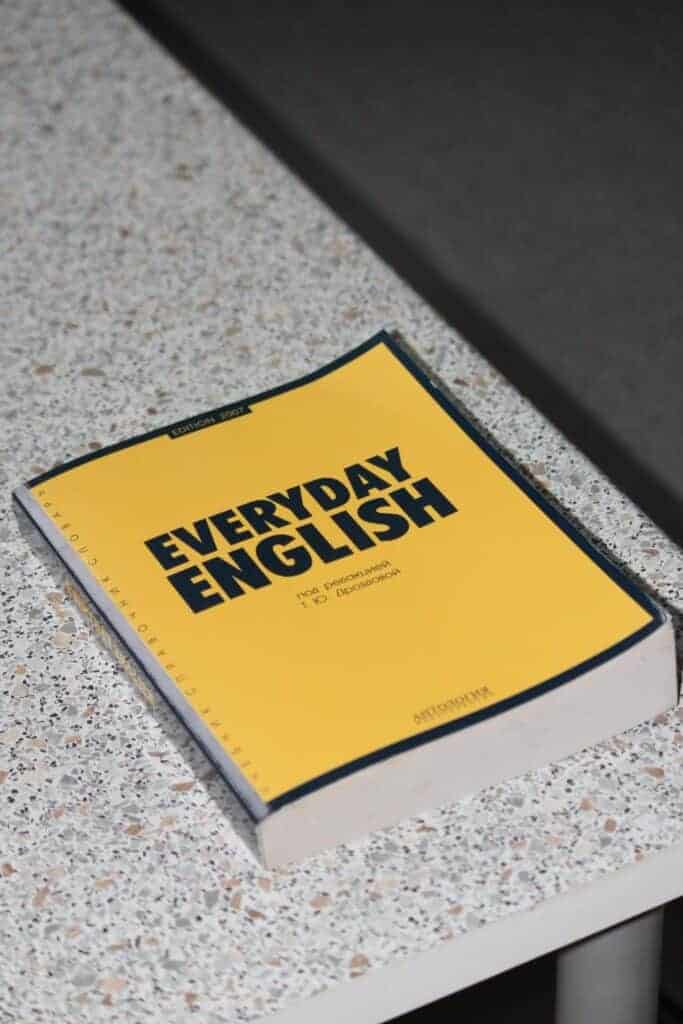 Multilingual skills can definitely look good on your resume and will work very well if you're looking for a job as an English Language Teacher. But, along with that, do work on other skills as well which is apt for the job you're applying.
For example, do a certification in adult teaching or a course in effective lesson planning, in addition to your main teaching diploma.
If you're applying for a job in software or technology, the same applies. Build your qualification by taking on a short term course that will equip you to do the job you are applying for.
Master "Business Level Japanese"
…Or Business Level English. The next one on this list of things you should know about job hunting in Japan is that you need to master business level Japanese and/or English.
Japan, like most developed and developing countries, wants people who are not just bilingual, but those who can read and converse in the language as though it is their native tongue.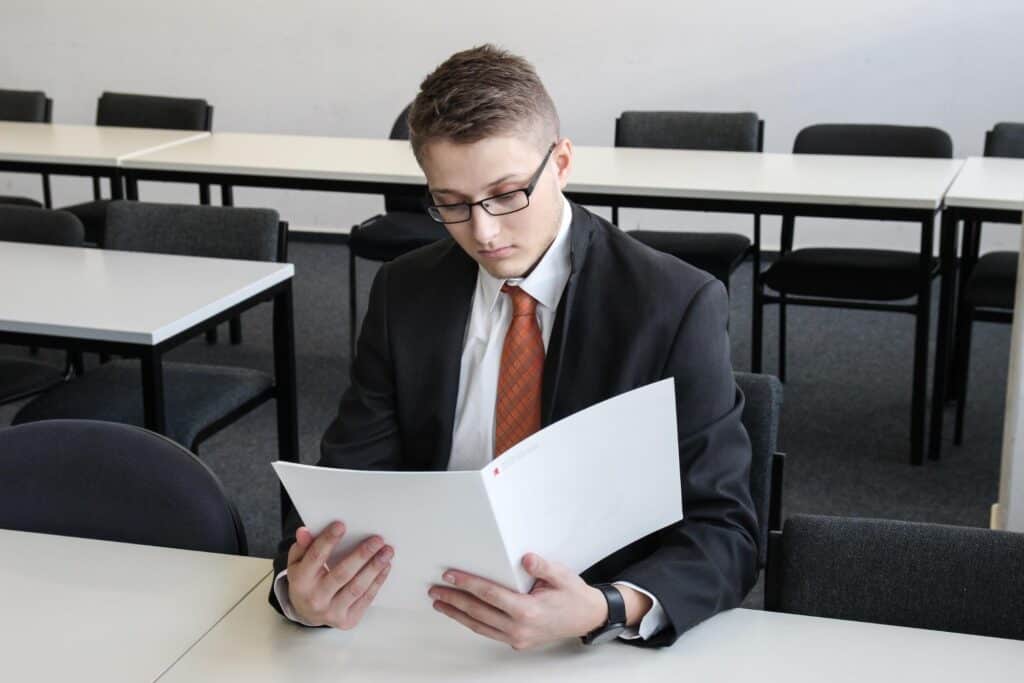 If you're a foreigner, you probably took a few courses in Japanese and can understand most of the language. However, this is not enough as many companies specify that they want JLPT2 or JLPT1 level employees only.
It's the same thing for English as well. If you're Japanese and you are applying for jobs at multinational or international corporations, make sure that you hone your language skills.
Practice, learn and practice again until you master the accent, nuances of the language and can blow your interviewer away!
Give Interviews At Smaller Japanese Companies
The next of the things you should know about job hunting in Japan is that it's best to choose a startup.
I know that joining that big firm with the swanky office downtown might be the dream, but if you are new to the country, that dream might be just a tad bit away for now.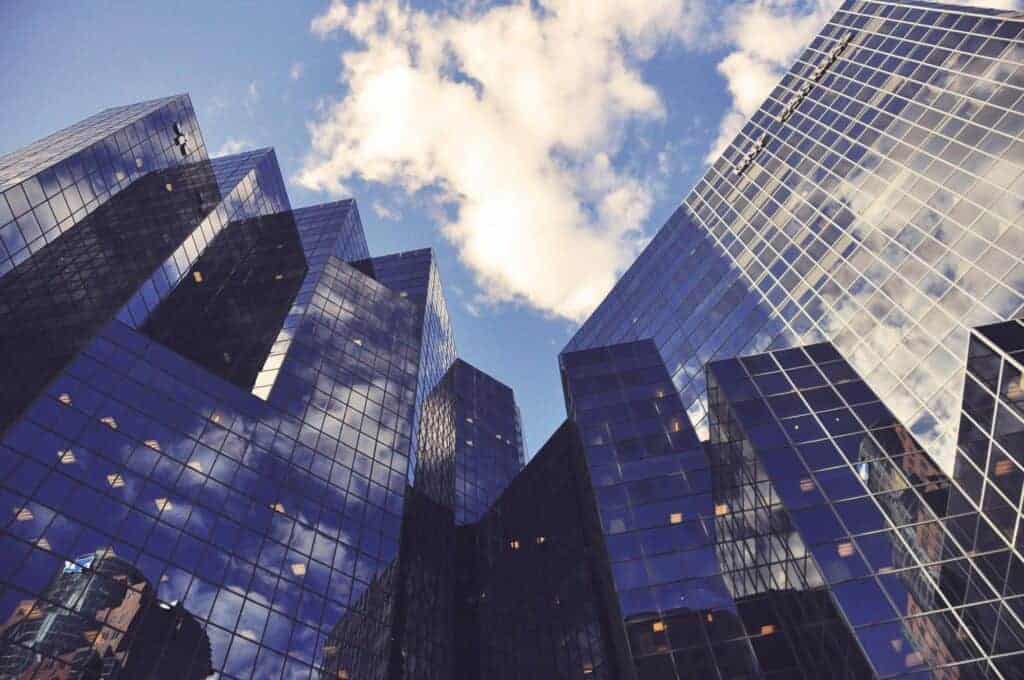 Japanese recruiters have the habit of hiring their own, someone who has lived in their country for a long time, simply because they believe that such employees understand the Japanese culture and will fit in better.
But, fret not, it's not the end of your dream. Lots of new startups are budding everywhere in Japan, with many millennials and young people building companies from scratch.
They are looking for talent, creativity and diverse skills, something which you can offer with a fresh perspective. Apply for these jobs as you can connect with the recruiters easily.
These jobs can also be a stepping stone to that huge office in a couple of years once you have built your experience.
Look For Jobs In Niche Japanese Job Portals 
Many companies, especially the newer ones and startups advertise for job vacancies on niche job portals like Wantedly, Daijob and Gaijinpot.
They also feature more flexible requirements as they want a wide range of talent in their employee pool.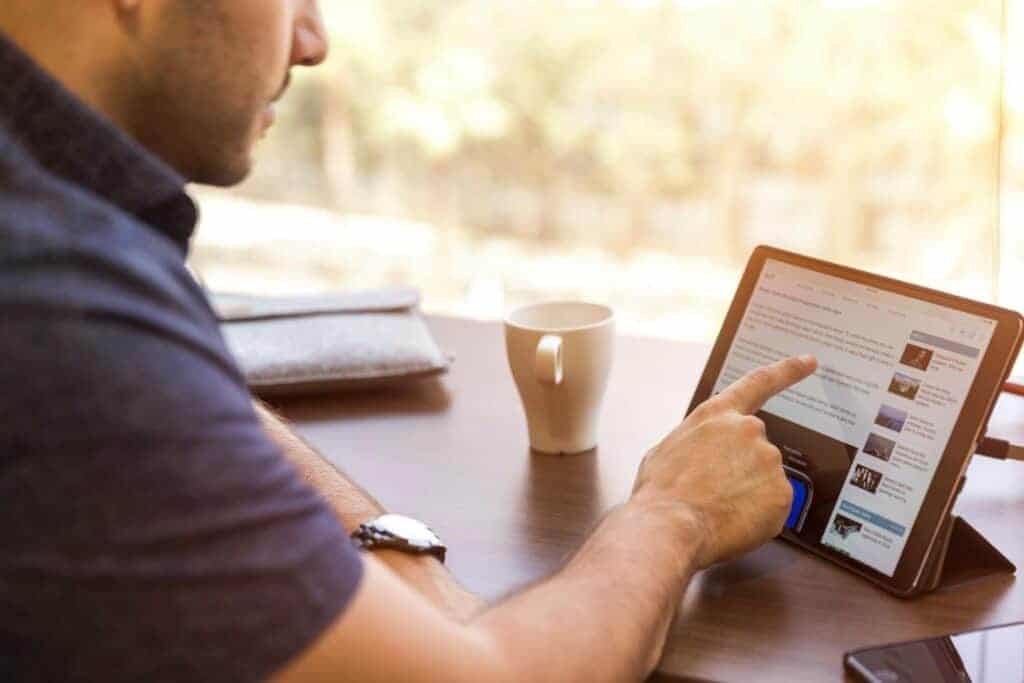 Do a bit of homework before you apply for the job. Linkedin is a good portal to understand what kind of employees the company hires and what kind of education and employment backgrounds they come from.
The more diverse their background, you know that you have a better chance at getting in.
These are the companies which will value your diversity, so you can play to your strengths, showcasing your multilingual abilities, the various countries you have worked in and the experience from the wide range of jobs you have held.
Work With Japanese Recruitment Agencies
Keep in mind that most upmarket and established recruitment agencies are hired to recruit for management level and above positions.
They do not work with mid level or entry level positions. If you are looking specifically for an entry level position, it might be a waste of time as you won't get any leads from them.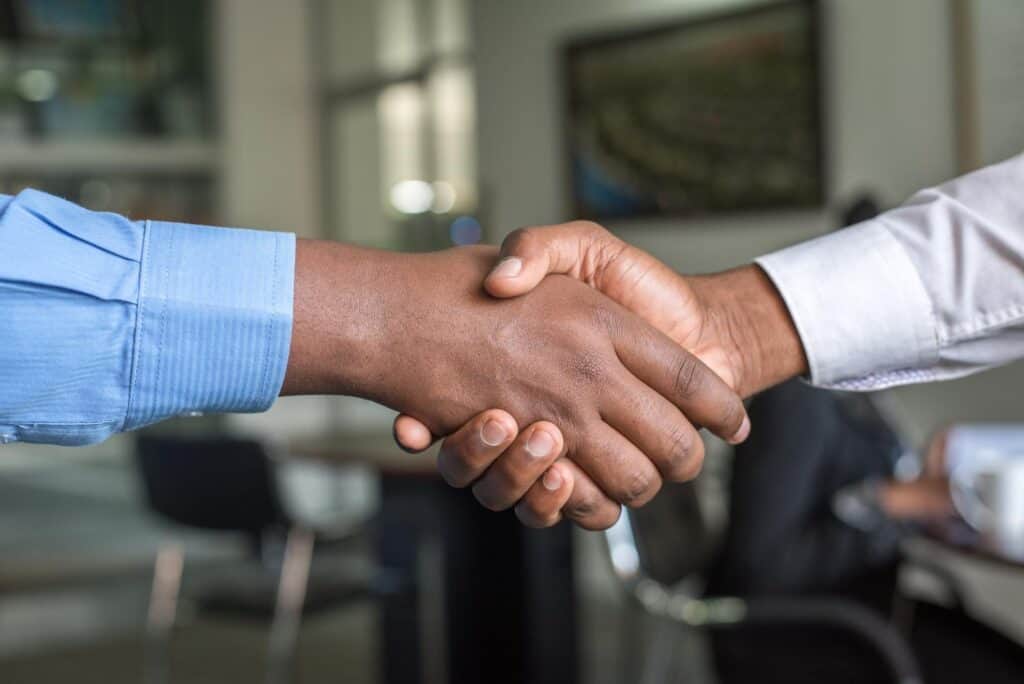 Having said that, there are a few agencies that work with entry level positions. If you are a fresh graduate or looking for your first job, contact these agencies.
There are some recruitment agencies that are great partners for technical and software based jobs. If you are looking for a job in IT, these agencies will be able to help you get a few interviews in related fields.
Get in touch with your contacts and ask them for recommendations on recruiters before choosing to work with them. You can also ask the recruiter for their stats on what kind of jobs their clients are placed into.
Potential Japanese Employers Want To Know Everything About You
In the West, privacy and personal information is given a lot of importance. However, in Japan, you will be disclosing everything, and I mean, literally everything to your potential employer.
You will have to disclose your marital status, whether you have offspring, even whether you plan on having any in the future and so on.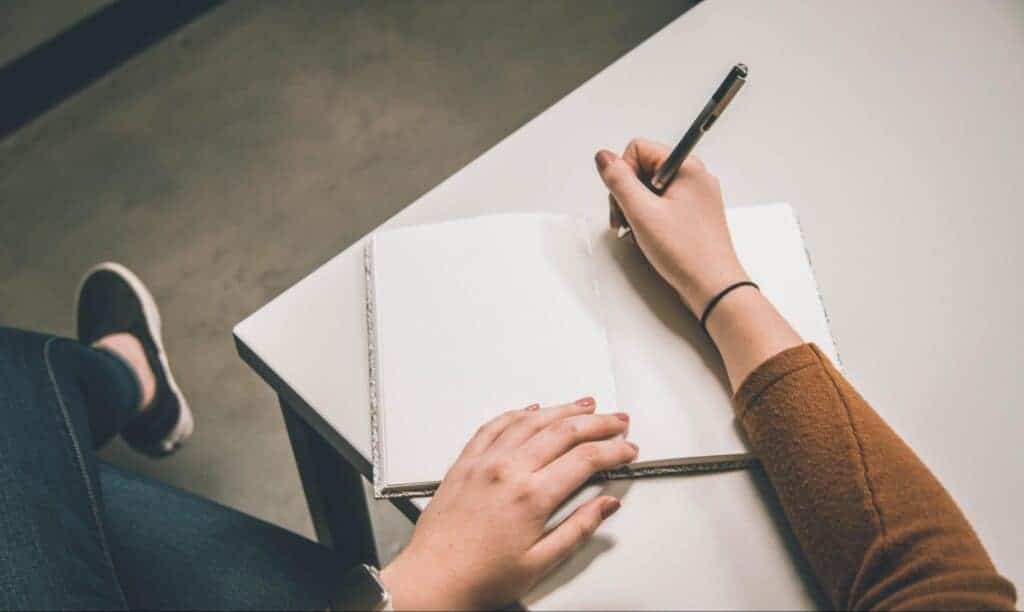 While such questions may be frowned upon in the United States or elsewhere, it's considered the norm in Japan, no matter how old you are.
Don't get offended when they ask you questions about anything they consider "odd" in your resume, like for instance, a gap year. While a gap year is very common in the West, it's not so common in the East where people go to college right out of school.
Also, if you have dabbled in more than one or two different types of career paths, be prepared to answer questions on that as well.
The more modern and newer companies which have younger recruiters on board are more aware of common practices around the world and might ask you fewer questions when compared to the more traditional ones.
Judge The Company Before You Accept The Offer
An interview process is not meant only for the company to assess whether you are the right fit. It's also an opportunity to figure out if the company fits in with your values and career path.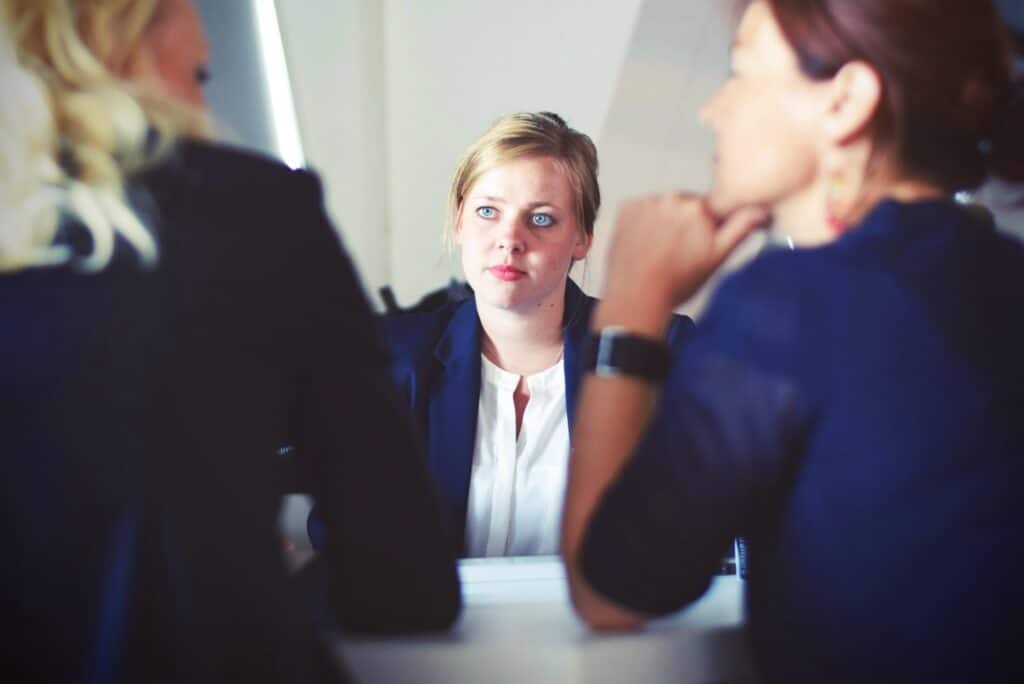 It does get quite intimidating to job hunt and not get interview calls or even get rejected from a few.
Whether you are a foreigner or a local, when job hunting in Japan, always remember that the job you accept is something you will do day in and day out for the next few months or years.
The people in the company will become the faces you will see and interact with, and the culture will become yours.
You can judge from the way the interview is going, and evaluate if you are being respected, and if the company's ethics and values align with yours.
Ask questions about what the job entails and figure out if that excites you.
Can you picture yourself doing it everyday? Ask the interviewer questions about your career path and growth in the organisation if you decide to accept the role.
Learn How Different Japanese Companies Recruit
Every company has its pattern of recruitment. Some companies recruit fresh graduates straight out of grad school or a Masters program.
If you fit the bill, apply to those companies as you have a better chance of scoring an interview.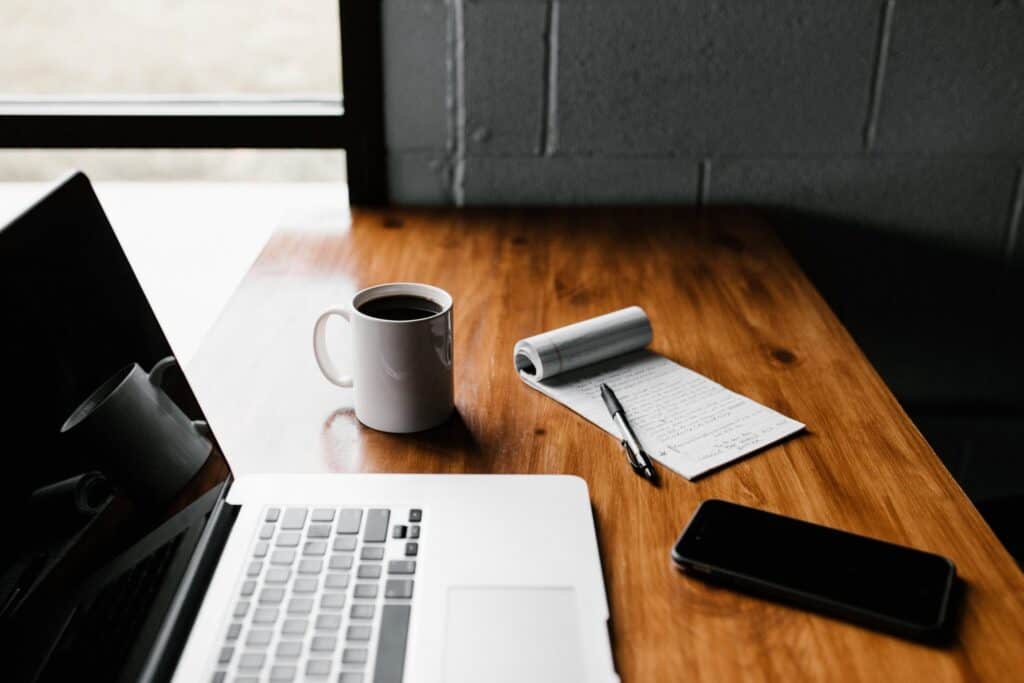 There are some other companies who specifically look for candidates who have roughly 2 to 3 years of work experience. That will be your best chance if you already come with some experience.
Apply For Jobs At Japanese Companies During Hiring Season
Japan's students graduate in April whereas in the West, graduation is in September.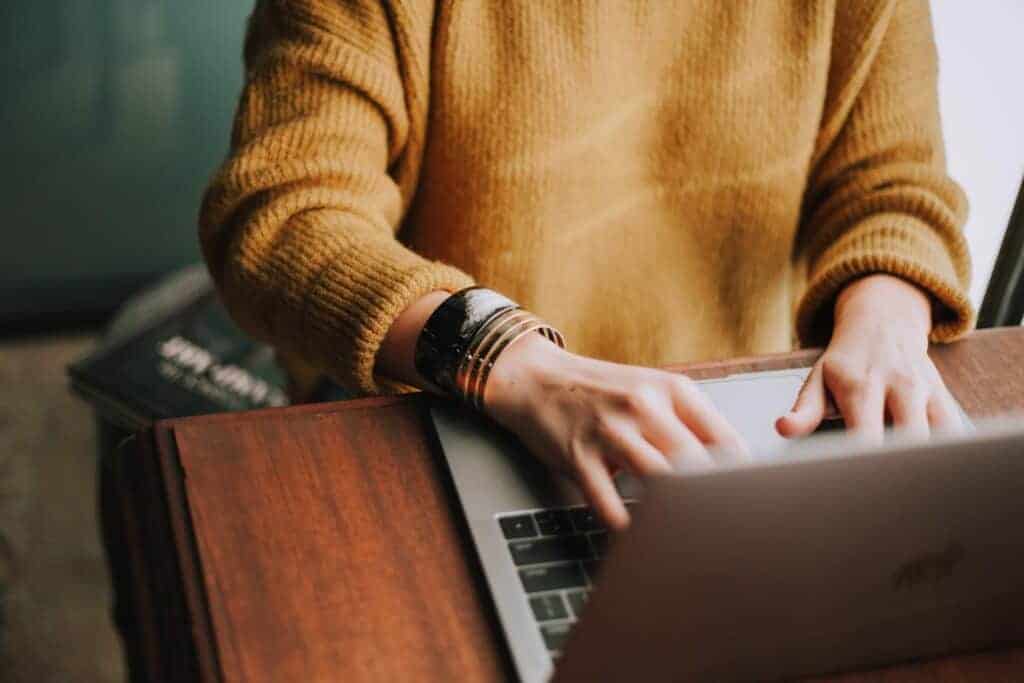 Japan has two recruitment cycles aligned with these periods, one in April where the young Japanese students who are fresh out of college are hired and the other one is in September to hire international candidates.
Knowing this and applying during these cycles gives you a higher chance of being called for an interview.
Take An Internship At A Japanese Company To Start
Another useful thing to be aware of is that according to the ethical guidelines of the Japanese Business Federation, most companies are required to recruit only during the April and September cycles.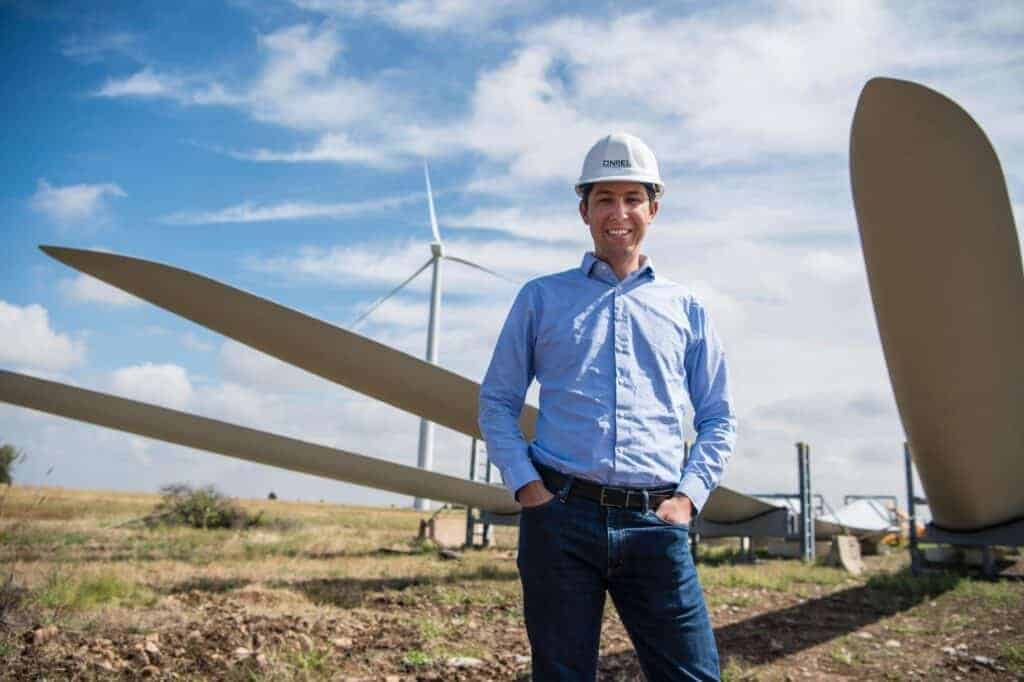 This has been put in place to avoid putting pressure on students who also have to focus on their exams and graduation.
However, companies don't want to lose out on good talent at other times either. So many companies offer internships which can potentially convert into full time employment.
Don't be afraid to apply for internships or take up one if offered as it is a good opportunity to have your foot in the door early. 
Check Job Hunting Sites in Japan
You'll find a few job hunting sites in Japan that are meant for English speakers candidates as well. Here are some job hunting sites in Japan that are meant for foreigners.
One feature that really stood out to me on this website is that you can apply for a job at a Japanese company in a foreign country. For example, you may find a job a small Japanese company that opened a branch in the US or UK.
The best thing about WeXpats Jobs is that even if you're not sure what type of job you want or not sure of the process, a consultant from the website will help out. Also, you can use this language in 11 different languages.
YOLO Japan is one of the most popular job hunting sites in Japan. This is an amazing website for foreigners in Japan to be in. It will also help you get a SIM card in Japan, rental property, medical assistance.
Other than full time jobs in japan for foreigners and part time type jobs in Japan, you can also check for one time or temp jobs in Japan. This is especially great if you're in between jobs or not sure which job you want to go for.