TOYOOKA, Hyogo: In a remarkable display of culinary extravagance, a majestic snow crab fetched an astonishing 10 million yen (approximately $66,350) at the recent inaugural auction of the season, leaving onlookers in awe at the Hamasaka fishing port in the charming town of Shinonsen.
As the highly anticipated crab fishing season commenced on November 6th in the bountiful Sea of Japan waters extending west of Toyama Prefecture, this extraordinary catch shattered all previous records, taking the Hyogo Prefectural Government's Tajima fisheries office by storm.
This unparalleled price tag surpasses the prefecture's previous record of a modest 3.15 million yen, showcasing the undeniable demand for this delicately flavored crustacean.
The resounding success of this groundbreaking sale has undoubtedly demonstrated the unwavering allure of Japan's exquisite seafood offerings to the world.
This awe-inspiring snow crab stands as a symbol of the country's rich maritime heritage and the unparalleled craftsmanship that goes into every meticulously crafted dish.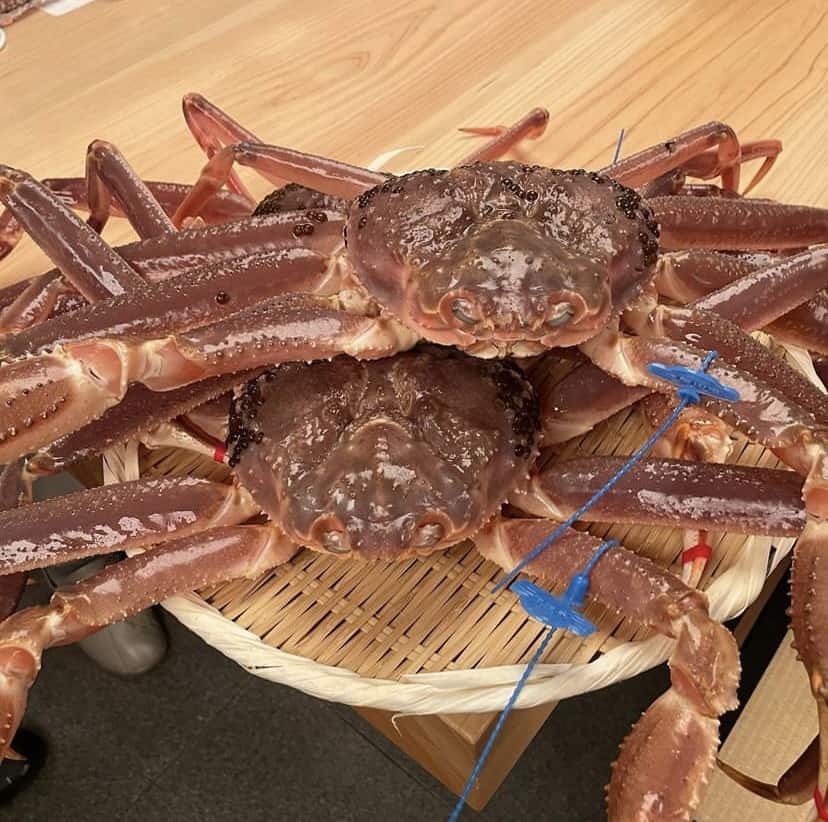 With their succulent flesh, delicate textures, and subtle flavors, it comes as no surprise that enthusiasts and gourmands are willing to partake in the extraordinary experience these delectable creatures offer, even at such exorbitant prices.Beyond the mere gustatory delight, this triumphant auction signifies the thriving economic significance of the prefecture's fishing industry and its profound impact on the local community.
Truly, the success of this remarkable sale will breathe new life into the coastal region, bolstering the livelihood of hardworking fishermen and revitalizing the charming town of Shinonsen.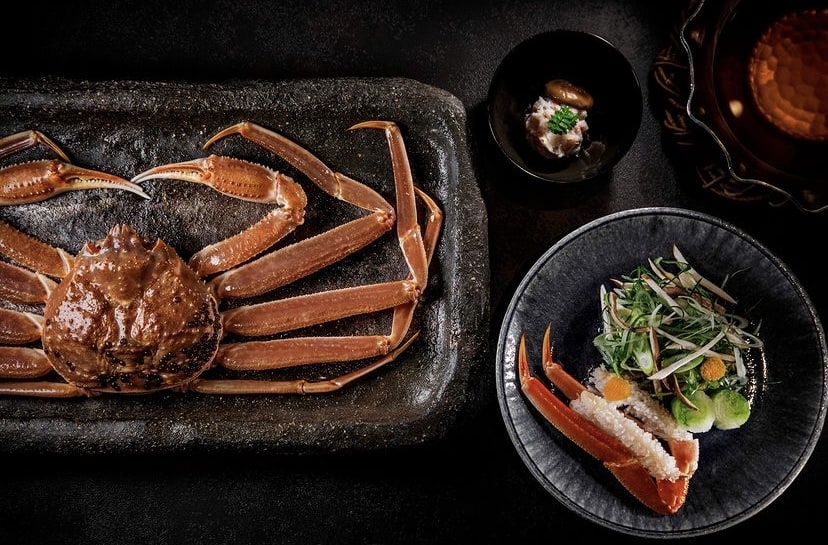 As we ponder the immense value attributed to this extraordinary snow crab, it is a testament to the relentless pursuit of excellence in Japanese cuisine.
Every succulent bite promises an unforgettable journey through the rich flavors and traditions that have enthralled food enthusiasts for centuries.
Let this remarkable auction serve as a reminder of the unyielding culinary brilliance that continuously pushes boundaries and elevates the dining experience to unprecedented heights.