Nestled in the warm and historic city of Nabari, Mie, lies an unassuming footwear shop that has recently unveiled a remarkable treasure of traditional Japanese craftsmanship.
Here, at the renowned Hagioka Shoten, an exquisite pair of wooden "geta" sandals, believed to have been carefully crafted over a century ago, have been unearthed.
Surprisingly, these masterpieces appear to have defied the constraints of time, as they stand ready to be worn even today, exuding an extraordinary allure that is simply undeniable.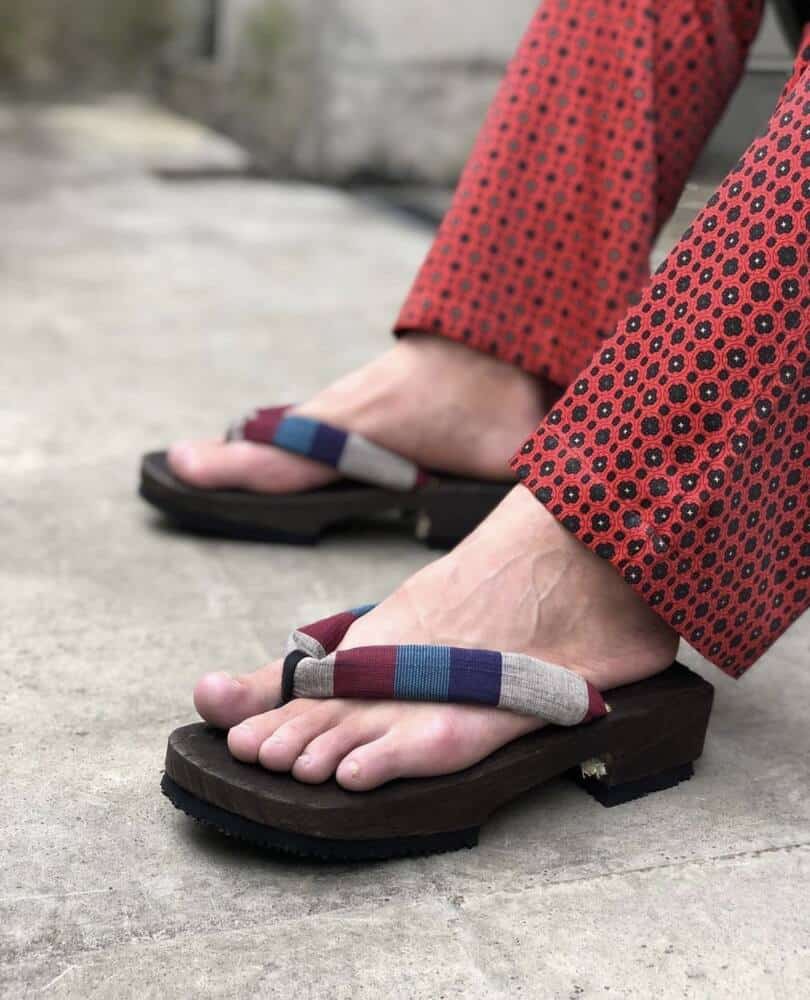 Here are a few key points about the comfort of geta sandals:
Elevation: One advantage of geta sandals is that they elevate the foot slightly off the ground using a wooden base. This provides some cushioning and impact reduction compared to being barefoot or in flat sandals. The elevation helps distribute weight more evenly.
Breathability: The open-toe, strappy design of geta sandals allows for good airflow and breathability. This prevents the feet from getting too hot and sweaty, which can cause discomfort.
Support: While geta sandals don't provide as much support as closed shoes, the wooden base and straps do offer some structure and help guide foot movement. This prevents the feet from feeling wobbly or unsupported.
Soft materials: Traditional geta sandals use soft and flexible materials like woven straw, silk, or cotton for the straps. This reduces chafing, irritation, and pressure points on the feet compared to stiffer or rougher materials.
Break-in time: Like any new sandals, geta sandals may require some break-in time for the feet to adjust. After a few wears, the straps and footbed will mold more to the individual feet, increasing comfort levels.
Wearing Geta Sandals
So in general, while comfort is subjective, geta sandals are designed to be comfortable for walking and standing thanks to their breathable, supportive yet flexible design. Proper sizing and a break-in period also help maximize comfort.
For over 120 years, Hagioka Shoten has gracefully catered to the diverse needs of those traversing the ancient road connecting the revered Nara Prefecture and the enchanting Ise area.
Passed down from generation to generation, this storied establishment has flourished under the unwavering dedication of its fifth-generation owner, the esteemed Kisako Hagioka, who, at 61 years young, actively champions the utilization of geta as an integral part of our everyday lives.
Imbued with a unique charm, these traditional Japanese wooden geta sandals possess the ability to captivate all who lay eyes upon them.
Crafted with meticulous precision a century ago, they epitomize the time-honored artistry and attention to detail that have become synonymous with Japanese culture as a whole.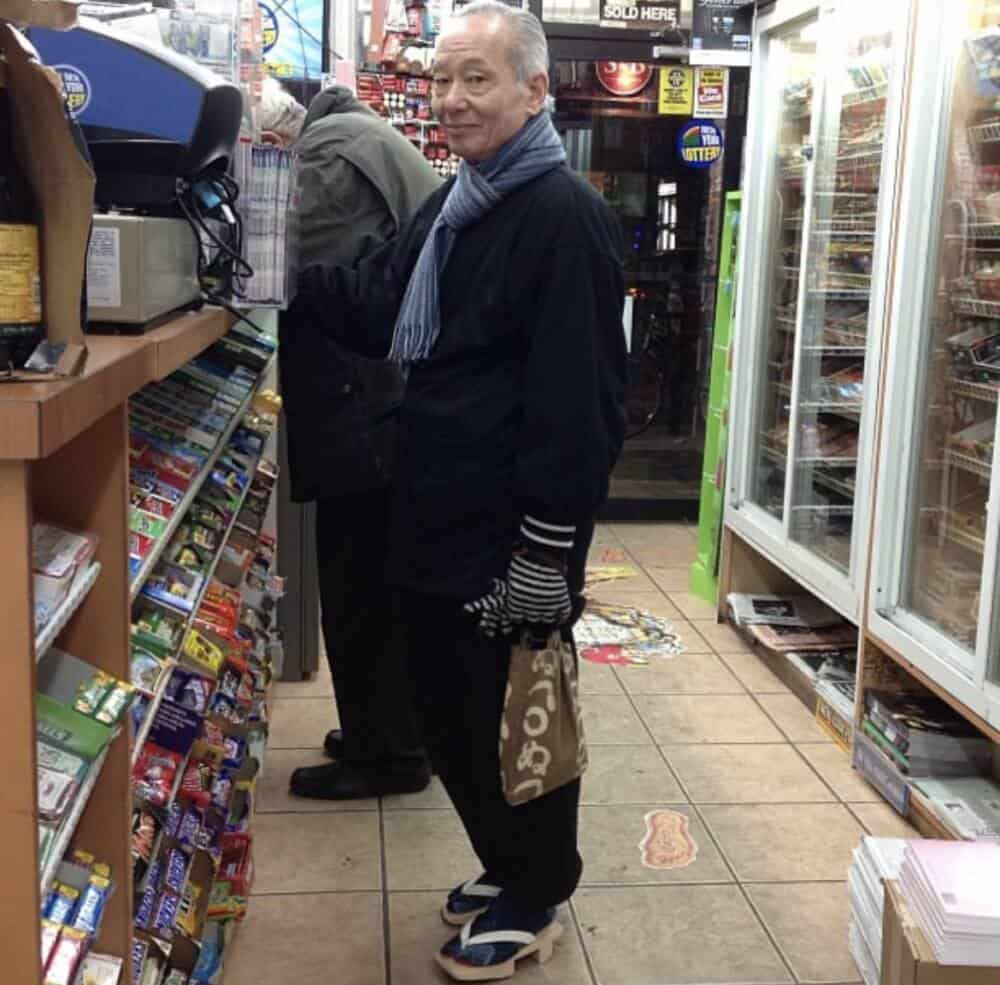 Their rustic elegance is a testament to the ingenuity and craftsmanship of our ancestors and serves as a gentle reminder of the importance of preserving our heritage.
In a world where fleeting trends dominate and mass-produced garments reign supreme, the allure of these geta sandals lies in their timeless appeal.
As we wear them today, we are taking a journey back in time, retracing the footsteps of our forebearers, and embracing a profound connection to our cultural roots.
Hagioka herself ardently recommends the experience of slipping into a pair of geta, urging us to appreciate the undeniable elegance and comfort they provide.
So, dear friends, embrace the opportunity to immerse yourself in the world of traditional Japanese craftsmanship. Let the remarkable geta sandals discovered at Hagioka Shoten transport you to an era where authenticity was the cornerstone of fashion.
Rediscover the ethos of elegance and grace that exudes from these remarkable artifacts, all while honoring the legacy of our ancestors who ingeniously crafted them.
Let our feet tread upon the path of tradition, as we proudly don these exquisite wooden geta sandals, beautifully defying time itself.