Can you rent sports car in Japan? In this article, we will tell you all about the best places to rent sports cars in Japan. We will also reveal some tips on how to make the most out of your rental experience!
It is no secret that Japan manufactures and imports some of the world's best cars and supercars! From the Datsun 240Z, to the Toyota GR Yaris, to the Mazda RX-7 FD, the list goes on as there are plenty of super good sports cars manufactured and imported into Japan.
Japanese automobile companies are supposed to be one among the best in the world, so undoubtedly many car lovers who visit Japan or are living in Japan for some years choose to rent a car and drive around there.
But what if you are one of those people who love sports cars and cannot afford to own one but crave to drive one sometime? Or are you someone who wishes to keep trying out new supercars every now and then? Then, are renting sports cars in Japan a possibility?
Well, you have all the questions that we have the answers to! So, go ahead and check out this article to know more about renting a sports car in Japan.
Can You Rent Sports Car In Japan?
You can definitely rent a sports car in Japan! What's also cool is that even if you just love the look of sports cars, but don't know how to drive one, well, there are sports car rentals that offer you a supercar passenger experience as well!
List Of Online Sites To Rent A Sports Car In Japan
There are quite a few sports car rentals in Japan. Most of these car rentals are located in Tokyo but will let you rent the car from Tokyo city and drive it around to the destination of your choice both in and around Tokyo as well.
Also, while you can visit these sports car rental companies and book a car to rent there, quite often many of these sports cars get rented out in no time.
So, you could also choose to book your rental sports car online on the company's website beforehand. These companies also have their contact details registered online for one to call and enquire about the cars available and booking details as well.
Most of these companies offer their sports car rentals on an hourly basis or on the basis of a 24-hour period. So this is how you will also get charged for the rental car.
Here are five super good sports car rental sites in Japan!
Top Five Sports Car Rental Companies In Japan
Omoshiro Rentacar
Omoshiro Rentacar is one among the most popular sports car rentals in Japan. They have a wide range of sports cars to offer like the Honda Civic type R(FK8), Toyota/Lexus GR 86, Mazda Roadster S, Nissan Skyline GT-R, Subaru WRX Sti, Mitsubishi Lancer GSR Evolution X and many other such sports cars.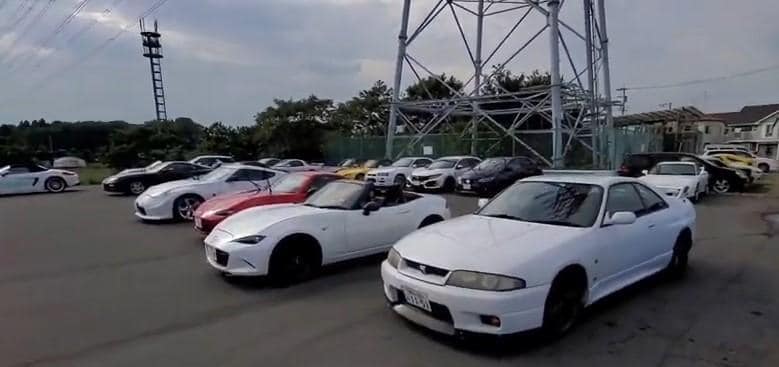 The Omoshiro Rentacar website lets you search for the car of your choice as they have options for search for a specific area, brand and type of sports car as well.
Their website is very user friendly and will give you all the guidelines required to rent a sports car in Japan. It includes the flow of reservation, things to prepare, parking requirements, refueling, driver's license requirements, flow of departure and return, traffic rules, rental fees, FAQs etc.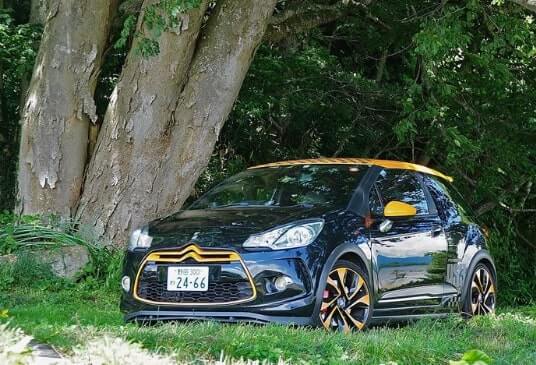 The prices for rentals vary on how many hours/days you are renting the car for and whether you're signing up for insurance or not.
An example of how much the Subaru WRX Sti (Blue) would cost you for a six hour drive would be around JPY 11,090.
At Omoshiro Rentacar, you will require to make your sports car booking only on their website.
Tokyo Supercars
Tokyo Supercars was founded by a team of supercar enthusiasts. Their aim is to give their customers a thrilling supercar experience with drives in and around the city, at racing circuits, the countryside etc.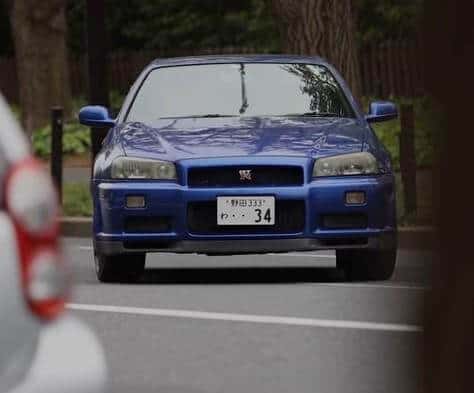 The way Tokyo Supercars works is as a car sharing system wherein car owners are linked with clients when a rental is booked on their website and the processing of a booking could take between 2 to 10 days to complete.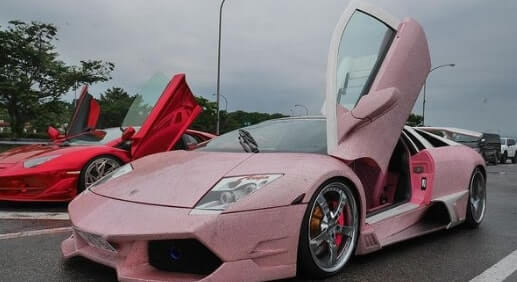 Choosing a car from Tokyo Supercars will mean either you can choose to self-drive it or choose to simply sit and enjoy the supercar experience while it is driver-driven (called supercar passenger experience).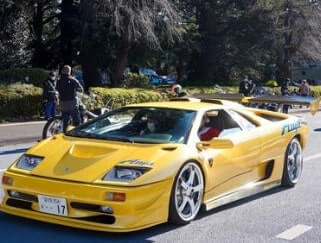 They have a wide range of experiences to choose from like the 30-minute supercar driving experience, supercar city driving experience, Hakone Tour driving experience, Drifting in the Chiba Circuit experience, etc.
Their website is super user friendly and has all the information you require to book a car, things you require for the booking, license eligibility, payment system, traffic guidelines, terms and conditions etc.
They have cars like the Lamborghini Huracan Performante Spyder (¥1, 88,000), McLaren 720S (¥1, 44,000), Ferrari Testarossa (¥1, 44,000), Aston Martin V12 Vantage S (¥87,000), Porsche 911 Carrera S (¥87,000) and many more. Prices include taxes and are subject to chance.
Fun 2 Drive
Fun 2 Drive is a company that offers car rentals or car-sharing opportunities for people who wish to drive a wide range of sports cars. Basically, Fun 2 Drive was established with the sole purpose for car lovers to enjoy a fun driving experience of the cars of their choice.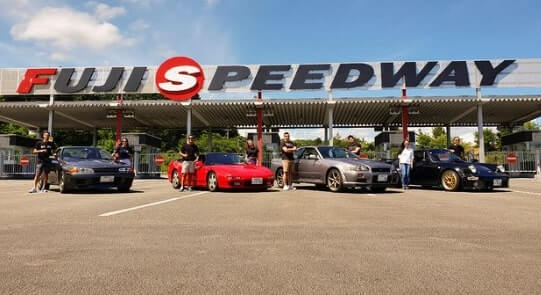 They have cars like the Skyline Hakosuka GTR (¥14,980), Honda NSX NC1 (¥24,980), Toyota GR Supra RZ (¥9,980), Mazda RX7 FD3S (¥9,980), including imported cars like the Porsche 911 Turbo 964 (¥17,980), Lotus Elise (¥9,980) and many more.
The above rates are rental fees for a duration of 1.5 hours (inclusive of taxes) and are subject to change.
The Fun 2 Drive website offers you the list of cars, along with their prices, a user guide, membership and registration, FAQs and requirements for reservation of a vehicle.
Jomon Car Rental
Jomon Car rental is a unique one because it comes with its own aim, for why they rent cars. They believe in renting only old cars and never new ones because they believe in environmental sustainability and wish to reduce their (and indirectly, our) carbon footprint of the Earth.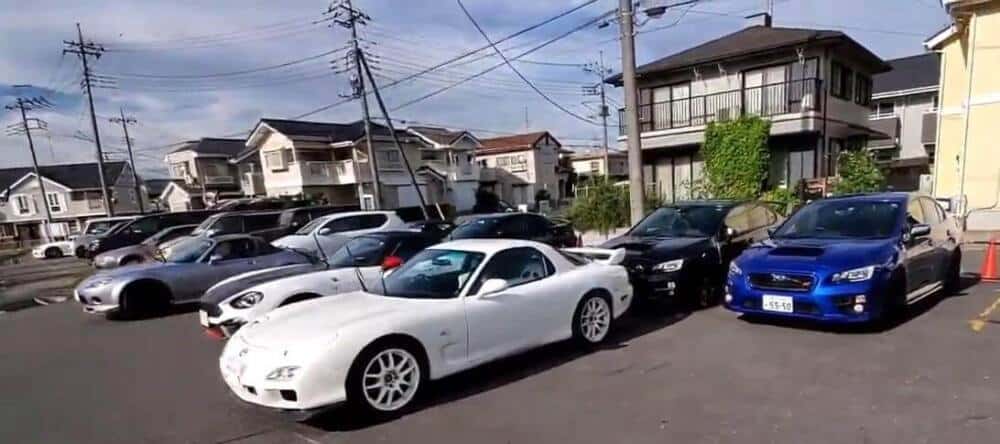 They rent sports cars like the Honda S2000 Convertible, Toyota MR-S Convertible, Honda Integra Type R, Toyota Celica GT-4Alfa Romeo GTC Lusso and many more.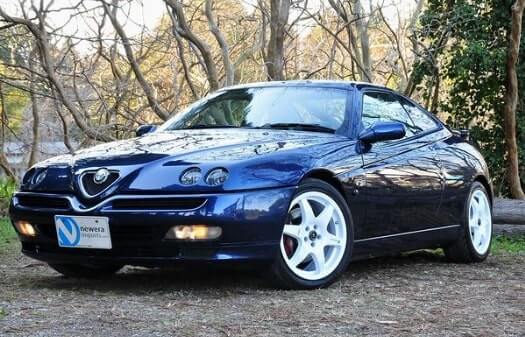 At Jomon car Rental, you will require to pay a deposit of 50% of the total rental amount while you book the car in order to complete the booking process and reserve your vehicle.
FC Autosource
At FC Autosource, they believe in fulfilling any sports car lover's bucket list fantasy of driving in a car of their choice. They have rental fees of 24 hours which also includes a basic insurance coverage as well.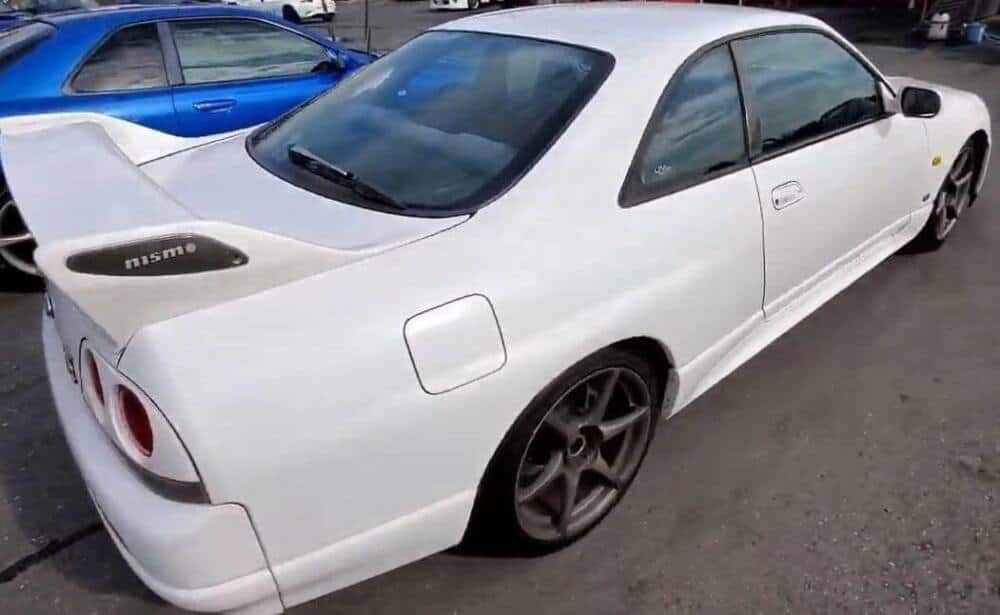 They have drivers that are well experienced and they will take care of all the fueling, parking and toll requirements.
FC Autosource has cars like the Toyota Chaser Tourer V (¥22,000), Honda Civic Type R (¥22,000) and such others.
Requirements To Rent A Sports Car In Japan
Must be above the legal driving age limit
The legal driving age limit in Japan is 18 years. So if you are choosing to rent a sports car or any other car for that matter, in Japan, you will have to show ID proof declaring your age.
Although this is the minimum age limit for driving a car in Japan, for sports car driving certain companies have their own age requirements of being above a certain age like 23 or 26 years.
Must know the international road signs and road rules
The road signs and road rules in Japan follow international standards and have their rules and signs on the road marked both in Japanese and English, on major roads in the country.
Also, keeping up to the speed limit in urban areas, side streets and also on expressways is very essential.
Must have a Japanese driver's license or an International Driving Permit
When you rent a car, you will be asked to produce your Japanese driver's license and if you are coming from a foreign country, then you will have to mandatorily have an International Driving Permit (IDP), valid for a minimum of at least one year, stamped on your passport, to be able to drive in Japan.
It is essential to remember that International Driving Permits (IDPs) aren't issued in Japan and thus will require to be obtained from one's home country before entering into Japan.
The final takeaway
So if you are a sports car lover, then make the most of it by driving around some of the best and coolest sports cars in the world, while in Japan and enjoy an experience of a lifetime!
Make sure to have all the requirements in place like a Japanese driver's license or an International Driving Permit (IDP), if you are a foreigner in Japan and of course, you must be above 18 years of age!
Also Read: