Are you searching for Disney Deluxe and how to log into it? Read further to know everything about the OTT!
Disney Deluxe was only just released quite recently, but ever since it came into existence, it has brought a lot of joy to Disney lovers. 
Disney Deluxe is a streaming service that brings the residents of Japan all of Disney's franchises. You only need to pay 700 Yen plus taxes per month (or $) to get this service.
What is Disney Deluxe?
Disney Deluxe is online streaming for all the Disney franchises launched in early 2019. Users only need to pay ¥700 plus taxes (around ¥756) to view all the content from Disney. It is way cheaper than Netflix.
With a subscription to Disney Deluxe, you can get all content on-demand from Disney, Pixar, Star Wars, and more. Canada, the United States, and the Netherlands got a Disney+ subscription service, which interestingly, is not related to Disney Deluxe.
According to Walt Disney Japan Vice President and General Manager of North Asia Media, Tony Ellison, Disney Deluxe came out of a relationship between Disney and Docomo.
I love Disney so much, every single movie and every single show. There is something about Disney that transports me back to my childhood days when I did not have a single care in the world.
Disney brings back all those memories of the days gone by, and so, I am so glad Disney Deluxe has come into existence. Thanks to this service provider, I can now finally rewatch all those old shows that have been such a huge part of my childhood.
If you are like me and love Disney with all your heart, continue reading this guide and find out all that there is to know about Disney Deluxe.
相关的。看看这些 best Japanese dramas to watch on Netflix for some fun!
Everything You Need To Know About Disney Deluxe
What is Included in the Package?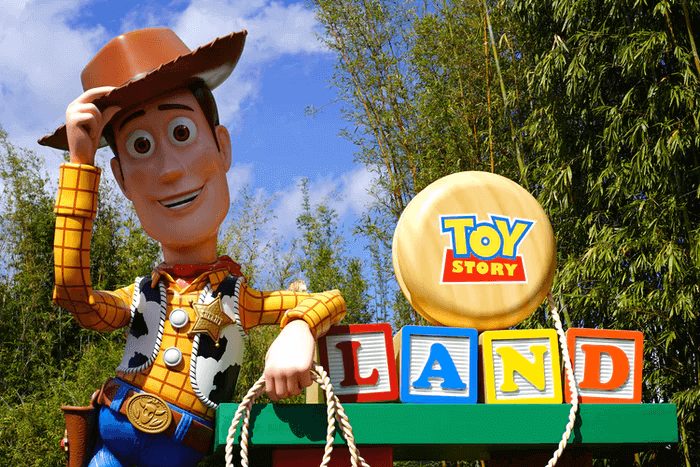 The content that you find on Disney Deluxe Japan is absolutely magnificent. While you may not find an endless number of shows as you do on Netflix or Hulu, the category that you get on Disney Deluxe is quite appealing.
It will especially look and seem incredible to you if you love everything that is Disney-related. You can find all Disney princesses, Mickey Mouse, Star Wars, Pixar movies, and every other short film that you can and cannot think about.
And hey! For a Marvel superfan like me, there is nothing quite as pleasing as Disney Deluxe.
You can watch all your favorite childhood shows yet again on Disney Deluxe, which is why, it really is so much more amazing. I am pretty sure once you get the subscription, you will not be able to take your eyes off the platform.
Related: Wanna know more about Japan? Watch these best Japanese Netflix shows to understand Japan!
Knowing Japanese is Better
While Disney Deluxe is quite excellent in terms of content, there still is one downside to the streaming service. 
The website and app are only available in the Japanese language. I am not very fluent when it comes to reading and understanding Japanese; I really need the help of Google translator to help me navigate through the website and app.
While this may seem okay to you, it really just takes away my precious time. Going through an added extra step just makes me really agitated.
The reason why language can be a problem is that there are so many similar shows that you may end up clicking on a sequel or TV show instead of the original movie/show.
The website and app have some basic search filters that help you narrow down your results to only movies or only short films. You can search for these in English.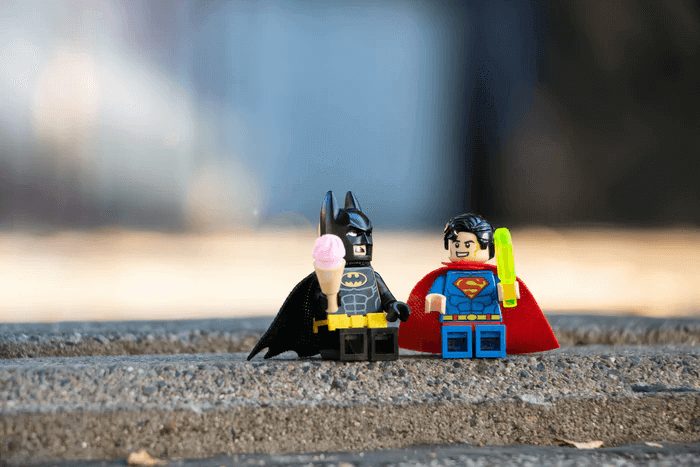 The content that you get on Disney Deluxe is quite exclusive. Also, you need to be aware that it is quite possible for the Japanese name of the movie to be quite different from its English counterpart.
Here are a few instances to prove my case: Fashionable Cat (Aristocats), Mighty So (the Thor franchise), Remember Me (Coco), I Became An Adult With Pooh (the new Christopher Robin), and Micro Kids (Honey, I Shrunk the Kids).
So, do you get me? Make sure you know that the movie you are streaming is the same one that you intend to watch.
Related: Watch these best Japanese cartoons for children if you want to relive your childhood!
Step 1: Sign In With Your D Account
Disney Deluxe account is associated with Docomo, and so to log into the service, you will need a d Account. With a d Account, you can sign up for Disney Deluxe. Here are the three scenarios that you will have to choose from:
You have an account: If you have a d account, click on the red login button and proceed with your existing account.
I don't have an account, but I use Docomo: You need to turn off WiFi, click on the red button, and follow the instructions that follow.
I don't have Docomo or a d Account: If this is your case, click on the grey button and follow the instructions to create an account.
Continue with either of the three options depending on your case scenario. Follow either of these steps and you will be able to create your account on the platform, getting you one step closer to your favorite Disney shows.
Related: Watch these best Japanese romantic anime movies on your date night!
Step 2: Payments for Subscriptions
If you already have a d Account, you may already have a card on the file, so you may not need to go through this step.
It is free to create a d Account, but you still need to enter your credit card details for the eventual monthly payments of Disney Deluxe subscription. You cannot skip entering your credit card details.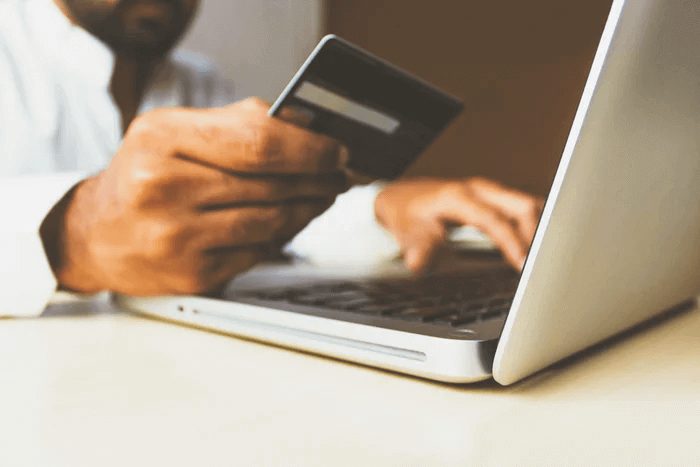 You also need to check whether the credit card issued by your bank works when you connect it to your d Account.
There are some credit cards that are issued overseas that are not accepted. So, it is always better to check whether your band card works or not. There may be a chance that you would need a card that is tied to a Japanese account for the registration to be accepted.
Yet another thing that you must know is that the first month of the Disney Deluxe subscription is free.
After the first free month, you have to pay 756 Yen per month. If you join on September 20, the amount for the subscription is not prorated and you will have to pay the amount for the month of September. The next month's payment will have to be made again on October 1.
If you cancel your account, access to the service is terminated immediately. This is true even when you have already paid for the entire month. Also, no refunds will be given.
提示。 It is advisable to create your account at the beginning of the month and cancel when the month has ended. Doing this will ensure the money you have paid is brought to full use.
Also, do not skip reading all that is written in fine print. You need to know everything that is written in the contract before you sign it.
相关的。 Watch these best Japanese baby anime for cuteness-overload!
Step 3: Ways To Log In and Watch
Use your D Account login details to log in to the Disney Theater.
You can watch the content on your computer by using the Disney Theater website. You can also download the app using the Play Store or the App Store.
If you are only interested in one of the several categories that are available, you can only download the app for that particular content to make it easier to search for content.
If you want to watch the shows on your mobile or tablet, you will have to use an app. You cannot use the website on your phone or tablet.
There are also a few ways that you can try out to stream the service on your smart TV. To do this, you will need a fourth-generation or later Apple TV if you want the app on your Apple TV.
Also, this is only available in the Japanese app store. You can change your country or region, but it is advisable to research well in advance so you do not lose any store credit, subscriptions, or anything else.
The Google Play Store app is available only in Japanese, whereas the Apple app is available both in English and Japanese.
So, if you are downloading using Google Play Store, and if you are not fluent in Japanese like me, you will have to make use of Google Translator to get the hang of the content.
相关的。 Here are some cute 最好的猫咪动画片 if you're a cat lover!
Step 4: Watch and Enjoy!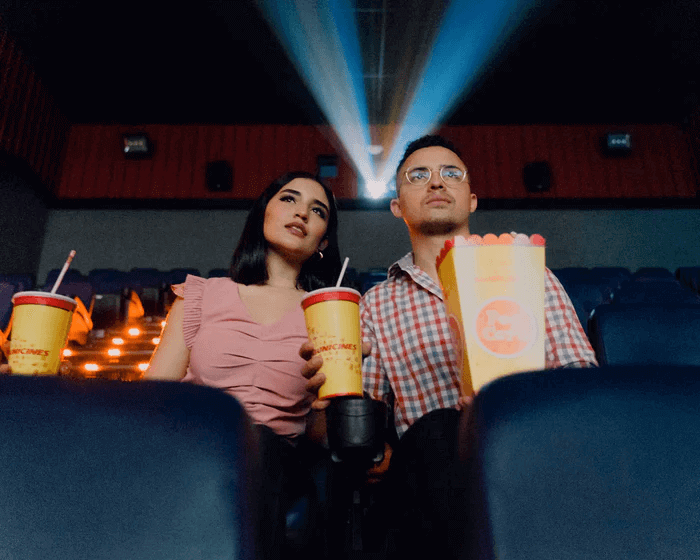 And finally, there is nothing else that is left to be done. All you have to do now is grab a bucket of popcorn or snacks, grab the comfiest of blankets, and just enjoy the show! You can now watch all Disney shows and movies on the platform.
It really is the perfect way to spend all your evenings and other free time. Trust me, there is nothing I look forward to every single day but being next to the screen watching my childhood play in front of me.
Related: Check out these cute and 最佳天使动画 这里!
Is Disney Deluxe the same as Disney Plus?
Disney Deluxe is the service that was launched to bring all Disney-related content together. However, this is not related to the Disney Plus service that was launched in several countries.
Disney Deluxe came out due to the relationship with Docomo. It is the perfect place for all Disney lovers like me. So no, Disney Deluxe is not the same as Disney Plus. Disney Deluxe gives you a sneak peek into what you can get on Disney Plus.  
Disney Binge-Watch!
Disney Deluxe is so much fun to watch with a wide range of options available to watch. I have made a to-watch list and can't wait to finish it! Go make yourself one too and enjoy!
还请阅读。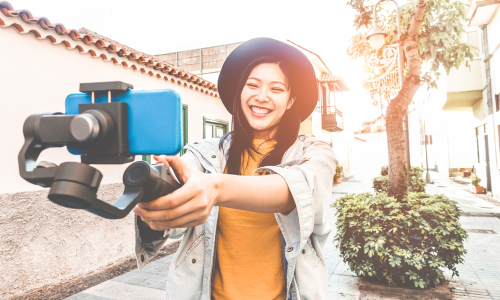 你好!我是Japan Truly的主要作者。我喜欢日本的一切,喜欢测试日本的产品,无论是护肤品、化妆品还是小工具!你会在这里看到一些最畅销的日本产品的评论(经过测试)。在这里,你会发现一些最畅销的日本产品的评论(经过测试)!你可以在这里找到这些产品。