Here is a crash course in the Japanese home and kitchen if you're one of us who is moving into a house in Japan and want to start living that life!
My first experience in a typical Japanese home was when I was a student. I used to travel back to my grandmother's quite often in Gunma prefecture.
I remember helping her out with the daily work and that's probably how I learnt most of the things about Japanese home and kitchen.
Later, when I started working, I moved to Niigata prefecture where I actually started living my own life alone and had to get involved in home and kitchen.
My place was well equipped with kitchen goods and home appliances that helped me throughout.
These two places were my firsts as I got introduced to Japanese homes that simultaneously surprised me and made me understand the key features of the same.
Since I've mastered my skills to run a Japanese kitchen and home, I'd like to give you a crash course in the Japanese home and Kitchen.
A Crash Course In The Japanese Home And Kitchen
Shoes off Or Shoes On?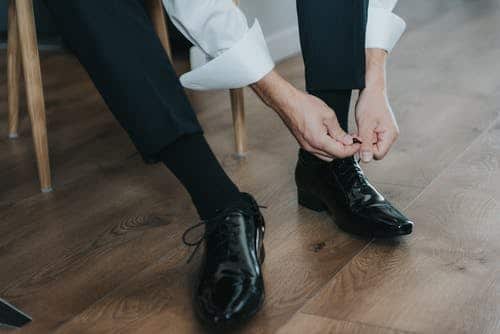 If you have watched Japanese cartoons like Doraemon, you might have noticed how the characters enter their homes, right? They always take their shoes off at the entrance no matter how urgent it is.
In Japan, you'll often be asked about the shoe rules in your country, whether you take it off at your home or not. In most of the countries, the shoes are taken off yet in some they are still on when one is home.
In Japan, the shoe rules apply to literally everyone's home. You take off your shoes before entering any home be it your best friend's or a stranger's. And we know, in Japan, it's not hard to remember.
You must open your shoes at the entrance of a Japanese home- genkan and arrange them facing the front door. You can put on slippers when you're in the house, which is usually arranged by the hosts.
Most homes also have indoor slippers, especially for the toilets. If you want to use the washroom, remove your slippers outside, wear the toilet slippers and enter the washroom.
Once done, leave them where they were and get back on your regular slippers.
This is a very important rule of the crash course in the Japanese home and Kitchen as the Japanese don't mix between their home, outside and toilet footwears.
Related: Do you know about the Goya superfood? Check out the benefits here!
Rice cookers Vs. Saucepans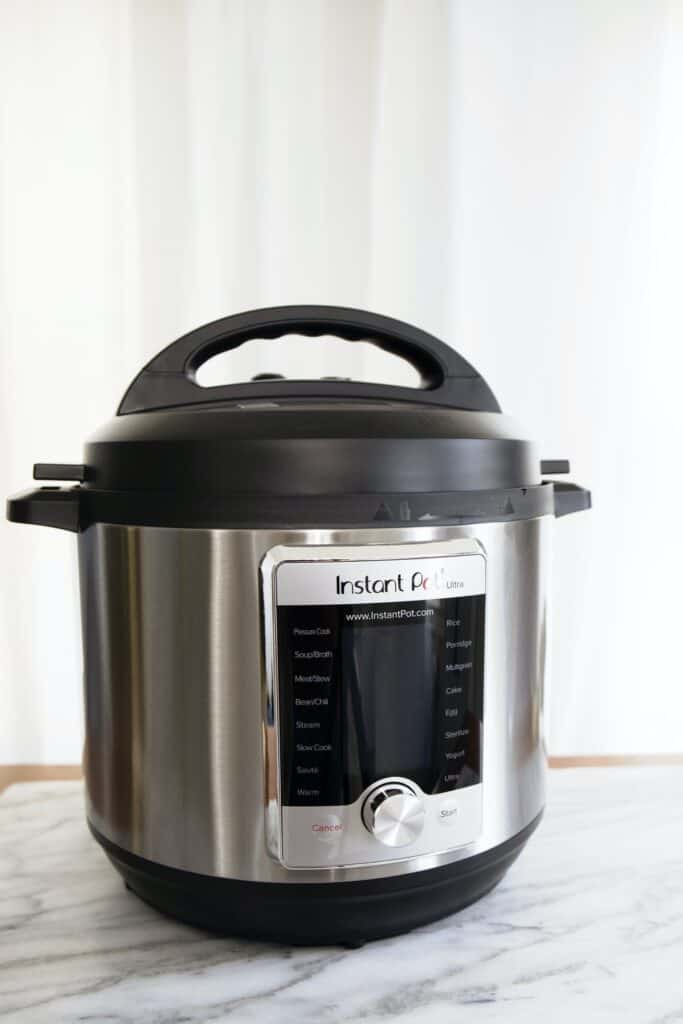 Surviving in the UK was so tough for me without the rice cooker that I used to use in Japan. They are extremely convenient with a great number of functions.
The timer that you can set is one of its best features. You can set a timer at night and have lovely fresh cooked rice in the morning when you wake up.
This is great and extremely useful as the traditional Japanese breakfast includes a bowl of rice.
My granny used to always set the timer at night before we went to our beds. I do that in the UK too and make myself rice balls to work.
Rice cookers are one of the most essential appliances in a Japanese kitchen. The best part about this amazing machine is that it's not only limited to rice. You can also cook cakes, dumplings, soft breads, pancakes or a full meal too.
All you have to do is put whatever you like with the rice, add some flavours and press the switch on. While I continue my crash course in the Japanese home and Kitchen, you can check out how to use a rice cooker here.
Related: Try these snacks from 7-eleven, check out here!
Electric Grills Vs Conventional Ovens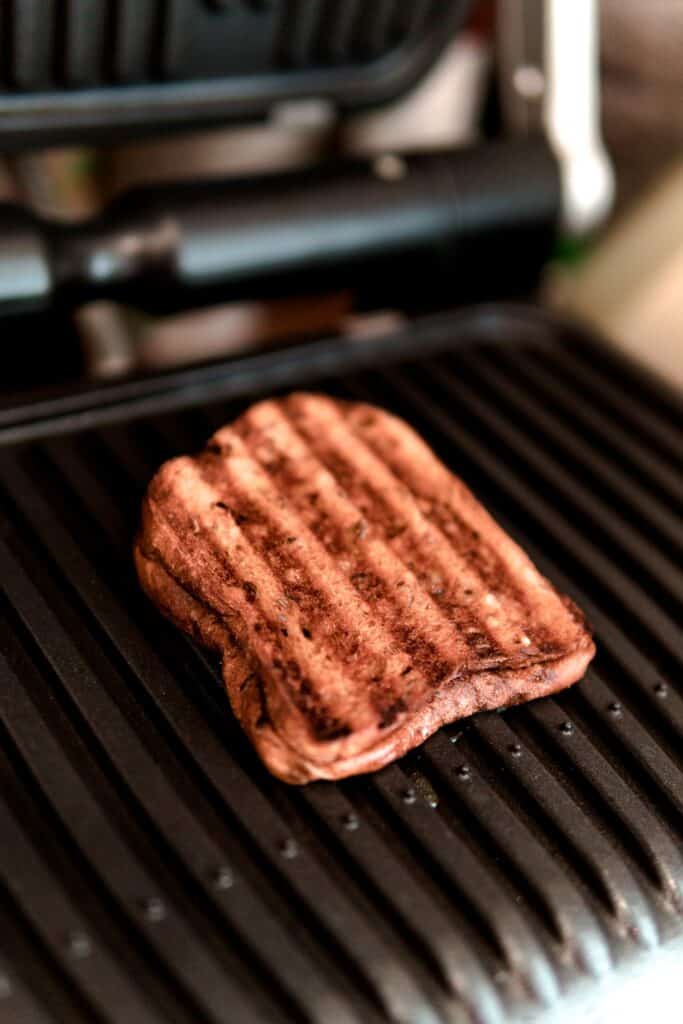 In the UK people cook their meals on really heavy ovens, especially their Sunday roast. However, in Japan we rely on small electric grills that do pretty much the same work.
These grills can be standalone small ones or integrated under the gas plates for cooking. These are mainly used for grilling fish or toast. Sometimes also for grill steaks, vegetables or anything else.
The Japanese electric grills are much smaller in size from the average American or European grills and Sunday roast might just not fit on it.
This advice is on a crash course in the Japanese home and the kitchen is one of the most important.
But these days, you can find small sized microwave ovens in major electrical appliances retail stores ranging from ¥20,000-¥50,000.
Related: Try out these yummy curry brands from Japan, here!
Electric Water Boiler Versus Kettle
Instant noodles, tea, coffee or boiling water is often heated in a compact water boiler in Japan. Most houses in the UK have kettles for such requirements.
But according to me the water boilers used in Japan are way better.
This is because you have hot water available all the time and you can even set the temperature below the boiling point. This is great for green tea, coffee and other drinks because it doesn't damage the health benefits.
These are commonly called "hot pots" in Japan and are available in most of the retail stores for about seven thousand yens at max.
You can thank me later in the comments of the crash course in the Japanese home and Kitchen article once you get this home.
Related: Would you buy a pair of melons for $5000? Well, the Japanese would, find out why!
Much Of The Magic In Just 100 Yens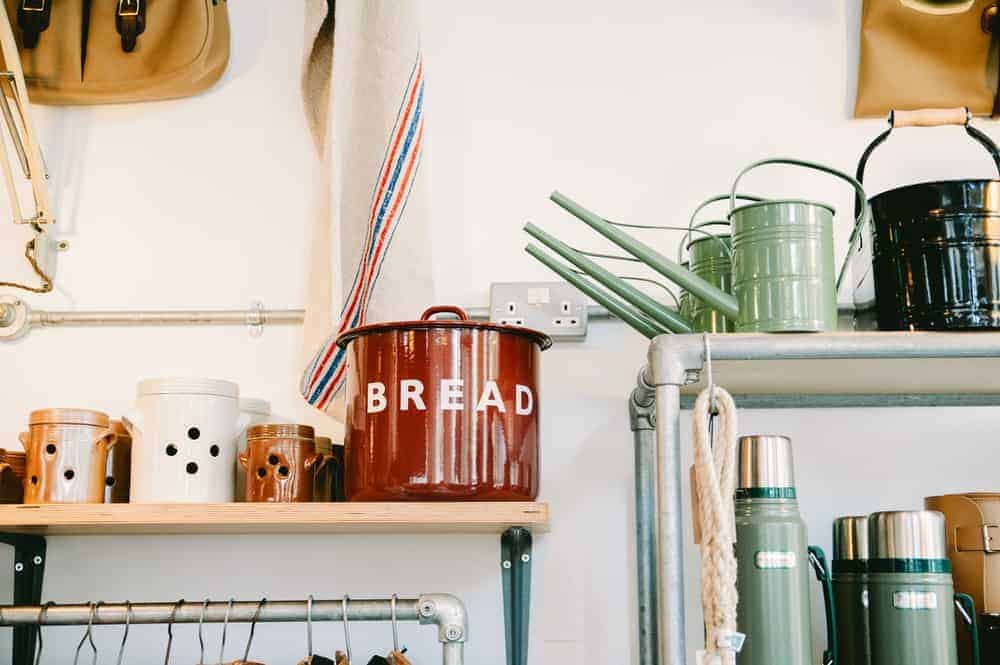 Most of the clever kitchen appliances, utensils and useful items come from the local 100 yen stores. These are equivalent to $1 stores in the other countries.
Major 100 yen stores that are available all across Japan will be Daiso or Seria.
These stores are really useful and have become Japan's survival kit. Most of the items are priced at 100 yen plus tax. Some sophisticated products might cost upto 500 yen plus tax.
These stores are very spacious with maximum storage capacity unlike most of the Japanese stores that lack space. They have really useful kitchen gadgets and so much more.
Once you visit these local places, I'm sure you'd take a 100 things home. I won't blame you, the stores are so cool.
This is one of the most important advice on my crash course in the Japanese home and Kitchen piece that I'm writing for y'all.
Related: For some yummy food, check out these Japanese convenience stores!
Tackling Mould And Humidity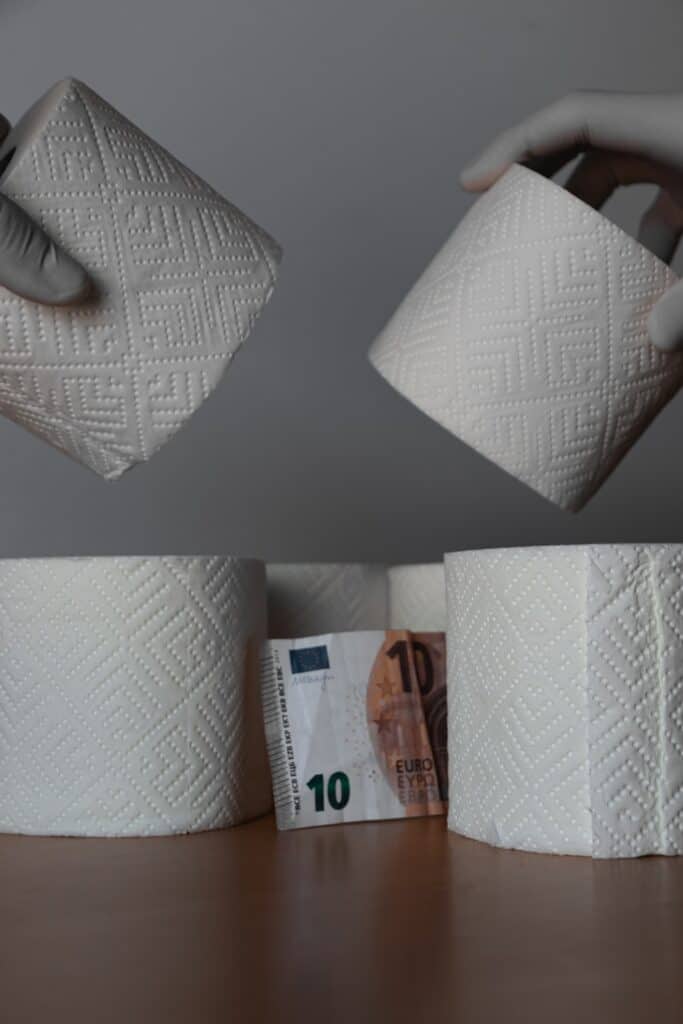 You know how humid Japan is, right? If you're new- just be prepared, it's hella humid especially in central and southern Japan during the summer season.
Humidity invites a lot of moulds and if not cleaned or taken care of properly, they can spread to the entire house like crazy. If you live on rent, you will have to spend a lot of your money on payments of getting it cleaned.
So in this crash course in the Japanese home and Kitchen, I'll tell you cheaper and safer ways to prevent it.
Hang out futons on clear sunny days and air your houses regularly.
Get humidity absorbers, it can be found in all drugstores and even the local 100 yen stores. Put them in your cupboards, kitchen and other places and change them according to their expiry dates.
Try leaving some extra space between your walls and your furniture, this helps in preventing the spread of moulds. Leave the ventilators (usually on the walls of your living room open all the time during the summer season.
Turn the ventilator (換気, kanki) on of the bathroom after having a shower and leave it open for about an hour or sometimes more.
There must be a "dry" (ドライ) function in your AC, turn it on to keep the humidity low with a low temperature on hot days.
All these above points are really important and you should keep them in mind to avoid moulds. Here in my crash course in the Japanese home and kitchen, I've let you known the most important secret to avoid mould.
Related: Japanese watermelons are way better than anywhere around the globe, check out why here!
No Dishwashers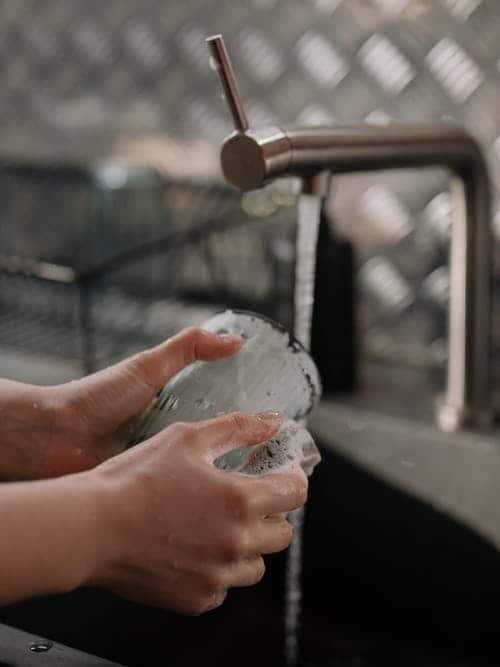 If you have a dishwasher at home, you'll face a little difficulty in Japan because Japanese usually wash their dishes manually.
Japanese houses do not own dishwashers unless you're living in a luxurious apartment or house.
Personally, I have never seen a dishwasher in Japan, ever! Mainly because this machine is quite huge for their small kitchens. Many Japanese believe that no technology can beat the perfection of manual cleaning.
But now, dishwashers are being designed for Japanese homes and are popping in the electrical appliances stores. You can get a smaller model for from ¥30,000—but prices might go up to ¥100,000.
No manual cleaning anymore but you gotta connect it to your tap water system of the house. But, as I'm personally delivering a crash course in the Japanese home and Kitchen, I'd say it's better to hand wash aways!
Get Yourself Kitchen Ready!
I hope this crash course in the Japanese home and Kitchen helped you understand how Japanese homes work along with some basic kitchen knowledge.
Keep all the points in your mind and you're all set to live in Japan.
I had a great time giving you all a crash course in the Japanese home and Kitchen. Hope you have a happy home!
Also Read: