Looking for the Best Sake To Try In Japan? Check out these popular Japanese sake brands for the ultimate experience with flavours that will be a treat for your tongue.
I love drinking sake. Sake is one of the most wonderful alcoholic beverages that you will ever drink. It is quite addictive not only because of its wonderful taste and sensation but also because of all the knowledge that you gain.
Which are the best Japanese sake brands?
Dassai Sake Brewery
Hakkaisan Sake Brewery
Suigei Brewery
Kubota Brewery
Jozen Josui
Shichida Sake Factory
Kikusui Brewery
It has become one of the most popular alcoholic beverages or across the planet mainly because of the growing popularity of Japanese culture and food. It is a beverage that you can pair with any kind of meal.
The Japanese love sitting together in the evening and enjoying a cup of sake. Let's check out the best Japanese sake brands with various sake flavours for you!
Best Japanese Sake Brands: Summary
Which is the Best Sake To Try In Japan?
I love drinking sake and have drunk many branded sake over time but Hakkaisan is the best Japanese brand for its taste, quality, and alcohol content.
Hakkaisan Sake Brewery is a premier Junmai Ginjo's in Japan. The flavour of this brand varies from sweet, acidic to spicy. The brand is also known as Mt. Hakkai because the water used belongs there. Premium quality rice is used in the making of this sake. It is available on Amazon Japan for sale.
Junmai Daiginjo Sake From Dassai Sake Brewery
| | |
| --- | --- |
| ABV | 16% |
| Tasting Notes | Medium spicy, fruity |
Dassai store, one of the best Japanese sake brands was launched in 1990. It's one of the oldest and known Japanese Sake brewery brands that expertise in producing sake wine while using contemporary techniques.
They are known for their Junmai Daiginjo Sake, which means they make sake with pure rice while following the complex method of fermenting and brewing.
Also, Junmai sake does not have anything else added to it to retain the original taste and texture of the product.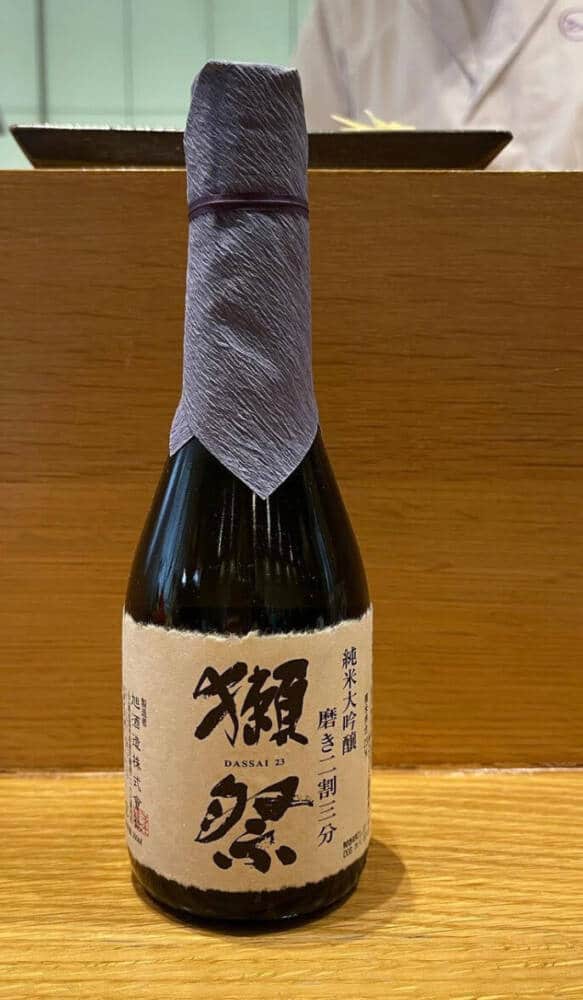 You must try this sake from Dassai to get to know about its taste and texture.
To bring out the actual flavor, rice for this wine is polished and the fermentation process is kept at a slower pace, which later on gives sake that is both sweet and sour in taste.
This is the best junmai sake I've ever had, indeed refreshing from one of the best Japanese sake brands. It's a sake from one of the best Japanese sake brands so you'll love it for sure.
You get a perfectly brewed taste that feels soft and smooth and can be combined with delicious Japanese meals to enjoy the meal. Do give it a try.
Key Features:
Made with good quality rice
Absolutely original taste
Great for daily drinking
Sweet and sour with a smooth texture
Hakkaisan Snow Aged Years Junmai Daiginjo Sake From Hakkaisan Sake Brewery
Best sake for beginners
| | |
| --- | --- |
| ABV | 17% |
| Tasting Notes | Sweetness, acidity, spiciness |
Hakkaisan's sake brewery has its motive to provide sake with original flavor while using original products like water and rice.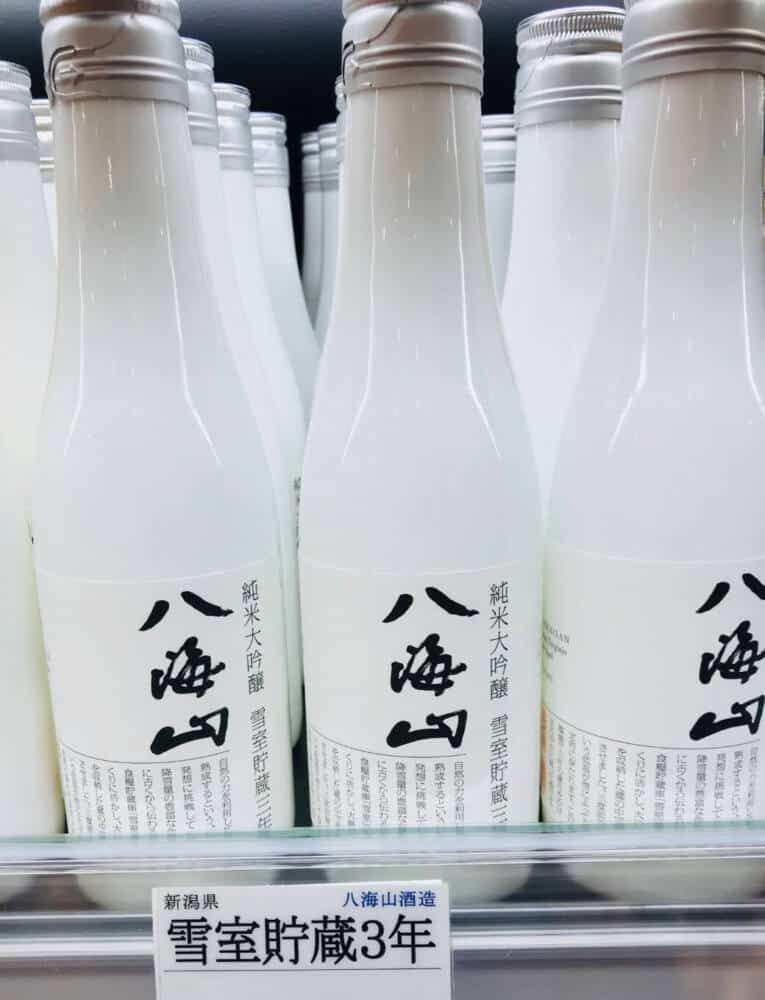 The brand is also known as Mt. Hakkai because in producing the sake, they use spring water from the end of Mt. Hakkai. In terms of rice, they choose their own growers and places to cultivate rice to bring out amazing quality sake.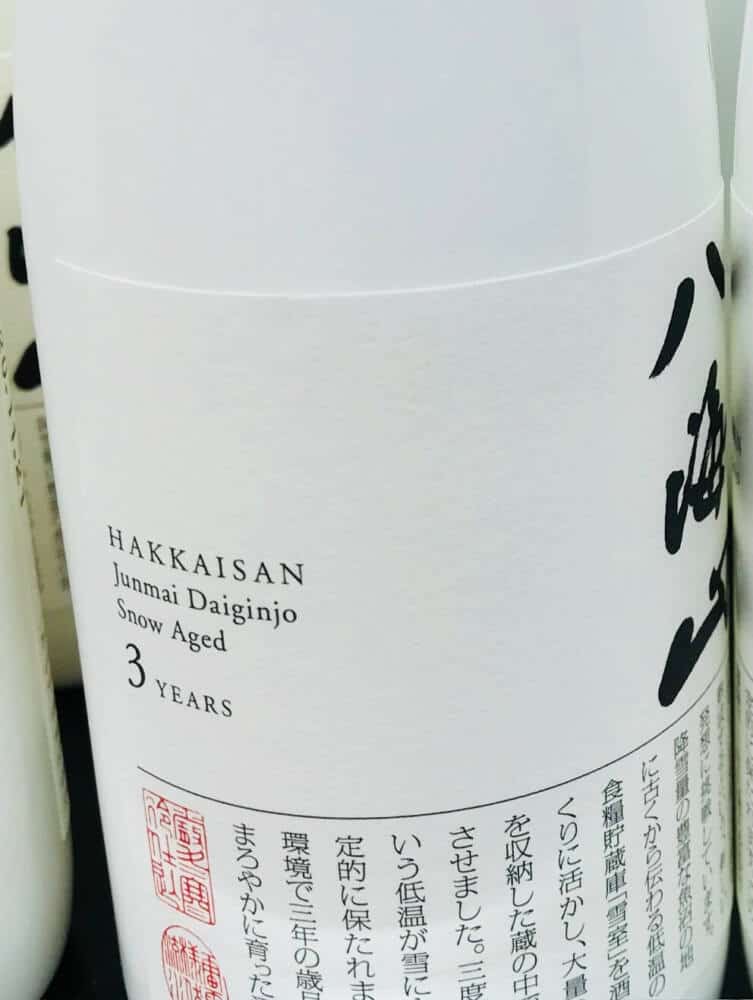 The procedure of making the rice sake is quite typical while using traditional methods and takes time but in return, it gives a delicious product. Undoubtedly, one of the best Japanese sake brands.
You can try this cold storage sake that is prepared in cold and humid weather so as to keep the fermentation slow.
This is the best sake for beginners as this was also my first sake and I personally loved it! This is the best sake in Japan supermarkets.
The end result is absolutely amazing with the combination of sweet, acidic, and spicy. Get yourself a bottle and enjoy on your special days.
Key Features:
Brewed while following complex procedures
Excellent quality rice used
Uses spring water from Mt. Hakkai
A balanced level of acidity
Suigei Tokubetsu Junmai From Suigei Brewery
Founded in 1872, this sake brewery is located in Kochi, which is known to be the largest sake consumption place in Japan. It's one of the best Japanese sake brands.
The name Suigei has a history of a man who used to call himself the drunk lord in the sea of whales. The quality of this brewery is just brilliant as they use water from the Kagami river and the rice is taken from the best possible places of Japan.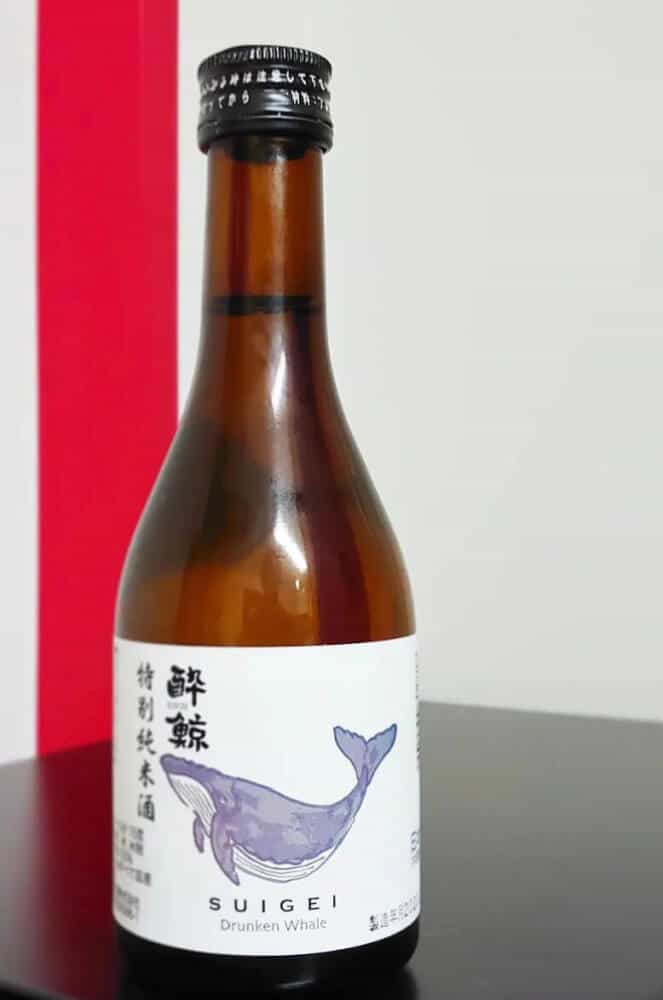 The water is free of iron and manganese that makes the taste pretty delicious. While some of the breweries still prefer following the traditional ways, Suigei made their own unique way of brewing and fermenting the sake.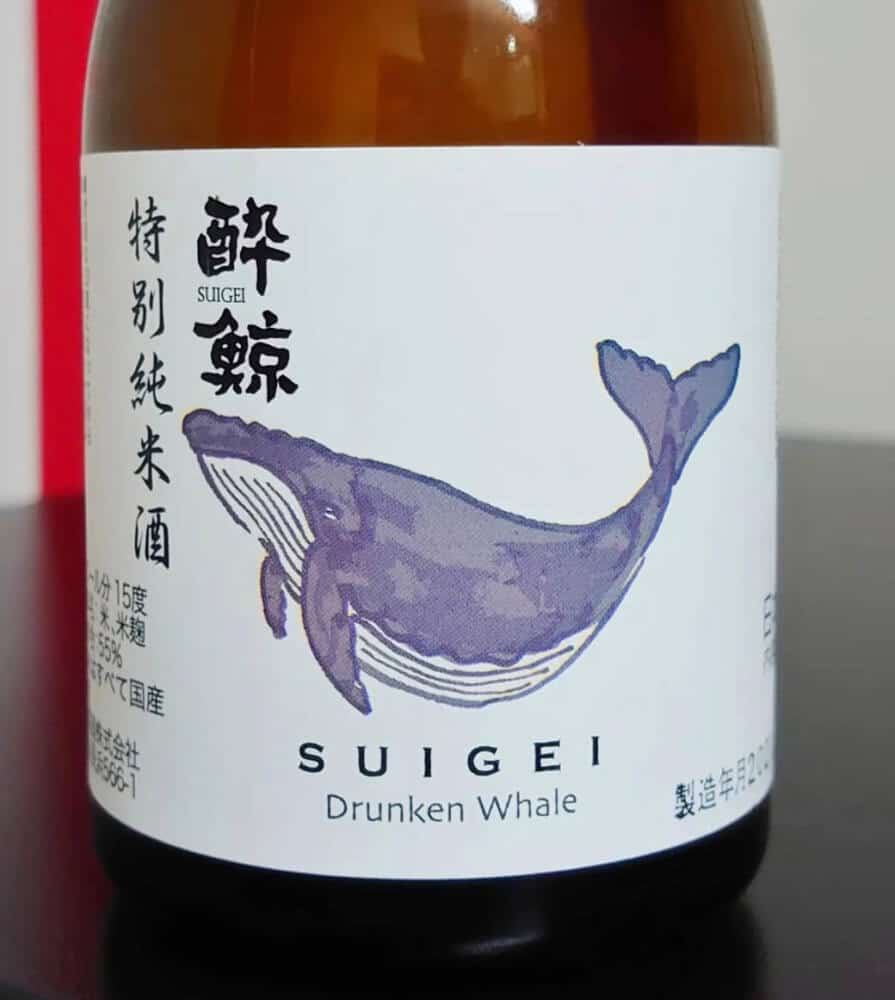 You can try this clean sake from Kochi Prefecture that is made with Jiugu technique to squeeze out the maximum possible flavor. This is the best sake for the money you'll pay.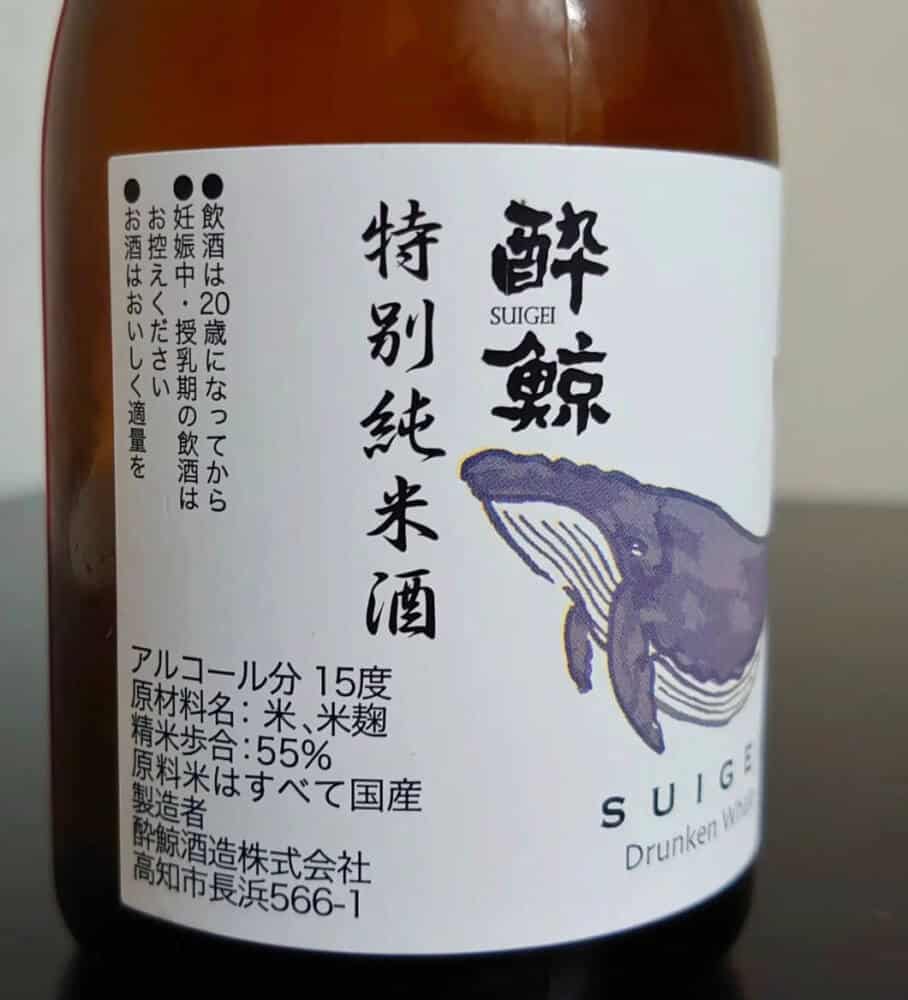 You will love the taste and texture of this sake wine! It's one of the best Japanese sake brands that I love.
Key Features:
Made with mineral water from Kagami river
Sake that can be used while cooking different meals to enhance the taste
Follows the Jiugu method to keep bacteria and yeast working together
Sake made with all the high-quality materials
Manju Kubota Unfiltered Raw Sake From Kubota Brewery
| | |
| --- | --- |
| ABV | 17% |
| Tasting Notes | Smooth, subtle spiciness |
Kubota Brewery, an association of Asahi Brewery is one of the best Japanese sake brands. It started in 1830 and since then it has been constantly working in this field to provide the best sake.
Their sole motive is to provide high quality sake with the help of using extremely good quality rice. While producing sake, they invest a lot of time in improving the texture and quality of rice by polishing and washing.
With numerous lab tests and testing, they achieve the same. To get high-quality products, they also take care of their natural surroundings.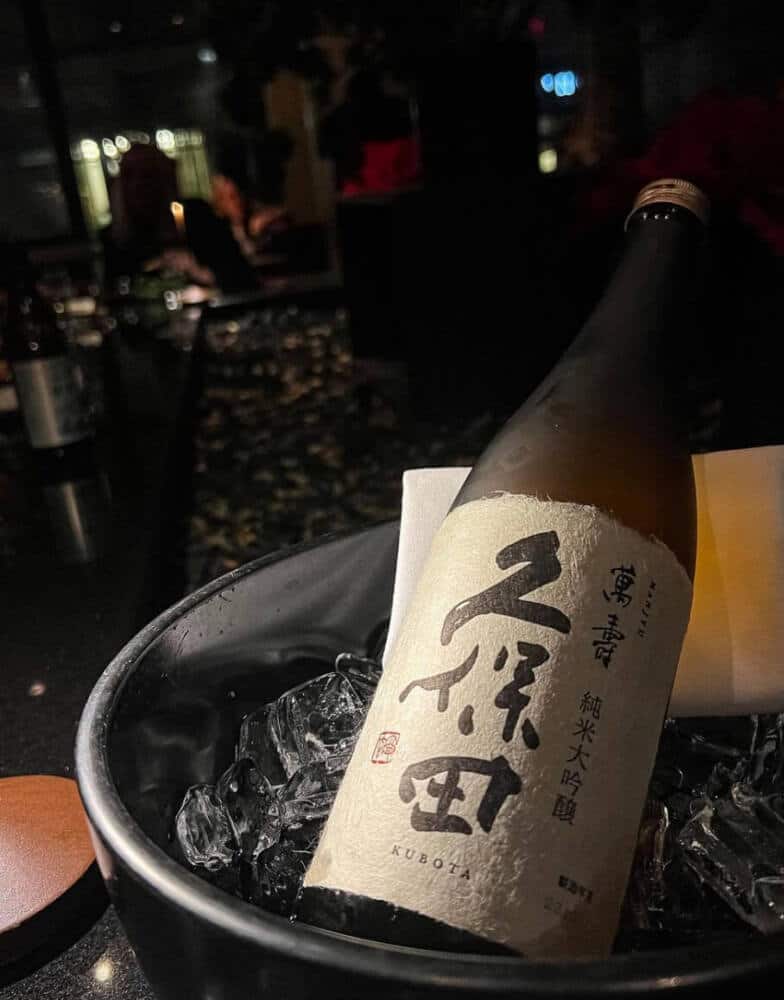 You will definitely believe this when you taste this heavenly sake from this brewery. This one is a raw rice sake. You can try drinking this one with meals of your choice.
This is the most expensive sake on the list, I remember drinking it with my colleagues for an after-party. It really tasted homely.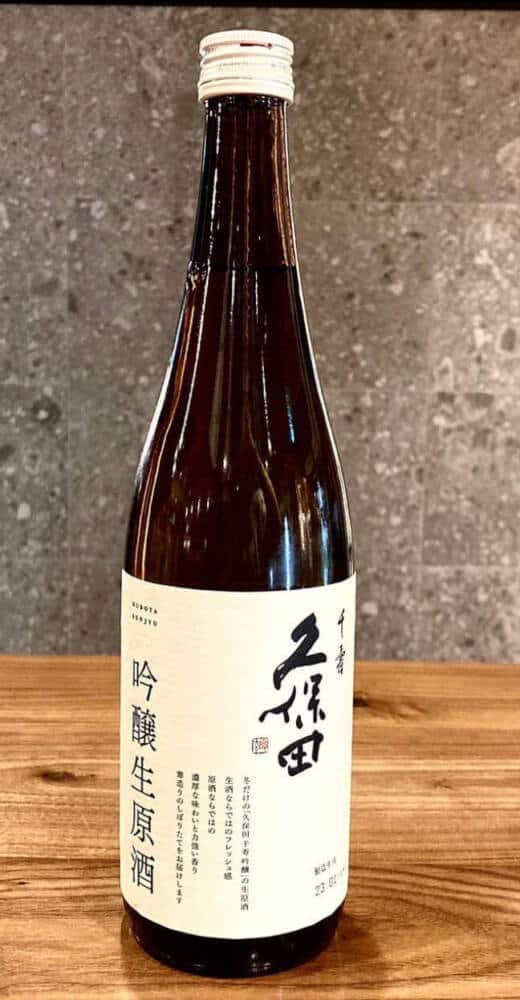 Key Features:
Simple and raw rice sake
Uses good quality rice and water
Easy to drink and taste homely
Made without addictive to deliver the real sake taste
Shirataki Jozen Junmai Ginjo "White" From Jozen Josui
| | |
| --- | --- |
| ABV | 14% |
| Tasting Notes | Spicy, mildly sweet |
This brewery is known for its quality product, which is pure rice sake wine. It's one of the best Japanese sake brands for its flavours.
They do not play around with colors and flavors but provide you with the original sake wine every time.
Sake wines from this brand are absolutely refreshing in nature as they taste perfect while giving an amazing feel to your body.
With a hint of sweetness, it is just magical. They use natural mineral water that comes from the melted snow to make their wines stand out.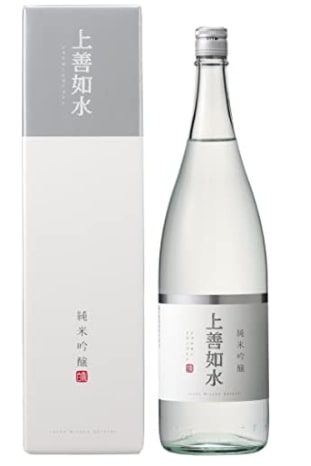 You can try this wine to know about it all. Just like the transparency of this sake wine bottle, the originality is also intact. Jozen is one of the best Japanese sake brands where you should buy your sake from.
You can decide when you want to enjoy your wine! With different Japanese snacks, combine this amazing sake and enjoy its taste.
Key Features:
No added color or flavors
Uses mineral water melted from snow
Sweet and fruity taste
Can be drunk with snacks
Shichida Junmai Ginjou Ocho From Shichida Sake Brewery
| | |
| --- | --- |
| ABV | 16% |
| Tasting Notes | Peachy, sweet and sour |
Shichida Sake Brewery did not start as a sake brewer but they used to work in different segments like polishing rice, milling flour, and making noodles for different breweries.
Later, they started their own brewery and used all the hands-on techniques to produce their sake. It's one of the best Japanese sake brands.
They believed in the factor that rice and water of great quality are the reason for perfect sake and so they followed the same.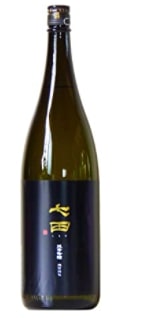 You can try this sake wine from this brewery to know more about it. It is absolutely flavorful and a great drink to be served to anyone. It refreshes the mind with the ending acidity to it.
It is made with rice, water, and some fresh fruits to not make it taste bland and add a hint of sweetness to it. For parties, occasions, and even casual drinking, this sake is an amazing option.
Key Features:
Made with rice, water, and fresh fruits
Makes you feel absolutely refreshed
Sweet and sour flavor
Great option for all types of drinking occasions
Kikusui Junmai Ginjo From Kikusui Brewery
| | |
| --- | --- |
| ABV | 14% |
| Tasting Notes | Refreshing, spicy |
This brand of Japan has committed to providing the original taste of sake while not playing with the additives. Definitely, one of the best Japanese sake brands for its alcohol content and taste.
In their sakes, you can sense the culture and traditions of Japan in the most beautiful way. The Kikusui brand makes sake that gives immense pleasure and satisfaction to the soul.
To feel the same, get this sake made with the waters of the Shimanto river.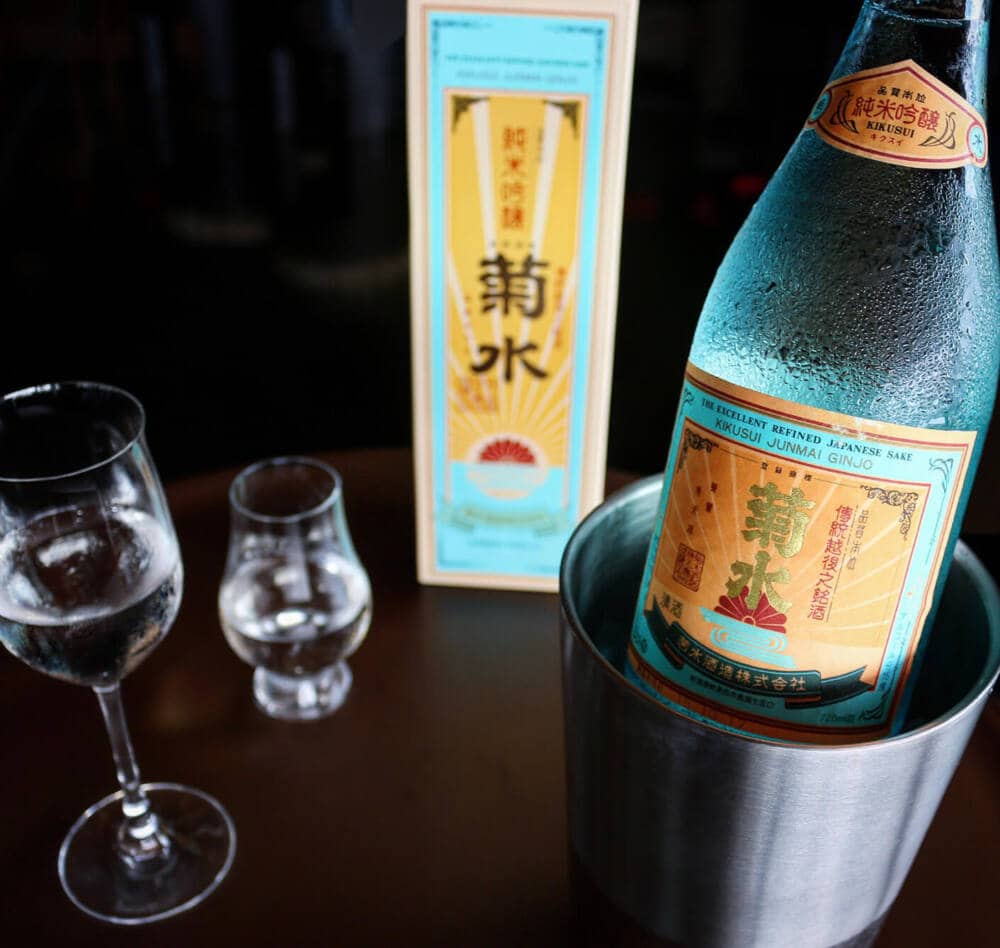 Kikusui junmai ginjo sake is perfect for drinking with friends and family. This Japanese sake's price is also affordable so you don't have to worry about it.
Made with perfectly polished rice, this sake takes a longer time than usual to prepare so as to reach the stage where it can provide absolute satisfaction to the drinker.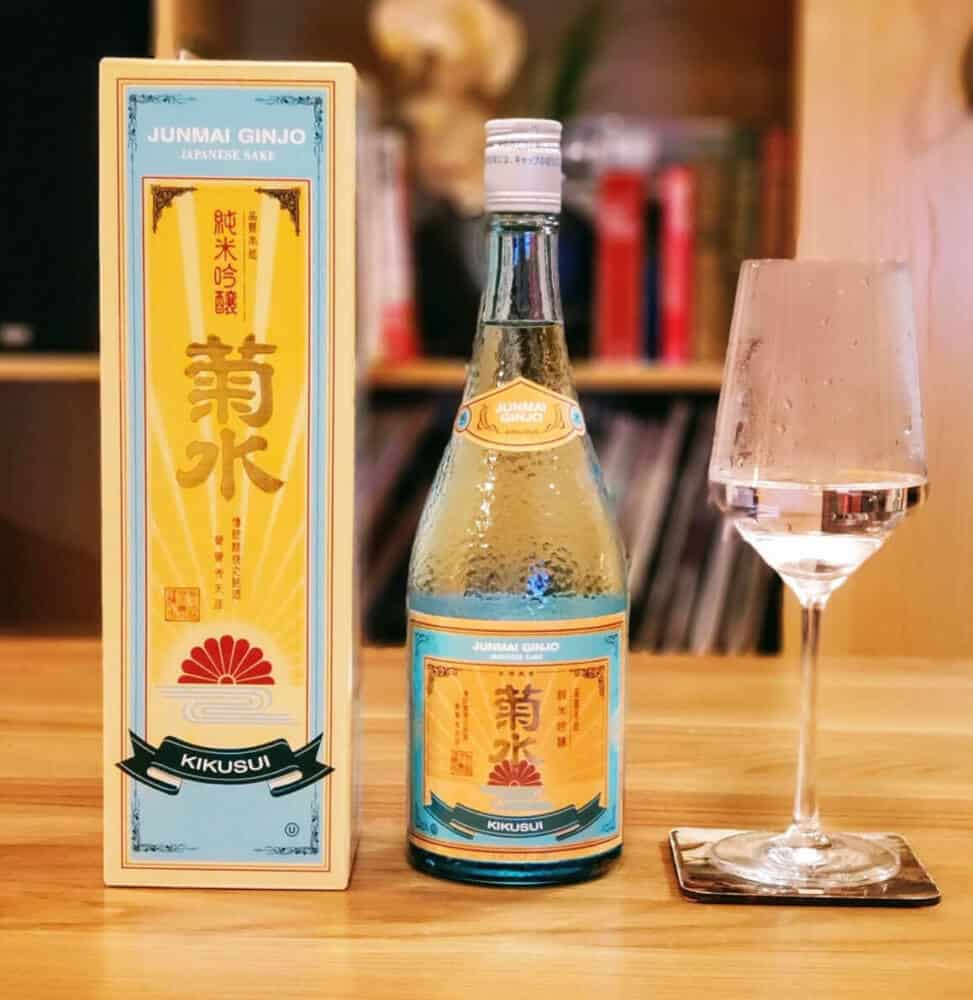 Texture wise, it is smooth and soft and doesn't have any color added to it.
Key Features:
Sake wine that gives pleasure
Absolutely tasty and satisfying
Soft and smooth in texture
Original sake without artificial flavors
How to choose the best Sake?
It may be quite difficult to choose one kind of sake for an ultimate experience. There are several factors that you need to consider before choosing the best Japanese Sake brand.
The choice that you make depends on where you are, what season it is, and what food you are looking to pair it up with.
These are just some of the factors that you need to consider. If you are trying to choose a sake you may want to look at the following tips –
You may want to ask the store for recommendations. Most of the employers will know all about the different kinds of sake available in the market. If you ask the store employer, they will be able to recommend the best sample for you.
The sake that is drunk in different Seasons also differ. When the weather is cold the Japanese prefer hot sake, which is known as atsukan. In colder weather coma the Japanese love drinking their chilled sake, which is known as reishu.
Drinking Sake in Japan
When you are drinking sake in Japan you have to take care of a certain set of rules that are followed by all Japanese.
These rules are especially important when you are drinking sake in a group of people. The rules followed in Japan are unlike what you might be used to in western countries.
Here are some etiquettes that will help you drink sake in a group of people.
Never pour the drink for yourself. When drinking in a group you always need to pour sake on everybody else's cups. Also, you need to wait for somebody else to pour the sake into your cup.
You also need to hold the flask with both of your hands when you are pouring sake. This is considered to be respectful.
When you are receiving sake from somebody else make sure that you put it up on your palm while you use the fingers of your other hand to hold it from the side. This again is considered to be a respectful gesture.
When you are drinking sake in a formal setting always make sure that you start pouring in order. You always begin with the most senior person in the group and then move down to the most junior one.
Do not take a sip of the sake before everybody has raised a toast to it. Clink your glasses while toasting by saying kanpai!
Sake at its Best
These were some of the best Japanese sake brands that you can check out to have an awesome drinking experience. Take any one of these brands and they are definitely going to make your evening so much better.
Hope these best Japanese sake brands help you create the best memories!
Also Read:
Junmai Daiginjo Hachkaiyama Snow Room Storage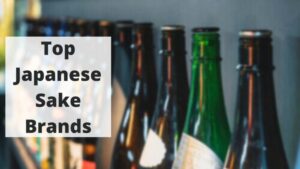 Check out Best Japanese Sake Brands, a list of top sake produced in Japan with traditional methods. These sake are perfect to consume anytime with your friends and family. Do check out Hakkaisan Sake which is the best for its quality and taste. Read further to know more.
Product SKU: UHG87654434
Product Brand: Hakkaisan
Product Currency: Japanese Yen
Product Price: 3410
Price Valid Until: 2021
Product In-Stock: InStock