Are you wondering which articles to read if you are pregnant in Japan to find out different things like the right hospital, babysitters, new mom friends etc? Don't worry, I got your back!
You're pregnant – Congratulations! Living in a foreign country can be quite intimidating by itself, and if you're pregnant in that country, it can be even more nerve-racking. The internet is filled with loads of information and articles to prepare you for parenthood if you're pregnant in Japan. 
Related: Going to the gynaecologist in Japan
I know that this may not offer too much solace because you don't know which articles to read. So here I have put together a list of the best articles you should read if you're pregnant in Japan for healthy child delivery.
Right from Japanese culture, what food you can eat, where you can socialise, places to shop in and the costs involved, I'm sure you will find extensive information these articles to read if you are pregnant in Japan:
Articles To Read If You Are Pregnant In Japan
Getting Pregnant In Japan
The one thing that can really help calm down a person pregnant in a new country is when they hear (or read) experiences of other women and those that help reassure you that everything will fall in place and be fine. This article is a collection of a few women who gave birth in Japan and how their experiences were.
Of course, each one's story of pregnancy is unique and I'm sure your experience will be unmatched by anybody else's, but it's nice to read some stories and learn that it all works out well in the end.
What is even better is that these stories cover a range of birthing topics like C sections, emergency C sections, water birth and Postpartum care. This is one of the very good articles to read if you are pregnant in Japan.
Check out: Having a baby in Japan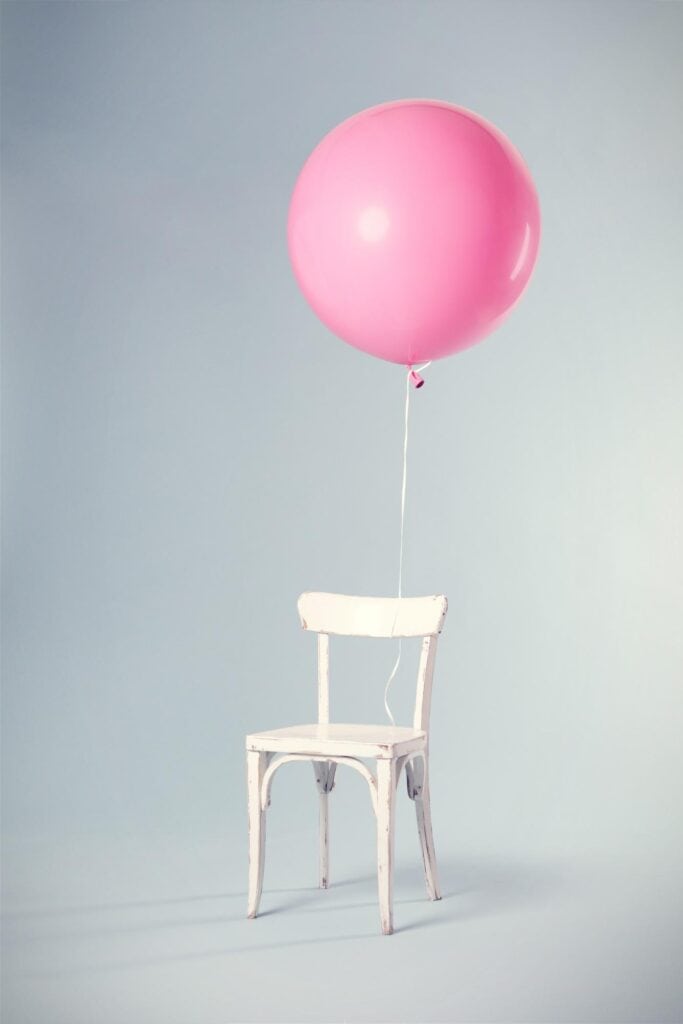 This is probably the article you must read after you understand costs involved cos this gives a lot of tips on where to register, hospital checkups and how to find a doctor.
If you're working, it also gives a lot of information on maternity leave and how to avail it, and the legalities involved. Bookmark this article and go back to it a few times as it is quite helpful in helping you figure things out in the foreign land. This is one of the top ten articles to read if you are pregnant in Japan.
Check out: Pregnancy and birth in Japan: a cultural primer for foreign mothers
This is another article that is specifically written for expat women who are pregnant in Japan. As expected, expat women have their own challenges when compared to native women, but the Japanese doctors are qualified and have the experience to advise you.
It also does list a few anecdotes from women who've had strange experiences, but take this as a learning and something to be aware of. This article is a well-explained and the best articles to read if you are pregnant in Japan.
Check out: Having a Baby in Japan: (Almost) Everything You Need To Know
Japanistry has a very extensive article that talks about doctor's appointments, registration, the Japanese Health System and choosing a hospital.
It also speaks about many hospitals and their English speaking staff, costs involved, things to do post delivery, asking for permission to stay, registration, child support benefits and how to apply for it.
Related: Check out these pain patches that might help you sooth your pregnancy pain ans swellings!
Informing Your Employer That You're Pregnant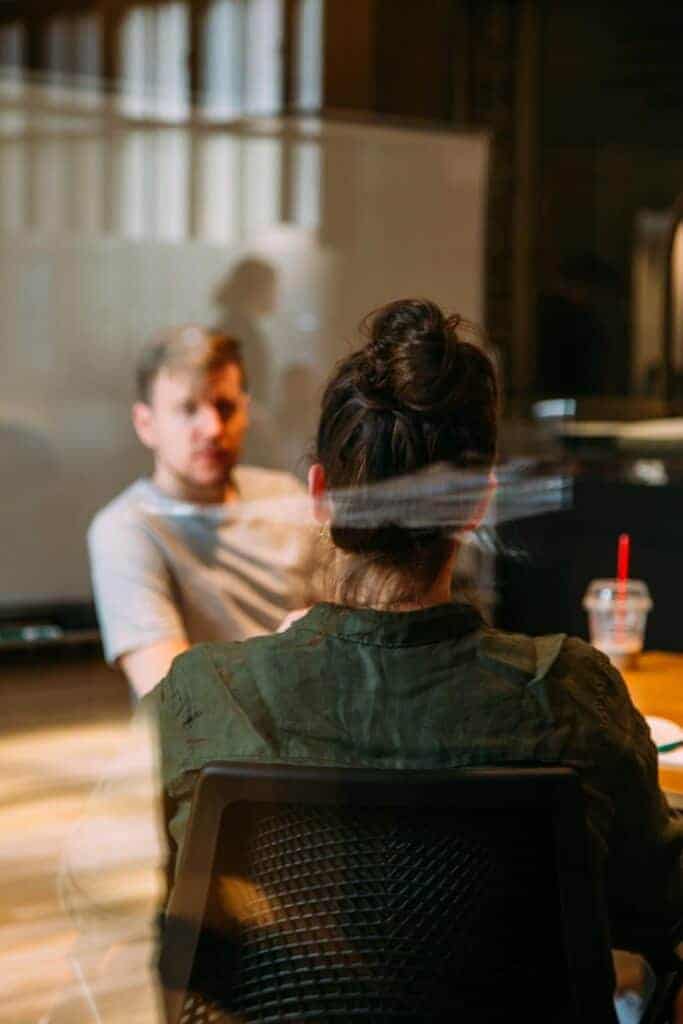 While the SavvyTokyo article does touch upon the topic and gives you tips on claiming your maternity leave and announcing your pregnancy in the workplace, this article goes into detail and is definitely worth giving a thorough reading.
The article mentions that "pregnancy harassment" is still a major issue in Japan, and while many large companies and big names comply with government policies, you might find yourself in a shady company that might play dirty. It is good to know your legal rights and be prepared.
Check out: How to Tell Your Japanese Company You're Pregnant
Related: Visit the Japanese little Brooklyn that will give you all the fancy feel you need, here's your guide!
Enjoying Your Pregnancy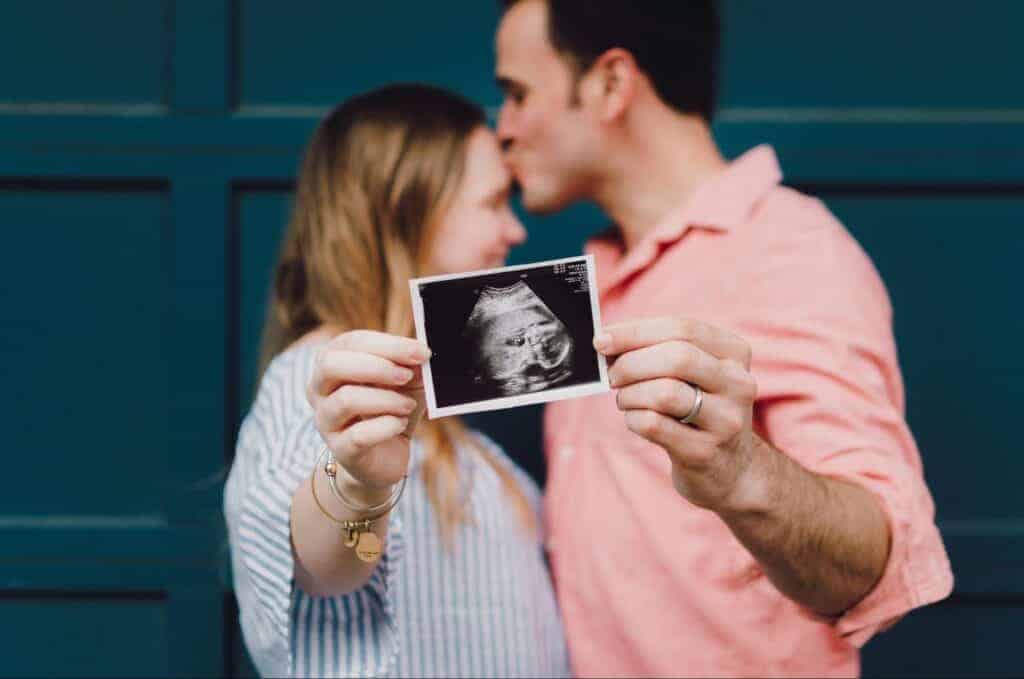 Getting pregnant is a big deal, but once the first couple of months pass, you might get overwhelmed with a flood of emotions. It may not be all that possible to keep your emotions in check but it is possible to get out there and do things that can help you balance your thoughts and stay happy.
This article by Savvy Tokyo gives you a list of 10 things you can do in Tokyo before your baby arrives. There are some leisure and calming activities listed, like shrines you can visit and lunches you can enjoy, and some activities that will pamper you like skin treatments and facials.
It also advises you to get a maternity photoshoot done that will be both fun as well as help you connect with your partner. One of my favourites on the list is the travel advice for your babymoon. This is one of the best articles to read if you are pregnant in Japan.
Check out: 10 Things to Do in Tokyo Before Your Baby Arrives
Related: Do you know about Ikigai: the Japanese concept of finding purpose of life? Read to know more about it!
Be Well Armed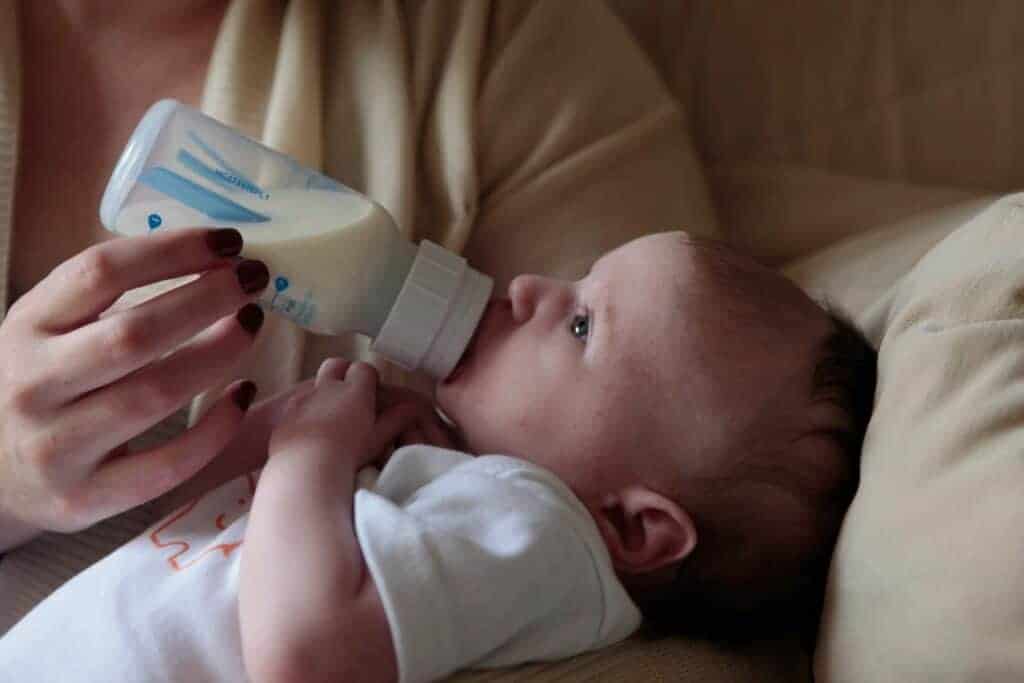 As a new mother, you can never have too much information. In fact, it's good to know what items you will need to stock up on and where you can find these items in Japan, and this article by Alexandra Hongo on Savvy Tokyo comes in very handy.
Right from baby bottle wash kits to formula to water boiling kits, and those disposable bottles that are really a lifesaver when you are travelling, you have everything listed here. The article even reminds you that it is good to have a baby sling and a portable baby chair harness for an emergency.
If you're still pregnant, do read this article to make a note of all the things you might need to stock up on once you have the baby. This is definitely among the best articles to read if you're pregnant in Japan.
Check out: 7 Japanese Baby Products To Stock Up On For Emergencies
Related: Wondering why Japanese don't speak English? Check out the reasons here!
#1– How to apply for maternity benefits in Japan?
Maternity leave allowances in Japan can be received by submitting a form to the health insurance society your company belongs to. It is called kenkō hoken kumiai(健康保険組合). You can also submit it to the health insurance association alternatively.
#2– How much does it cost to give birth in japan?
Childbirth cost covers different expenses like hospitalisation, examination and medications. The average total cost is usually around 500,000 yen in the case of normal birth delivery. It can go upto 100,000 yen to 200,000 yen if opted for C-section or painless birth methods.
From Two to Three!
Pregnancy is one of the most crucial stages of a relationship. Parenthood is an amazing feeling. A baby brings a lot of joy in the family but also responsibilities that should be taken care of. Go through these article to read if you're pregnant in Japan for knowing more. Hope you have a lovely parenting experience!
Also Read: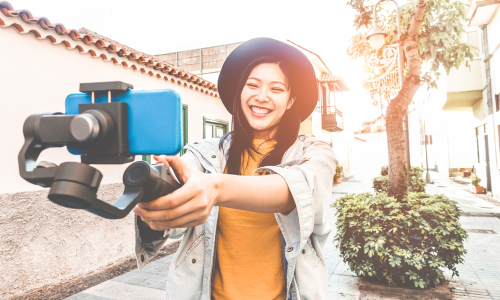 Hiya! I'm the main author of Japan Truly. I love everything Japan and love testing out Japanese products, be it skincare and makeup or gadgets! You'll find reviews of some of the best selling Japanese products (tried and tested) right here!